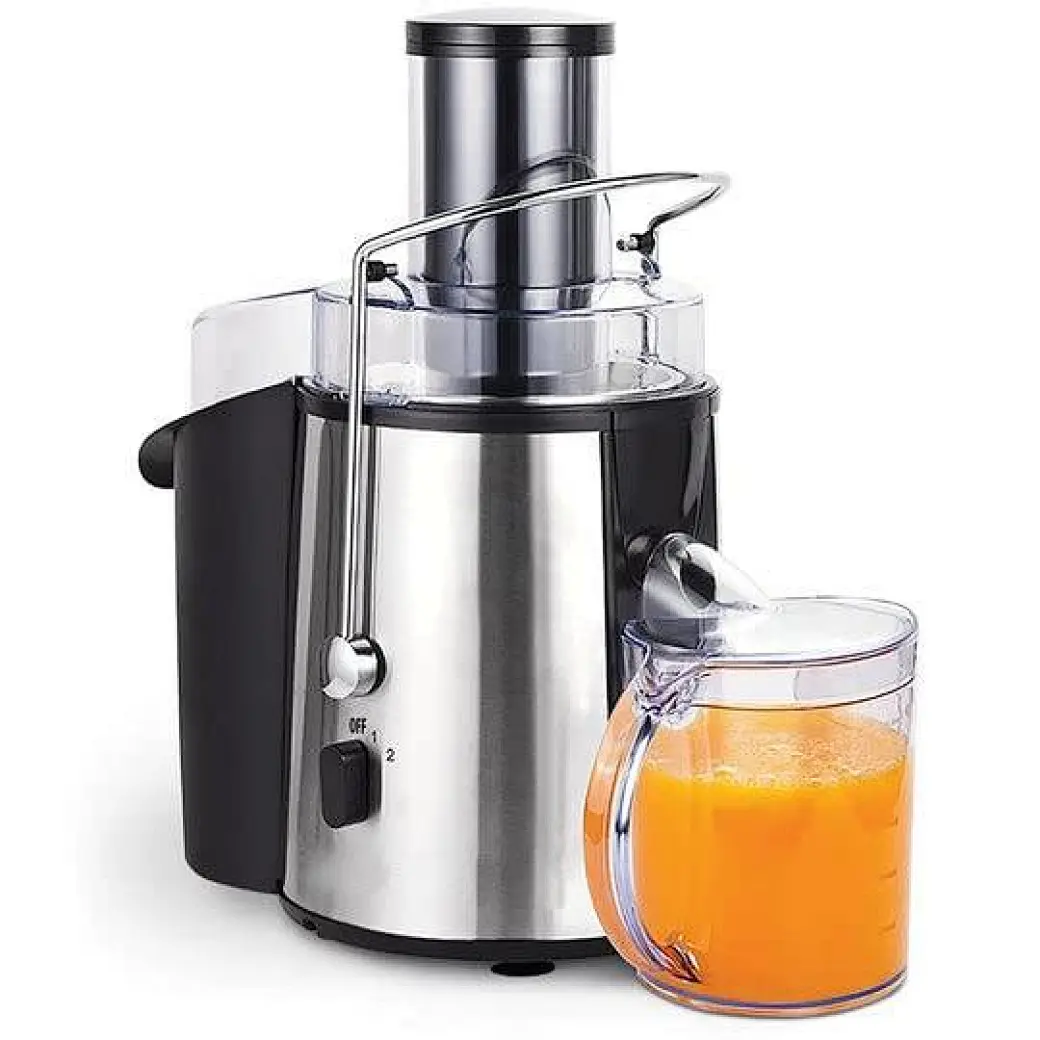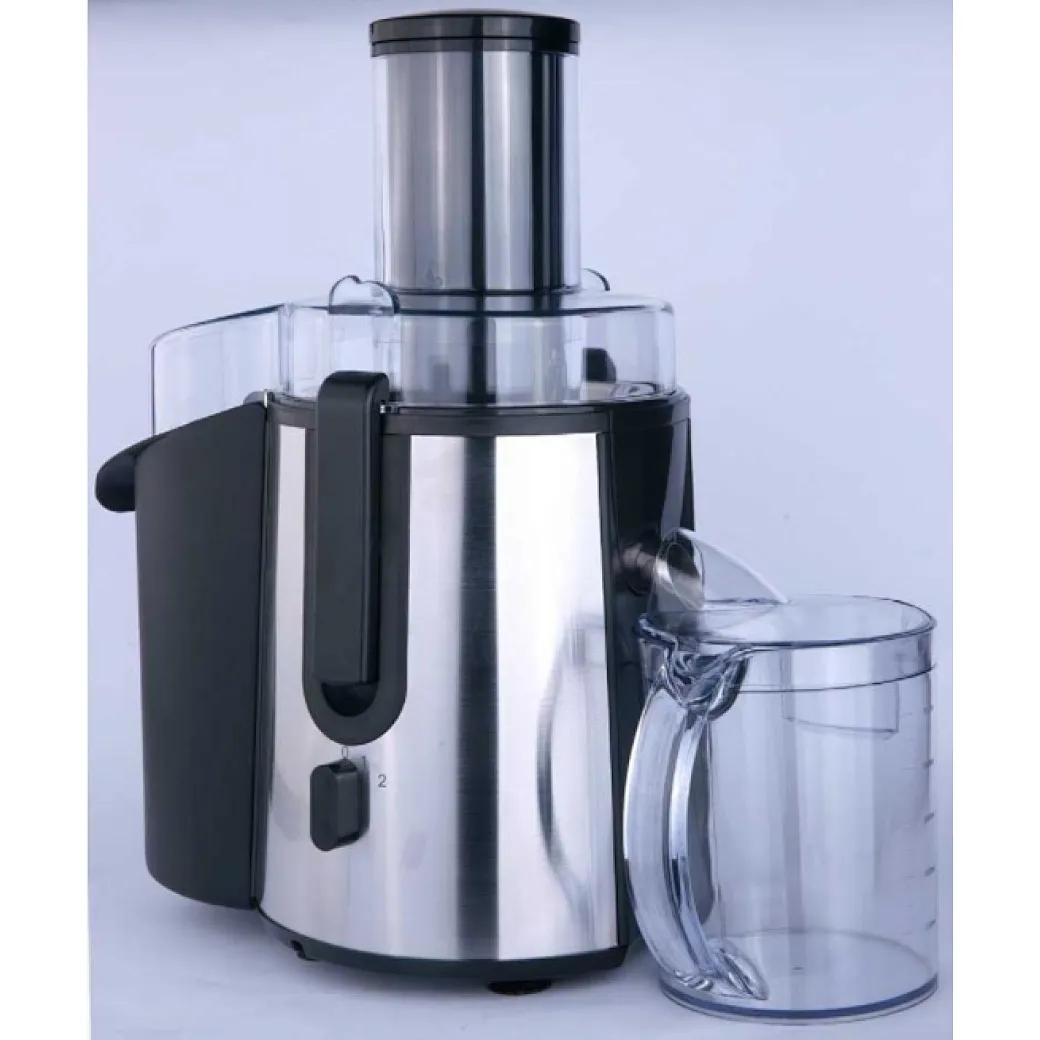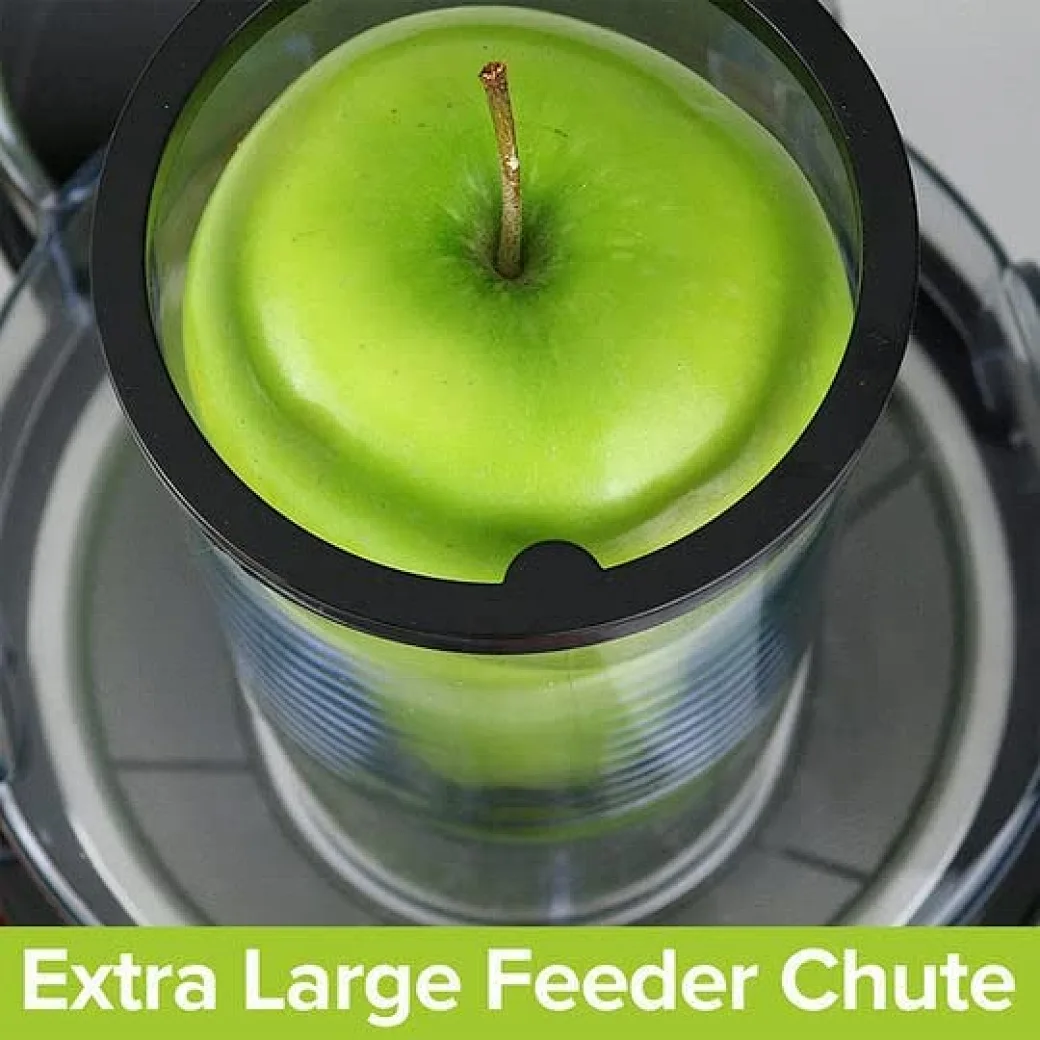 Model No: BL189
portable slow juicer smart juice extractor
slow juicer smart juice extractor
Garbage capacity: 1.8L
Juicer jar capacity: 1.0L
Twin locking handles with safety braking system
Auto shut off(motor protector)
Products size: 30X20X40CM
minimum order :
1000 pieces
Country of Origin :
Ningbo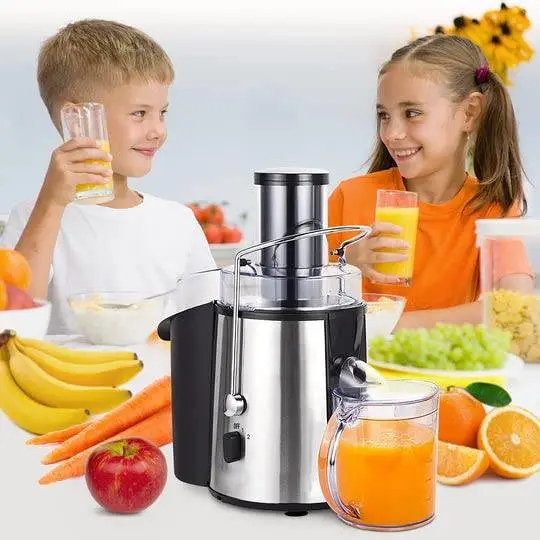 1.slow juicer smart juice extractor dimensions: 280 × 170 × 301 mm

2.500W High-speed Power:slow juicer smart juice extractor provides up to 500W of power, and the high-speed motor can make fruit and vegetable juice within 5 seconds. This can quickly save you time, and you can get a quick glass of freshly squeezed juice every busy morning.

3.3 Speeds: For slow juicer smart juice extractor,you can choose the appropriate speed according to the softness of the food."I"low speed: 12000-18000 rpm, corresponding to soft food such as oranges and strawberries;"II"high speed: 18000-27000 rpm, corresponding to hard food such as carrots and pineapples;"0"pause: The machine can be stopped at any time and get the juice.
4.Easy to Clean: All removable parts of portable juicer extractor are dishwasher safe.