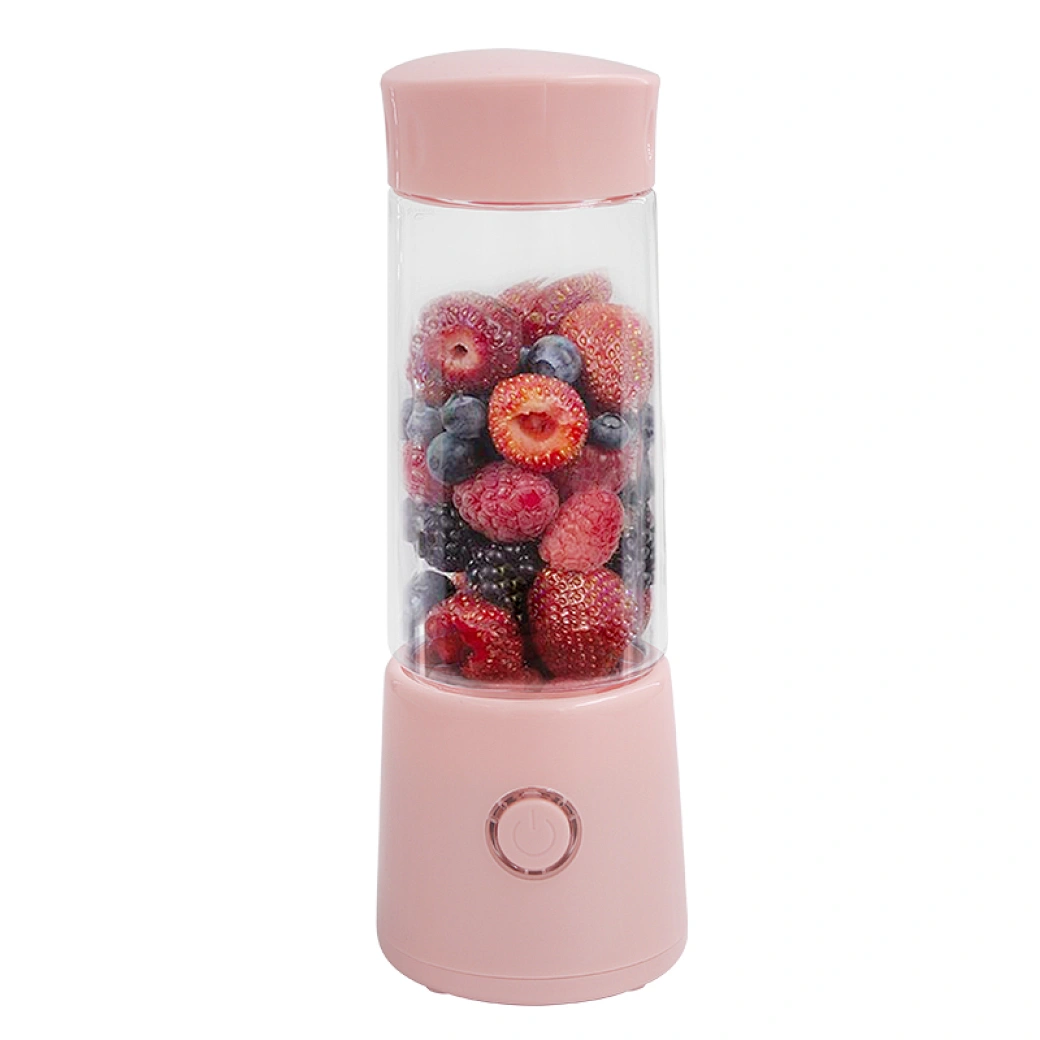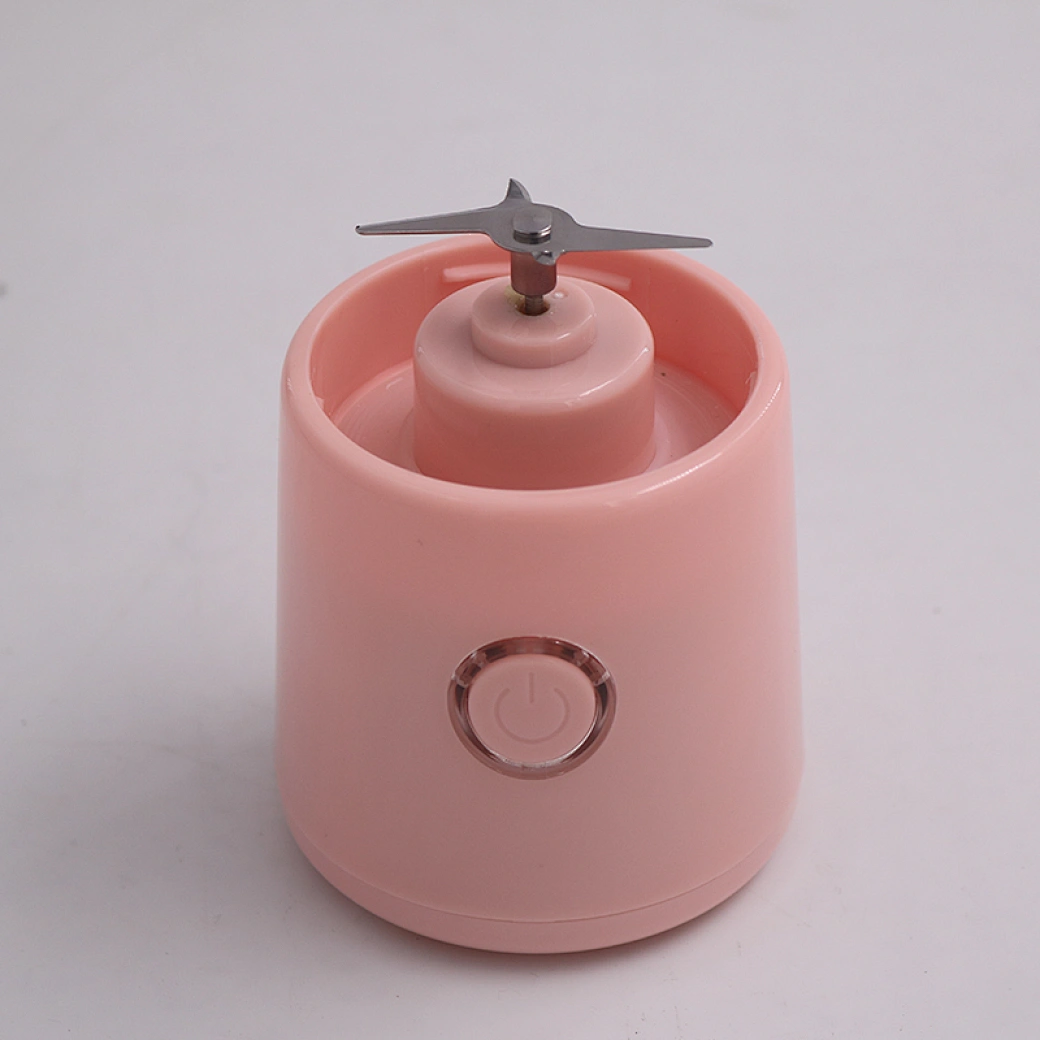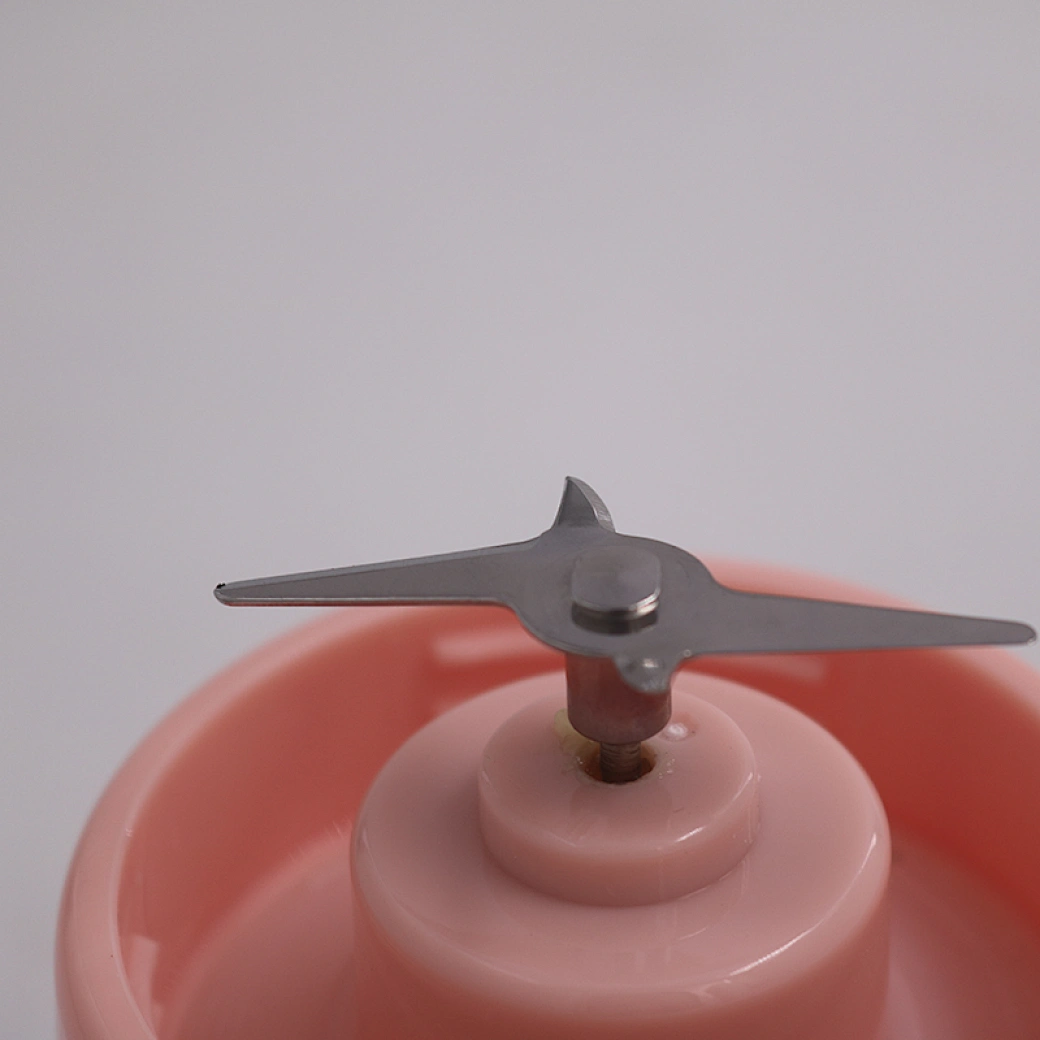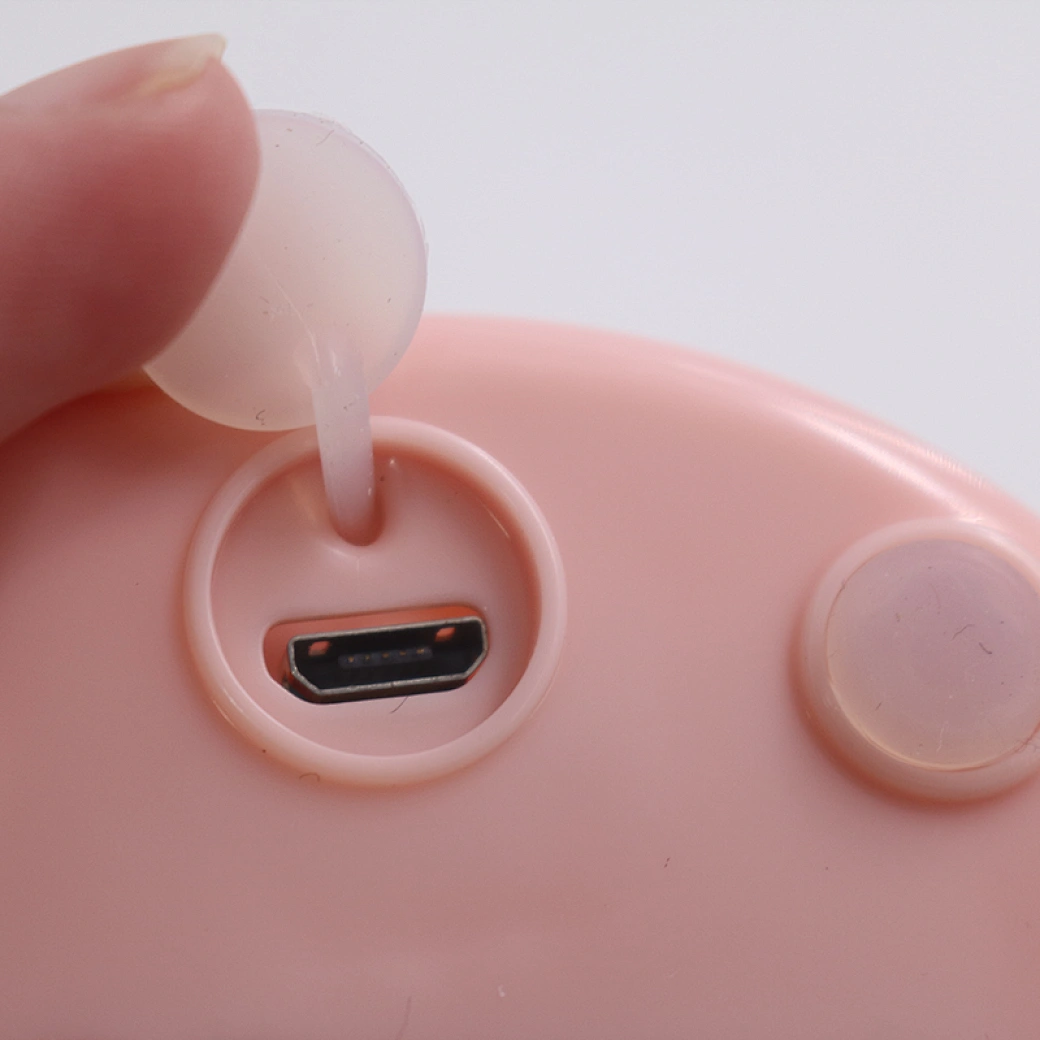 Model No: BL330B
Portable Blender, USB Travel Juice Cup Baby Food Mixing Juicer Machine
Portable Blender, USB Travel Juice Cup Baby Food Mixiing machine
DC3.7V -18650 battery 1500mAh
Input voltage/current: DC5V 1A
Rated power: 60W
Capacity: 300ml
Wireless connection, large capacity
Four leaf stainless steel blade
Large-capacity lithium battery, long-lasting battery life
Hidden bottom charging
PCTG body
Security lock
minimum order :
1000 pieces
Country of Origin :
Ningbo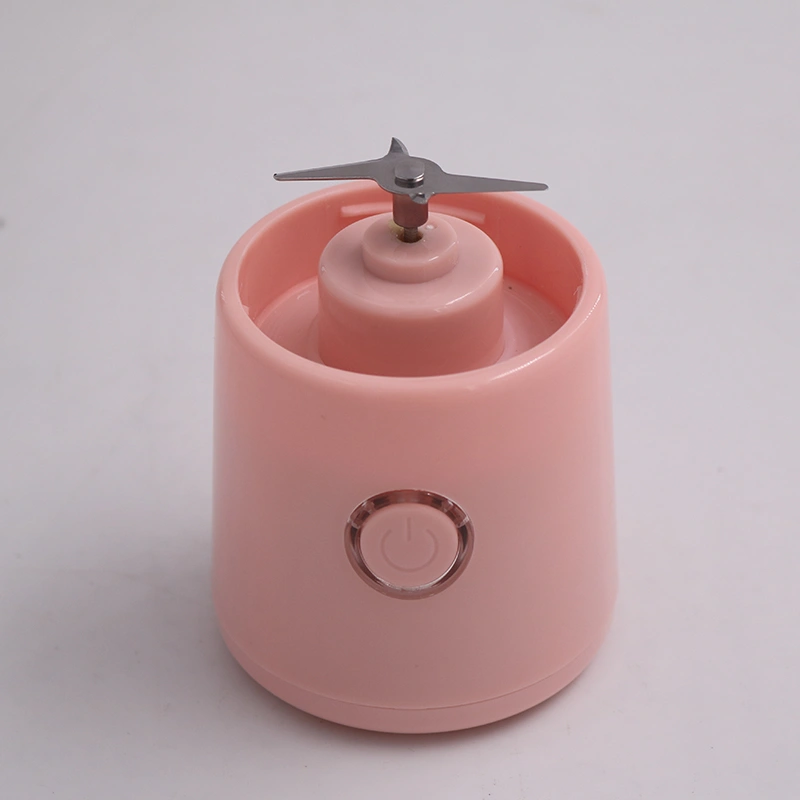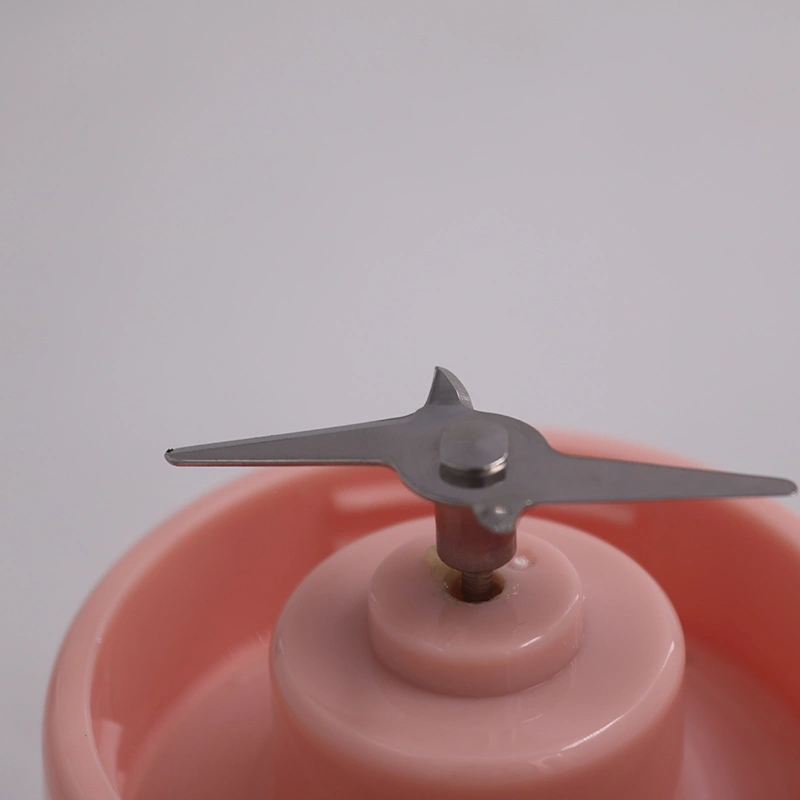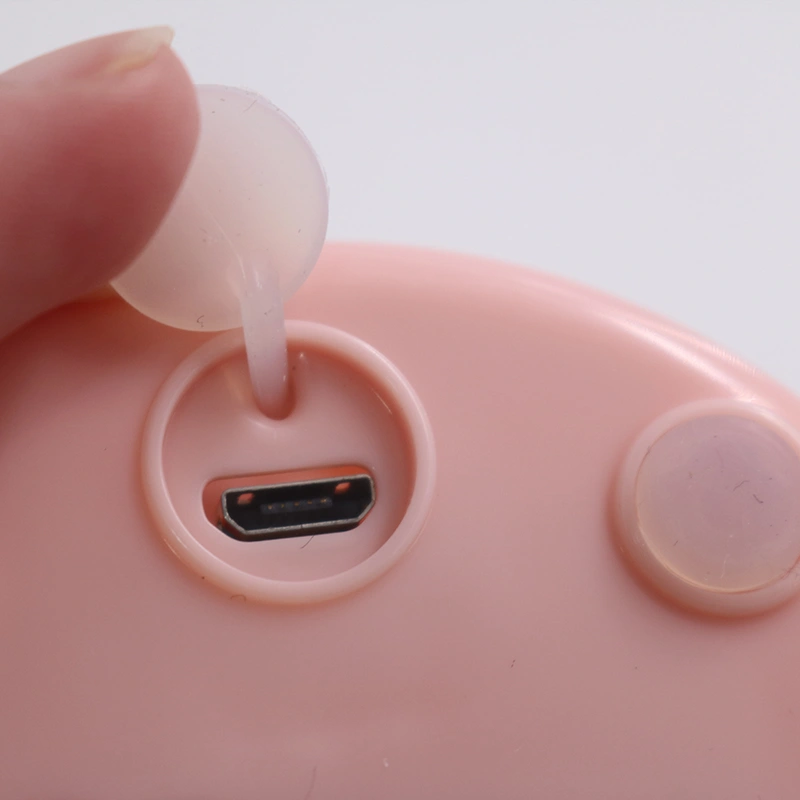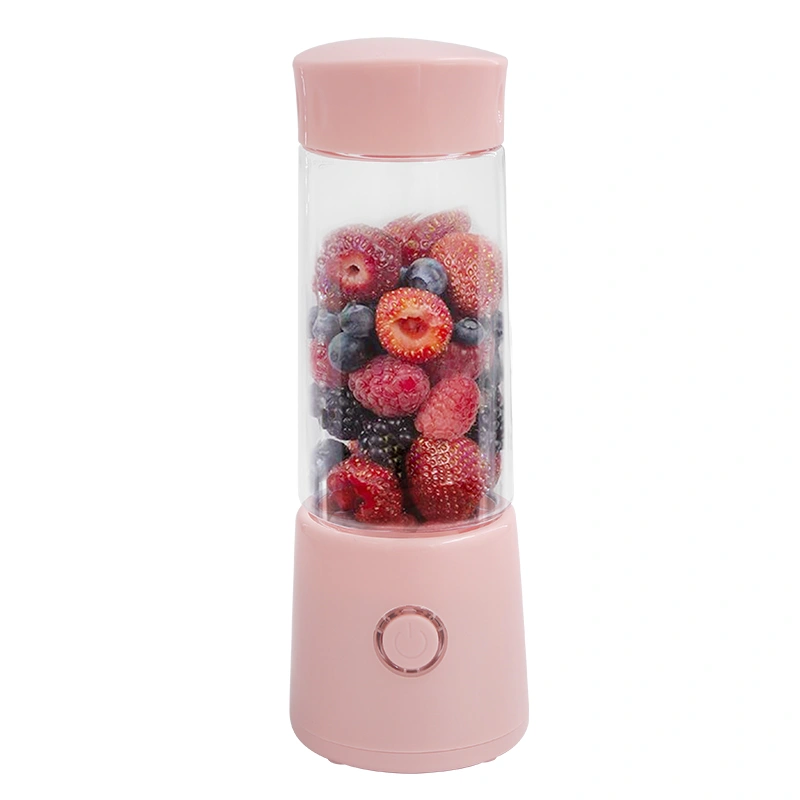 Product Description
---
Portable Blender, USB Travel Juice Cup Baby Food Mixing Juicer Machine
DC3.7V -18650 battery 1500mAh
Input voltage/current: DC5V 1A
Rated power: 60W Portable Blender
Capacity: 300ml Portable Blender
Wireless connection, large capacity USB Travel Juice Cup
Four leaf stainless steel blade USB Travel Juice Cup
Large-capacity lithium battery, long-lasting battery life USB Travel Juice Cup
Hidden bottom charging Juicer Machine
PCTG body Juicer Machine
 Mini, Convenient,This is a lightweight, one piece, cordless blender that serves as a drink container.

 USB Charging Ways Variously: It can be charged by mobile phone ,other digital devices and power bank.

Powerful Functions:This portable blender can make smoothies, juice ,and baby supplementary food, it is a water bottle also, so you can fill with hot water.

Build In Rechargeable Battery, :300ml bottle and 1500mAh battery, blend up to 20 times on a full charge.