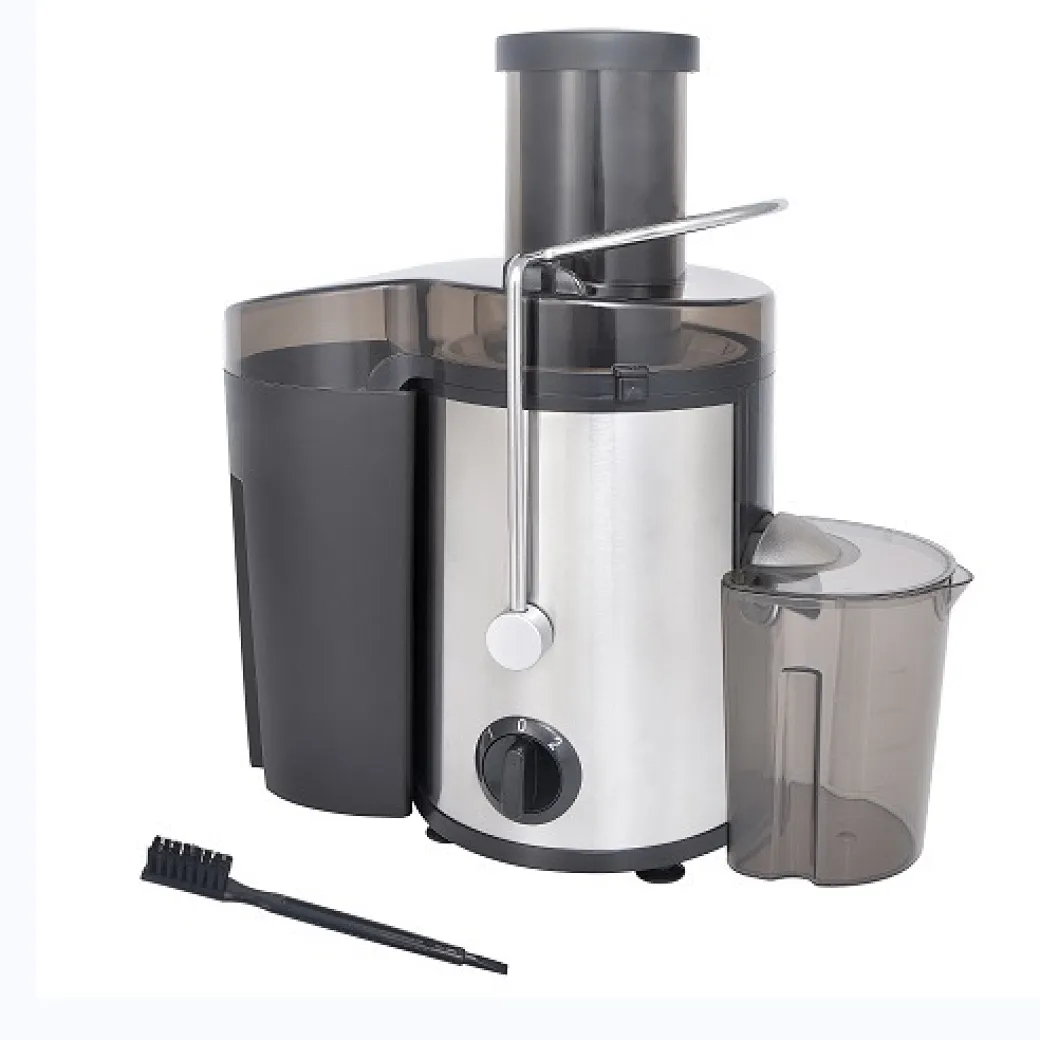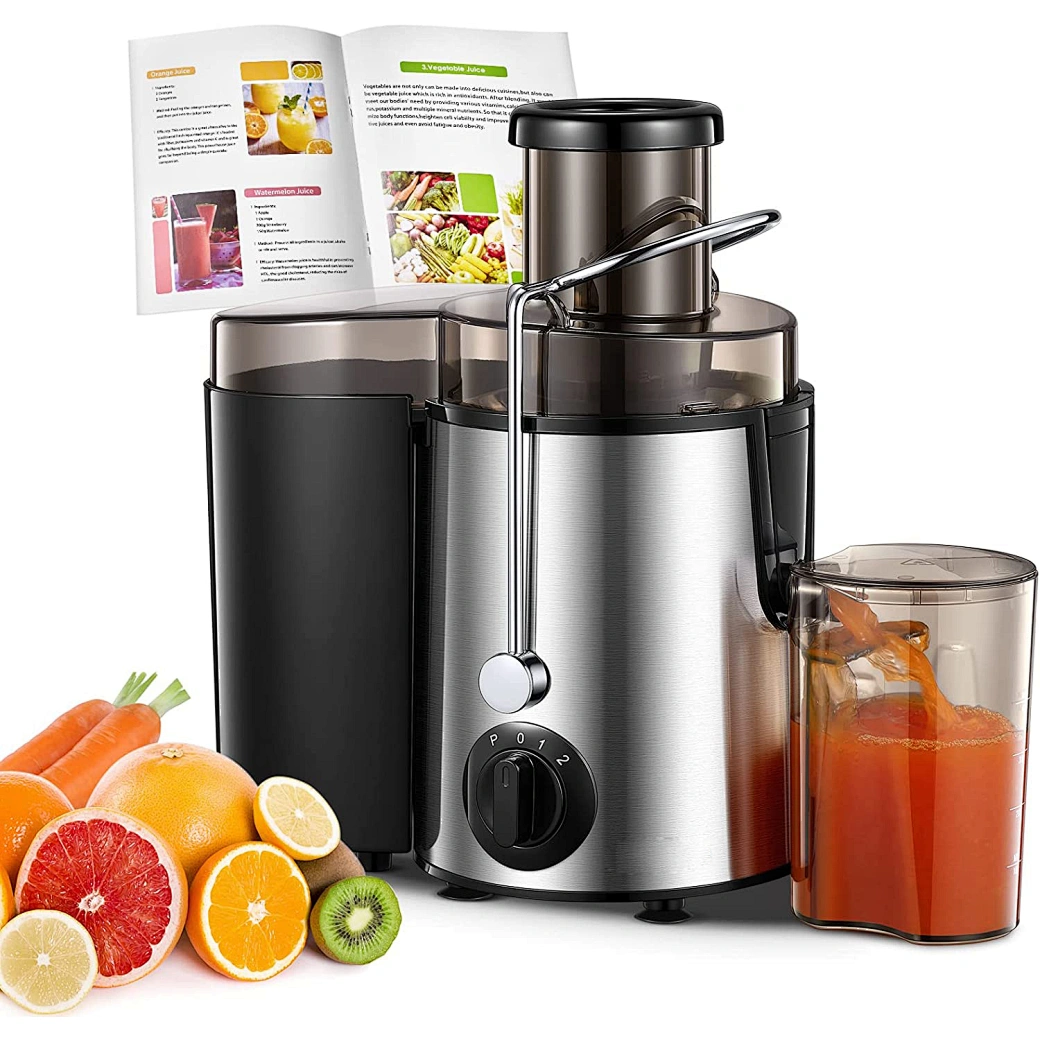 Model No: BL501
OEM stainless steel portable juicer extractor for home use
Motor starts only when the appliance is correctly assembled
Pure Copper Motor
portable juicer extractor
Brushed Stianless Steel Housing
Stainless steel finish for easy and hygienic maintenance
Automatic pulp separation
minimum order :
1000 pieces
Country of Origin :
Ningbo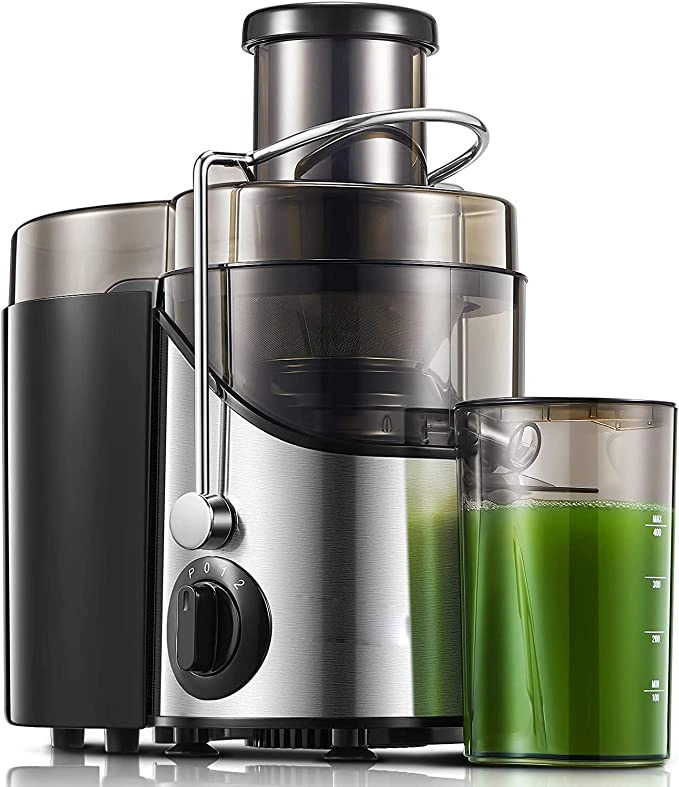 Product Description
1.portable juicer extractor dimensions: 280 × 170 × 301 mm

2.500W High-speed Power:portable juicer extractor provides up to 500W of power, and the high-speed motor can make fruit and vegetable juice within 5 seconds. This can quickly save you time, and you can get a quick glass of freshly squeezed juice every busy morning.

3.3 Speeds: For portable juicer extractor,you can choose the appropriate speed according to the softness of the food."I"low speed: 12000-18000 rpm, corresponding to soft food such as oranges and strawberries;"II"high speed: 18000-27000 rpm, corresponding to hard food such as carrots and pineapples;"0"pause: The machine can be stopped at any time and get the juice.
 
4.Easy to Clean: All removable parts of portable juicer extractor are dishwasher safe. Use a damp towel and brush to clean the juicer base unit. 

5.Material Safety: The cutter head and filter are made of food-grade stainless steel, and the lid and juice cup is made of food-grade material without BPA, which is safe and healthy.