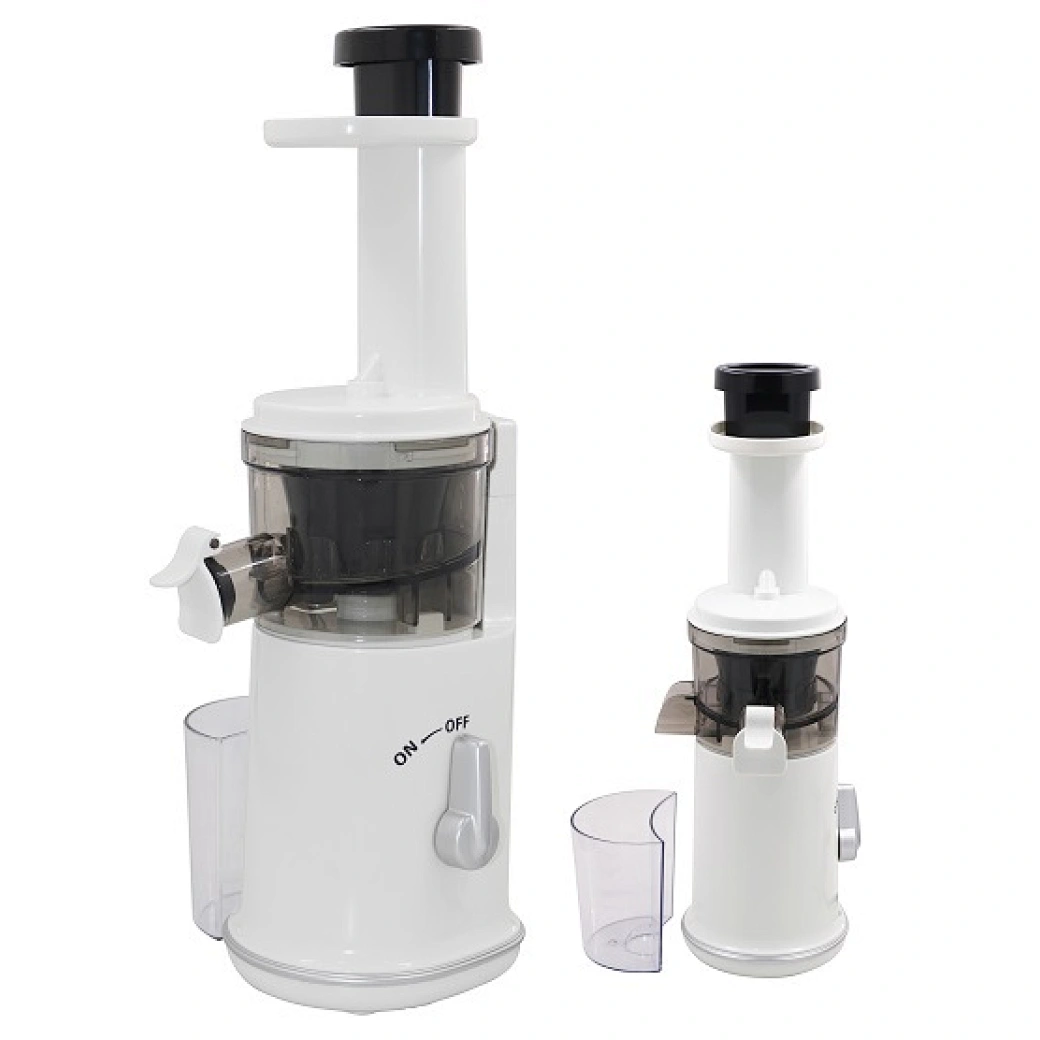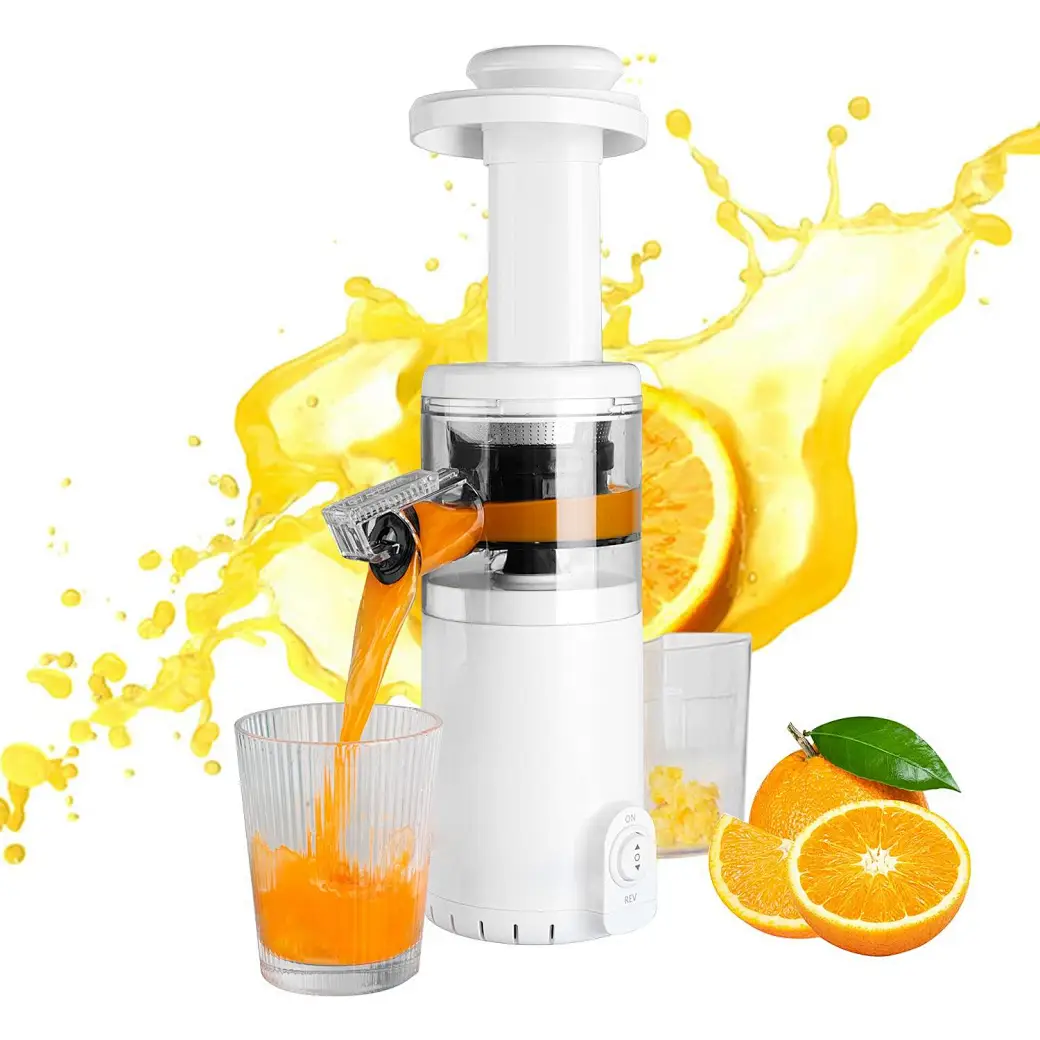 Model No: BL1702E
Electric portable mini Masticating Slow Juicer
Masticating Slow Juicer
Max. Operation time: <15min
It is only for berries juice extractor
Detachable parts for easy assembly easy cleaning
40rpm super slow speed full copper motor
minimum order :
1000 pieces
Country of Origin :
Ningbo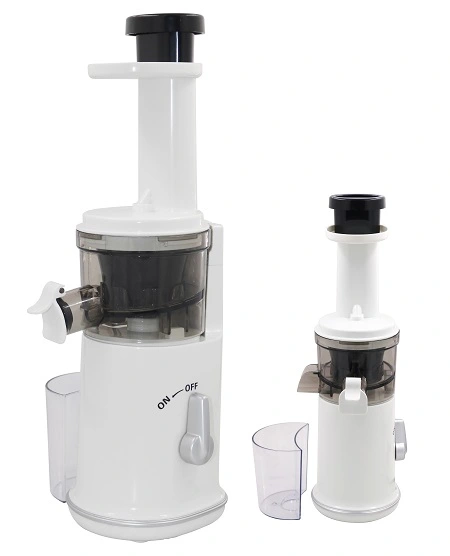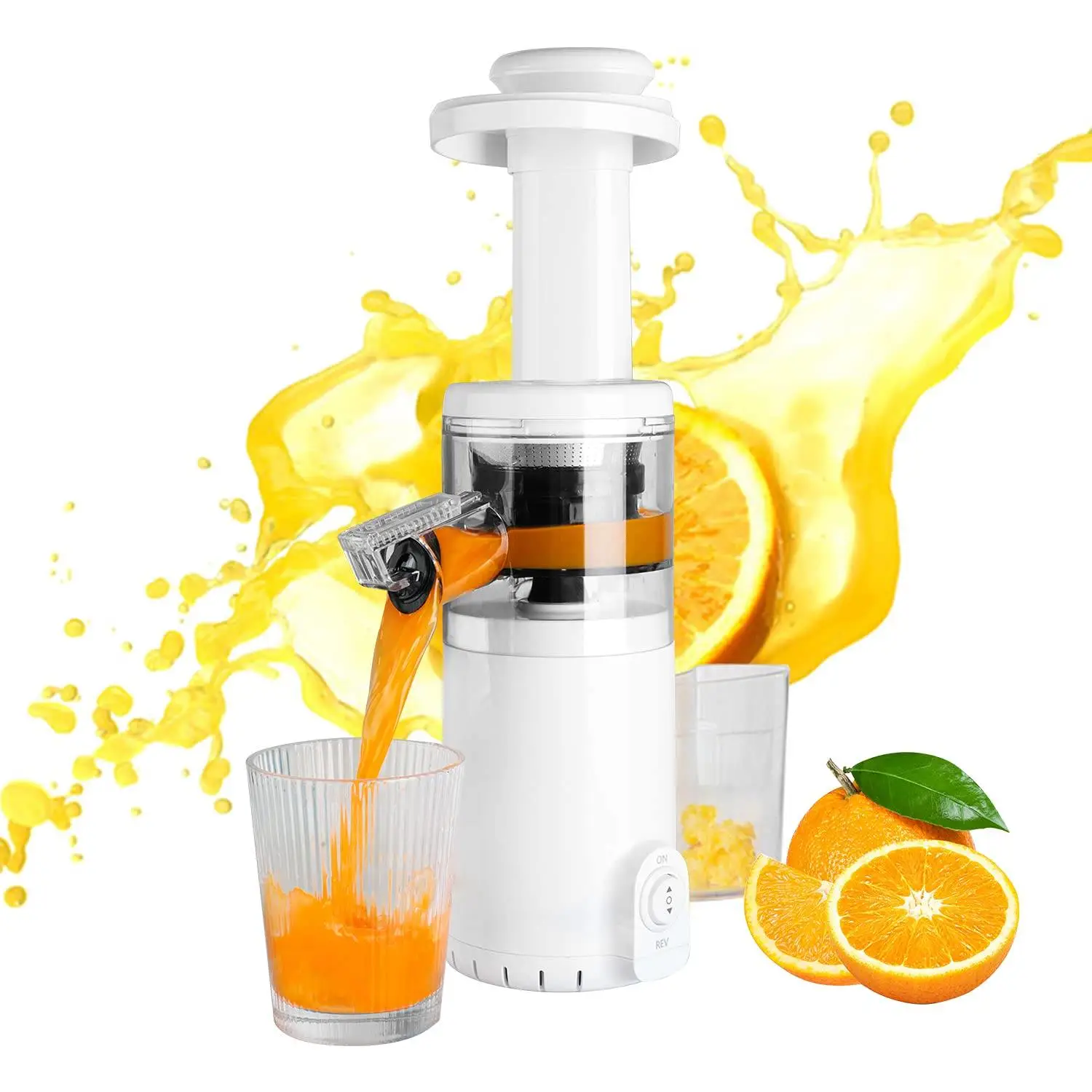 Product Description
---

1. Masticating slow juicer:HIGH-TORQUE & LOW SPEED quietly spins at 40 RPM to masticate and squeeze deep nutrition out of fruits and veggies Masticating Slow Juicer.

2. Masticating slow juicer:ULTRA COMPACT SIZE yet durable with its heavy-duty auger providing superior juicing for healthy living and space saving Masticating Slow Juice. 

3. Masticating slow juicer:MAKE HEALTHY AND DELICIOUS JUICES directly from the source.Extract nutrient and vitamin dense juice with minimal effort Masticating Slow Juicer.
4. Masticating slow juicer:EASILY SEPARATE JUICE & PULP from the juice and extract fruits, vegetables, leafy greens, nuts and wheatgrass Masticating Slow Juicer.