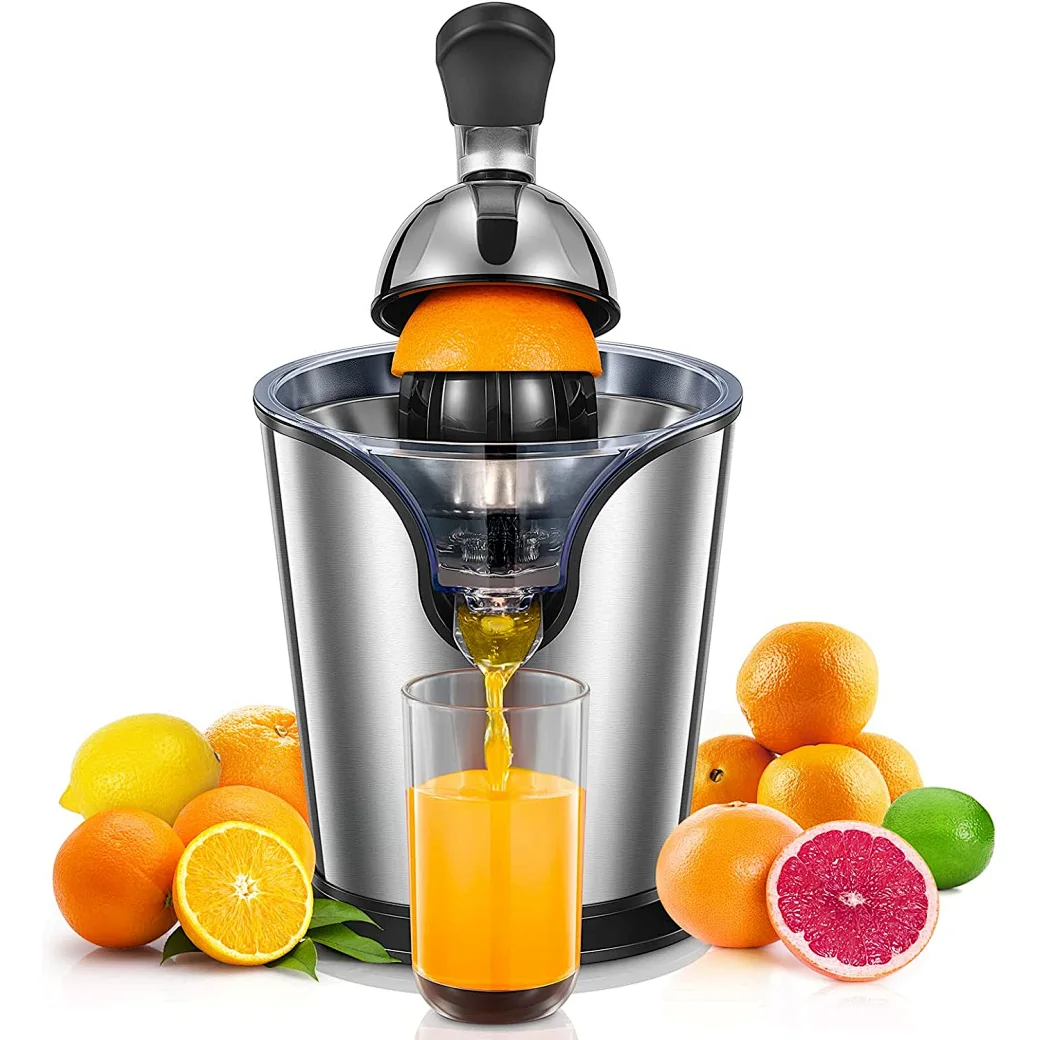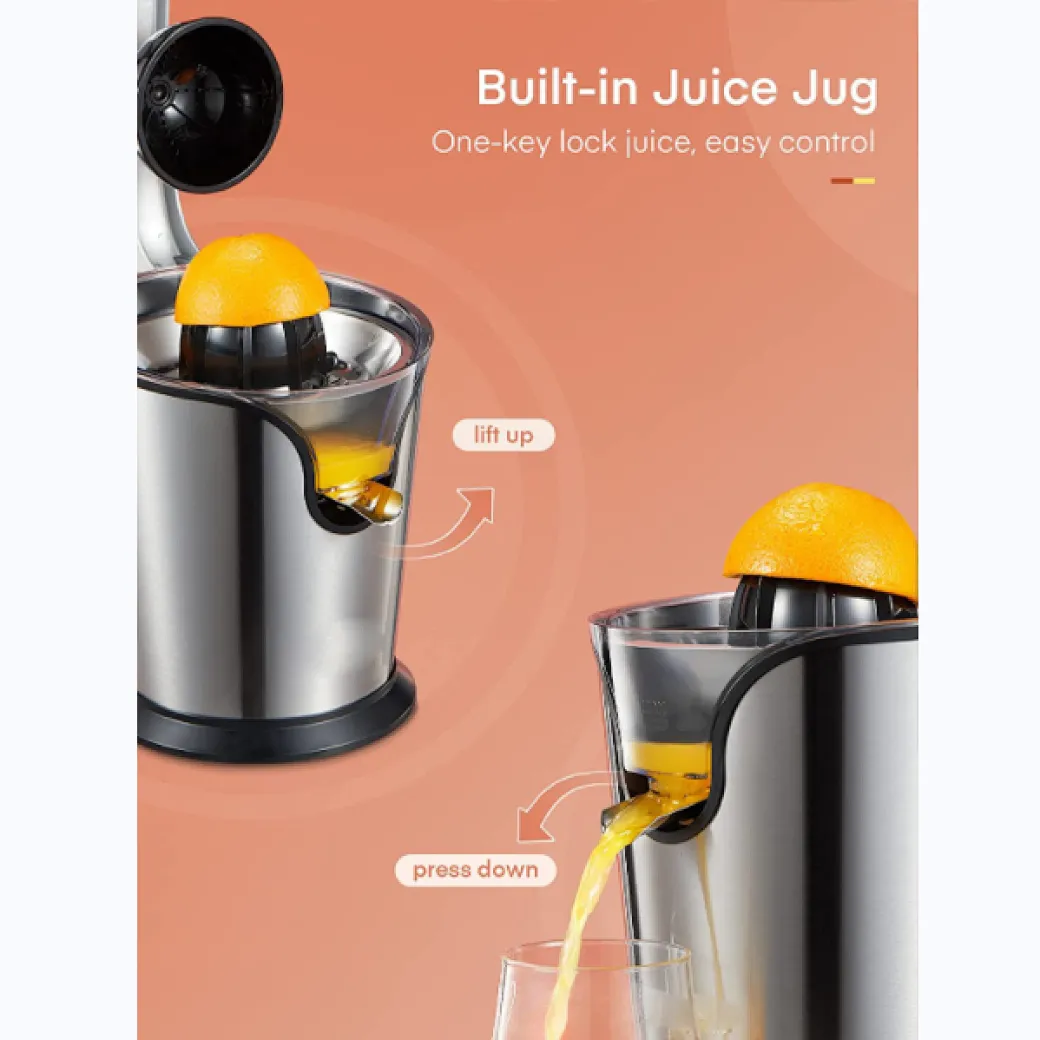 Model No: BL931A
Electric Orange hand press juicer
hand press juicer
Material: SS &ABS & AS
Stainless steel spout with anti-drop function;
Detachable parts for easy operating & cleaning;
minimum order :
1000 pieces
Country of Origin :
Ningbo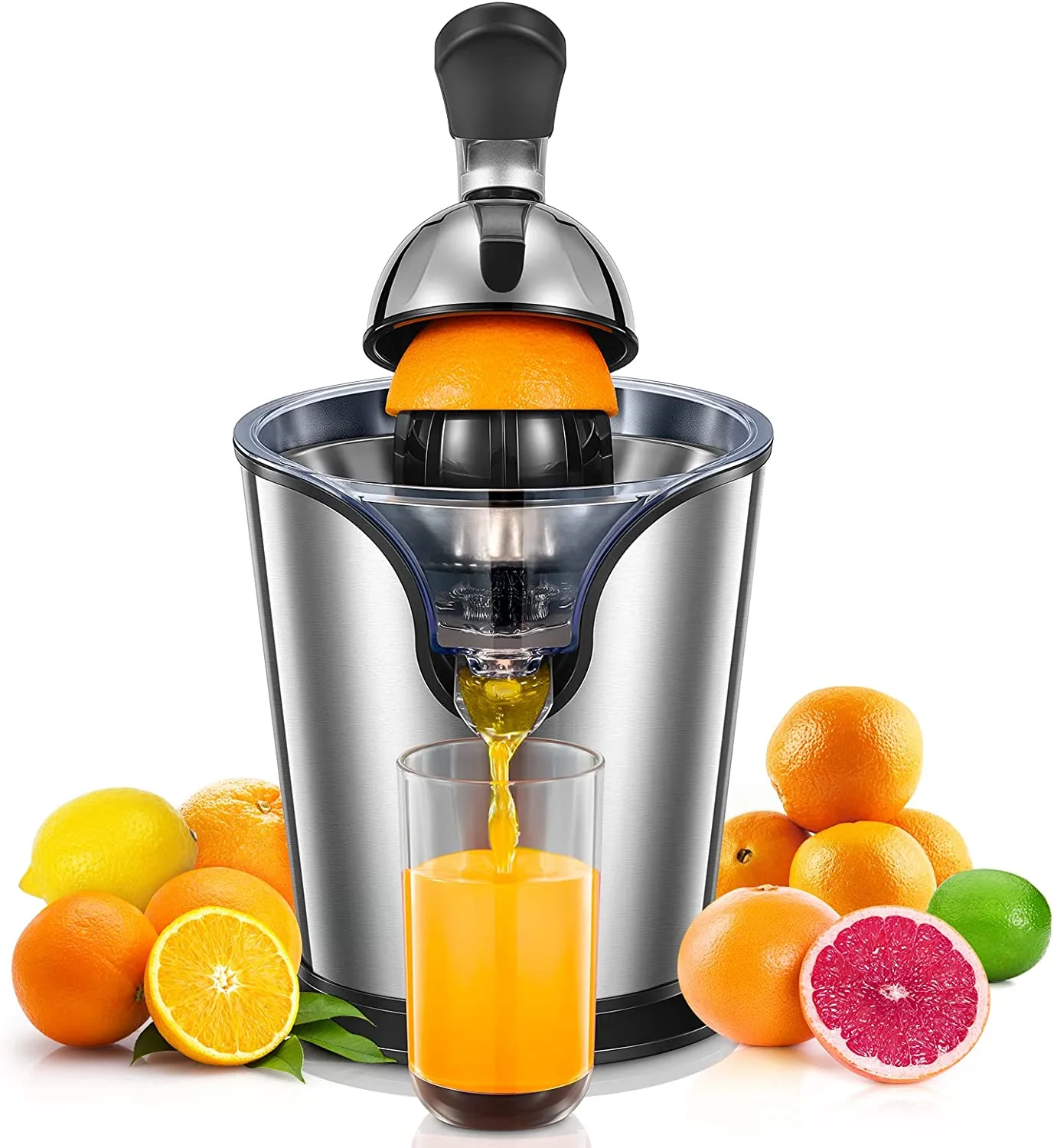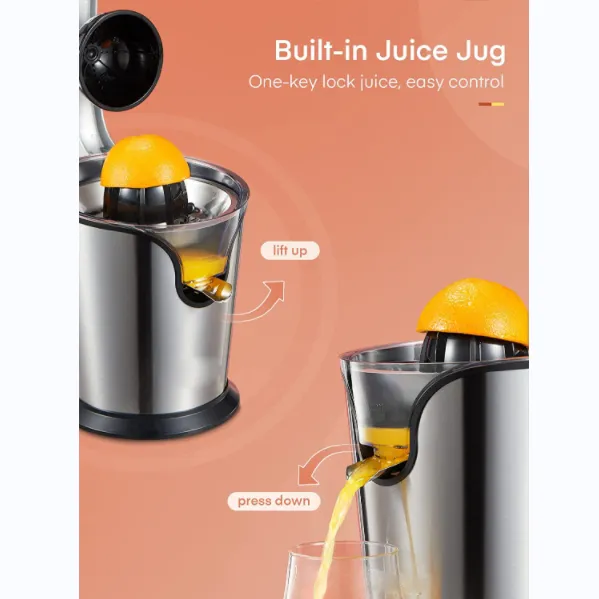 Product Description
1.【Maximize Nutrient Retention】The juicing process of this hand press juicer works in slow motion. This natural juicing process has minimum effect on natural vitamins, and you can enjoy more healthy nutrients.

2.【Humanized Soft Handle】The humanized soft handle design ensures an even juicing across the entire fruit with no sticky fingers. This hand press juicer stainless steel has low-speed auger squeezes that extract the last drop of citrus fruit. 

3.【Anti-Drip Spout 】The anti-drip spout design means that the orange juice flow directly into your glass with no mess or fuss, all parts are detachable and dishwasher safe.

4.【BPA-Free Material】Choose high strength stainless steel as the body material and other parts of this hand press juicer are made of BPA free plastic, all materials that come in contact with food are safe, ensuring your health.