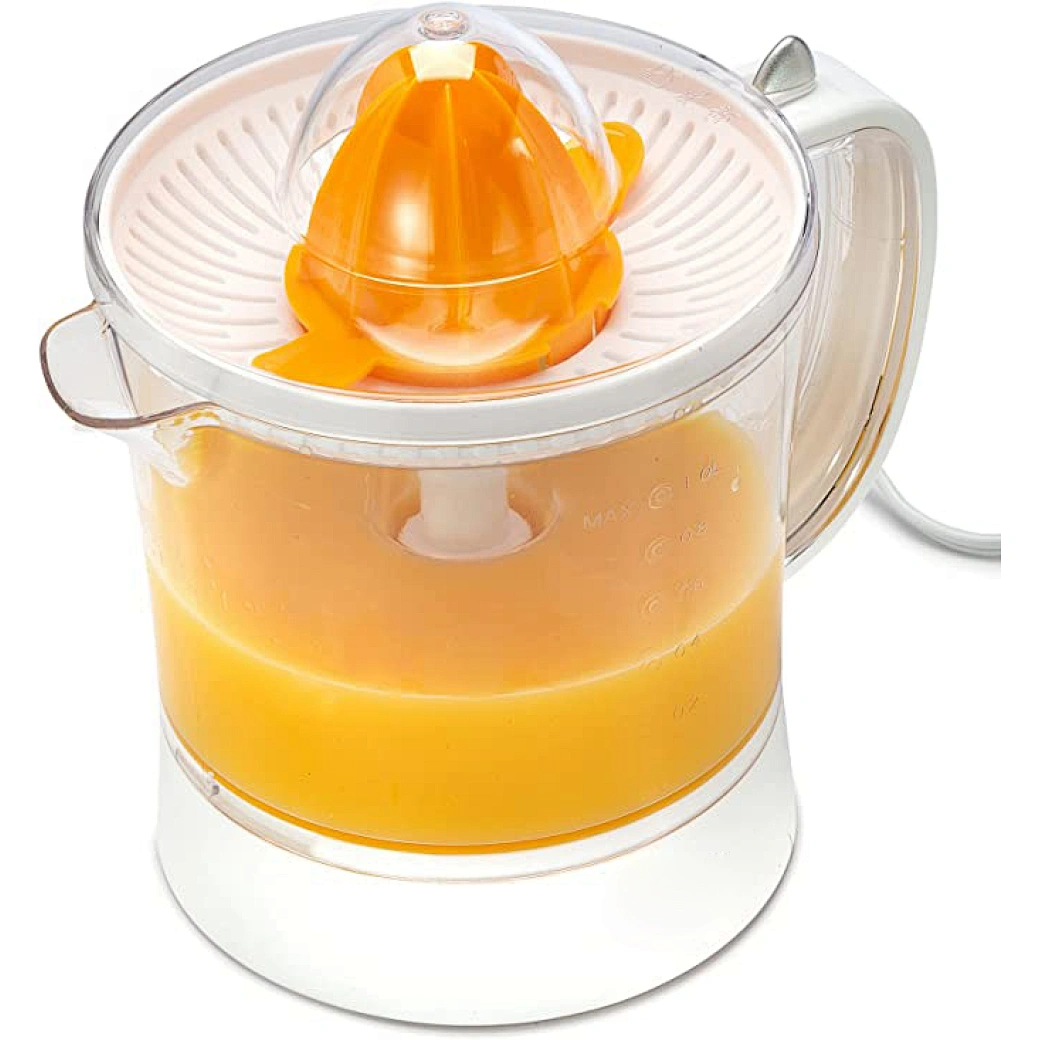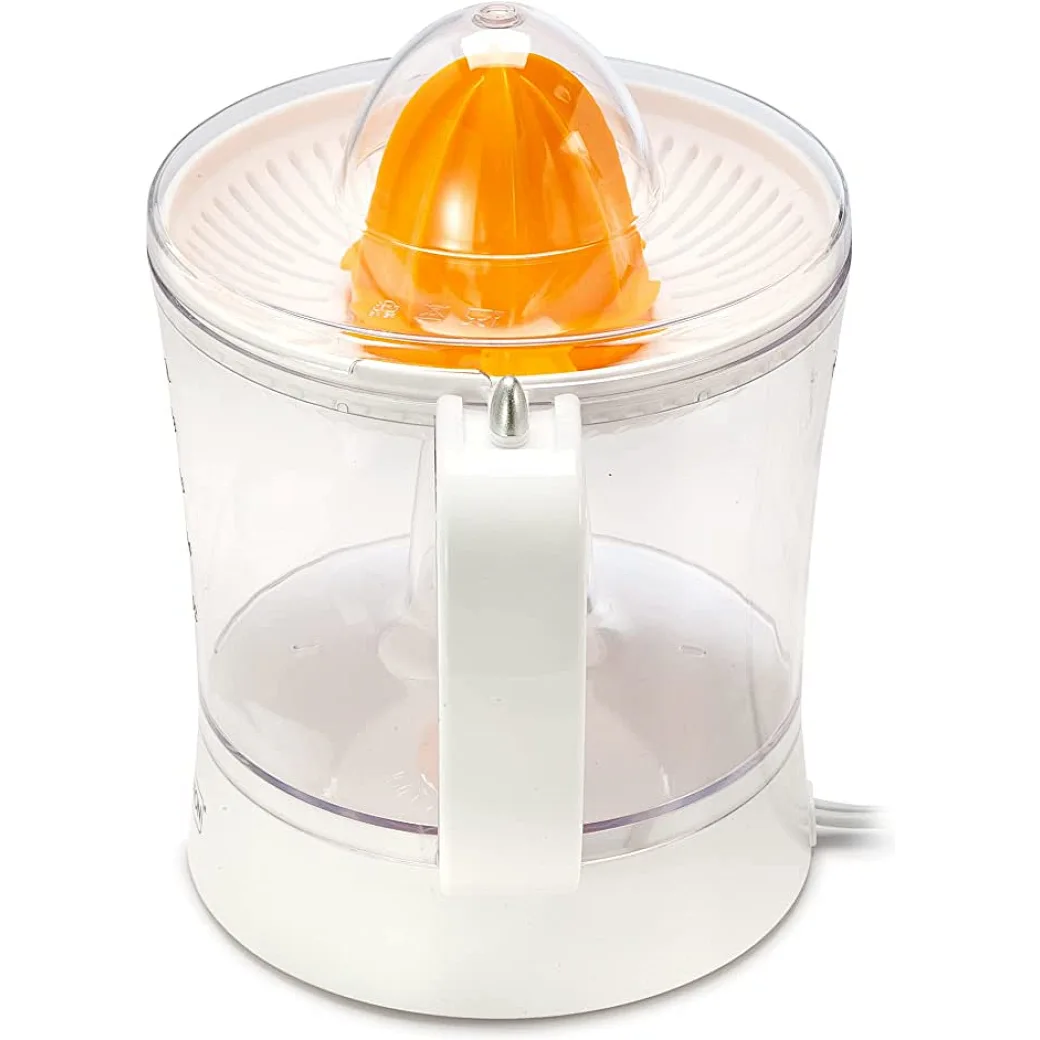 Model No: BL617A
BPA-Free Electric Citrus Juicer Extractor
Electric Citrus Juicer Extractor
Adjustable pulp strainer
Detachable parts for easy operating & cleaning ;
minimum order :
1000 pieces
Country of Origin :
Ningbo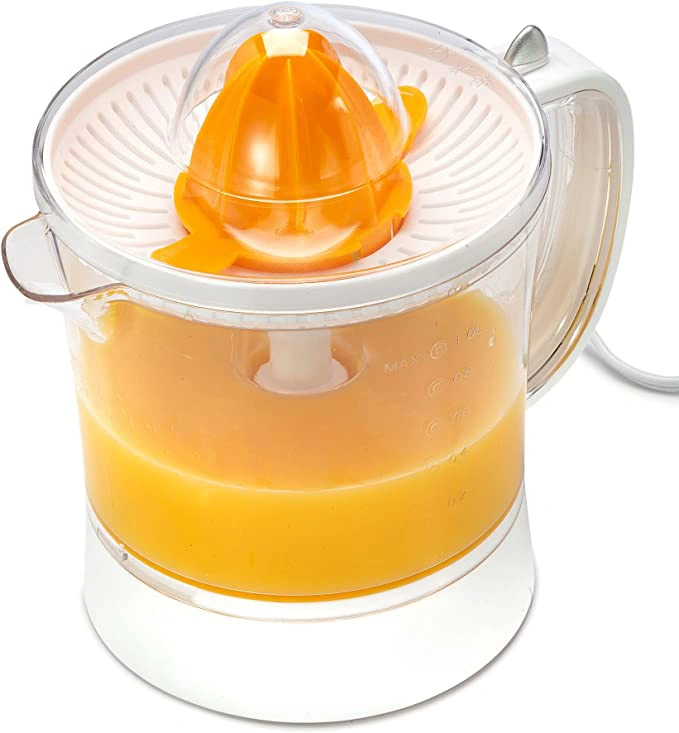 Product Description
1.SIMPLE HEALTHY JUICING - Press and squeeze fresh juice directly from Electric Citrus Juicer Extractor with no additives, extra sugar or preservatives. Retain the natural vitamins, enzymes and nutrients for a refreshing beverage.

2.HEALTH AND DIET CONSCIOUS - Put a little bit of magic in your day with the Electric Citrus Juicer Extractor.Electric Citrus Juicer Extractor are a very good source of vitamins & minerals. They give you the energy to keep going all day long. They help improve blood circulation and get vitamin C. 

3.SATISFACTION GUARANTEED - Friendly Customer Service to provide you fast support, and answer all your questions.