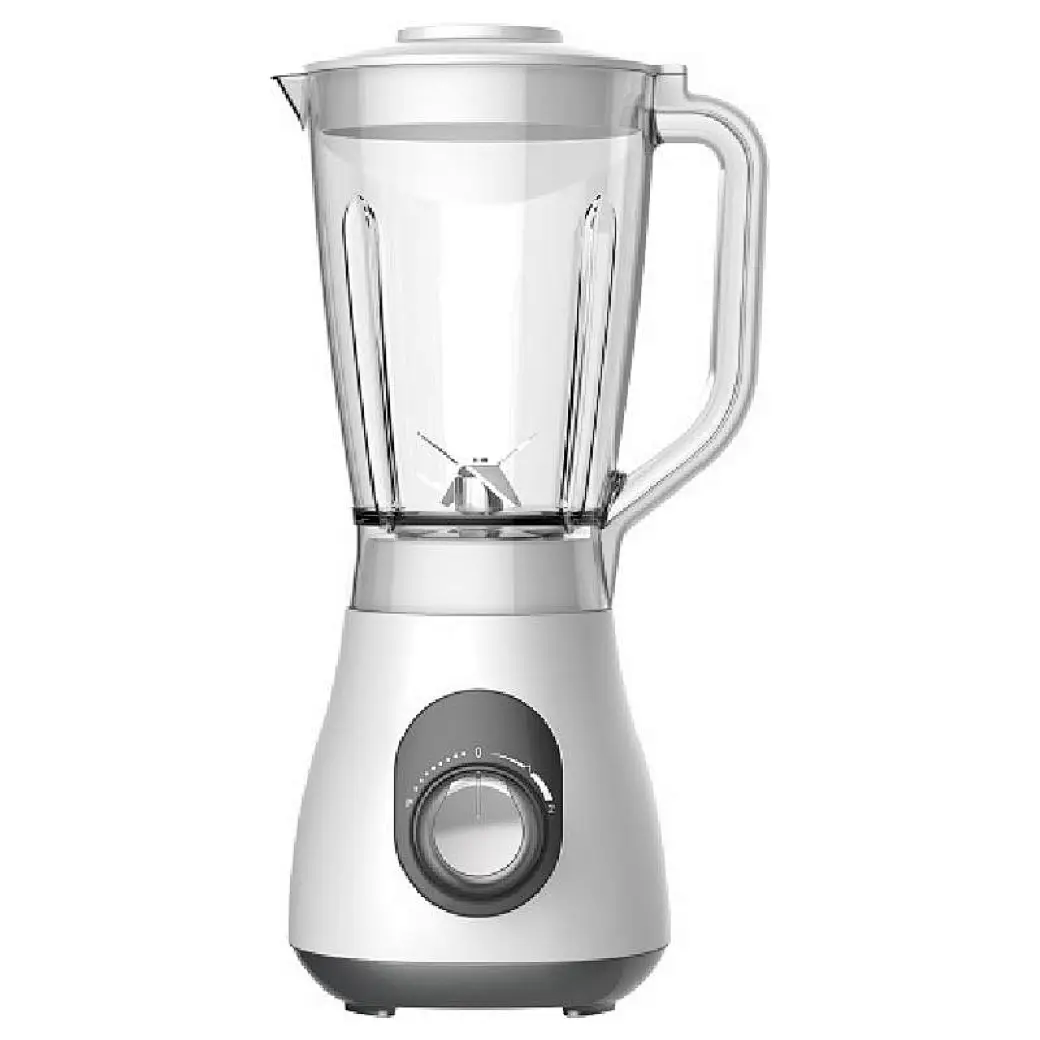 Model No: BL1127
500w professional manufacture mixer cheap smoothie maker blender Table Blender
Our 500W professional manufacture mixer is a powerful, yet affordable table blender that makes smoothie making a breeze. With its durable and sleek design, this mixer can blend everything from frozen fruits to ice without any trouble. The easy-to-use control panel allows you to adjust the speed and power to your desired level, giving you full control over your creation. This versatile blender can also be used to make shakes, juices, and soups - making it the perfect addition to any kitchen. With its affordable price, it's perfect for families or small businesses who want to offer smoothies or shakes to their customers. Don't spend a fortune on expensive blenders, choose our cheap but reliable table blender and get ready to whip up delicious drinks in no time.
minimum order :
1000 cases
Country of Origin :
Ningbo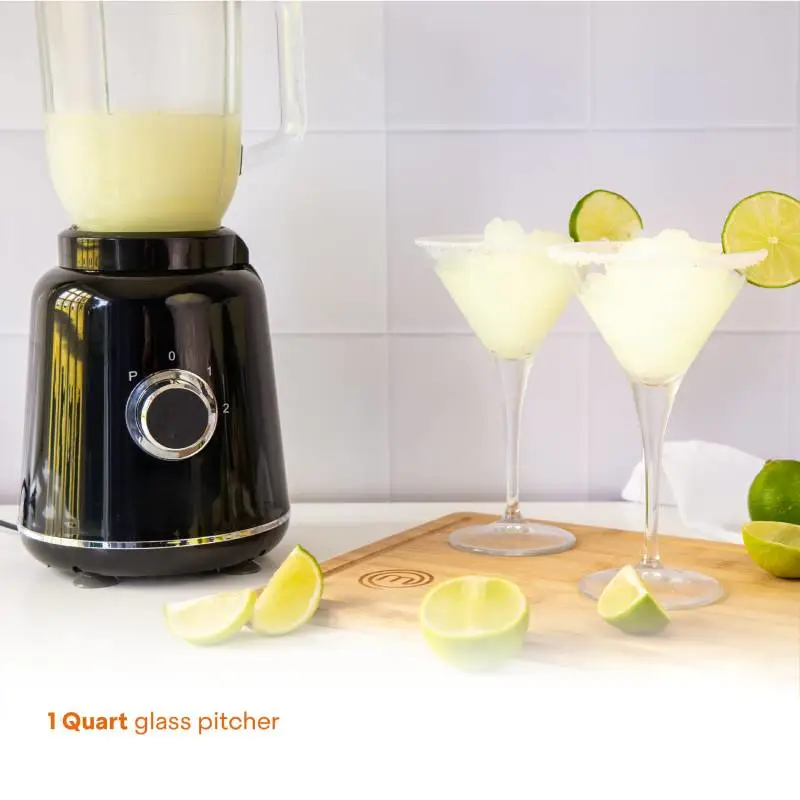 Product Description
---
STAINLESS STEEL BLADES - Easy-to-use, smoothie maker blender with professional-grade stainless steel blades for optimum blending performance. The smoothie maker blender ideal kitchen is essential for crushing frozen fruit, ice cubes, milkshakes, cocktails, sauces, and much more.
MULTIFUNCTIONS & SPEED - The two different speed settings smoothie maker blender and pulse function can deal with all your chopping and blending needs for both soft and harder ingredients, giving your smoothies, soups, and sauces the smoothness or chunkiness you desire.
ADD INGREDIENTS - Comes with Table Blender measuring cup for easy prepping and adding ingredients to your mix while in the process of blending.
DISHWASHER SAFE - The Table Blender stainless steel blades are removable from the blender jug for easy cleaning. Removable Table Blender parts are dishwasher safe