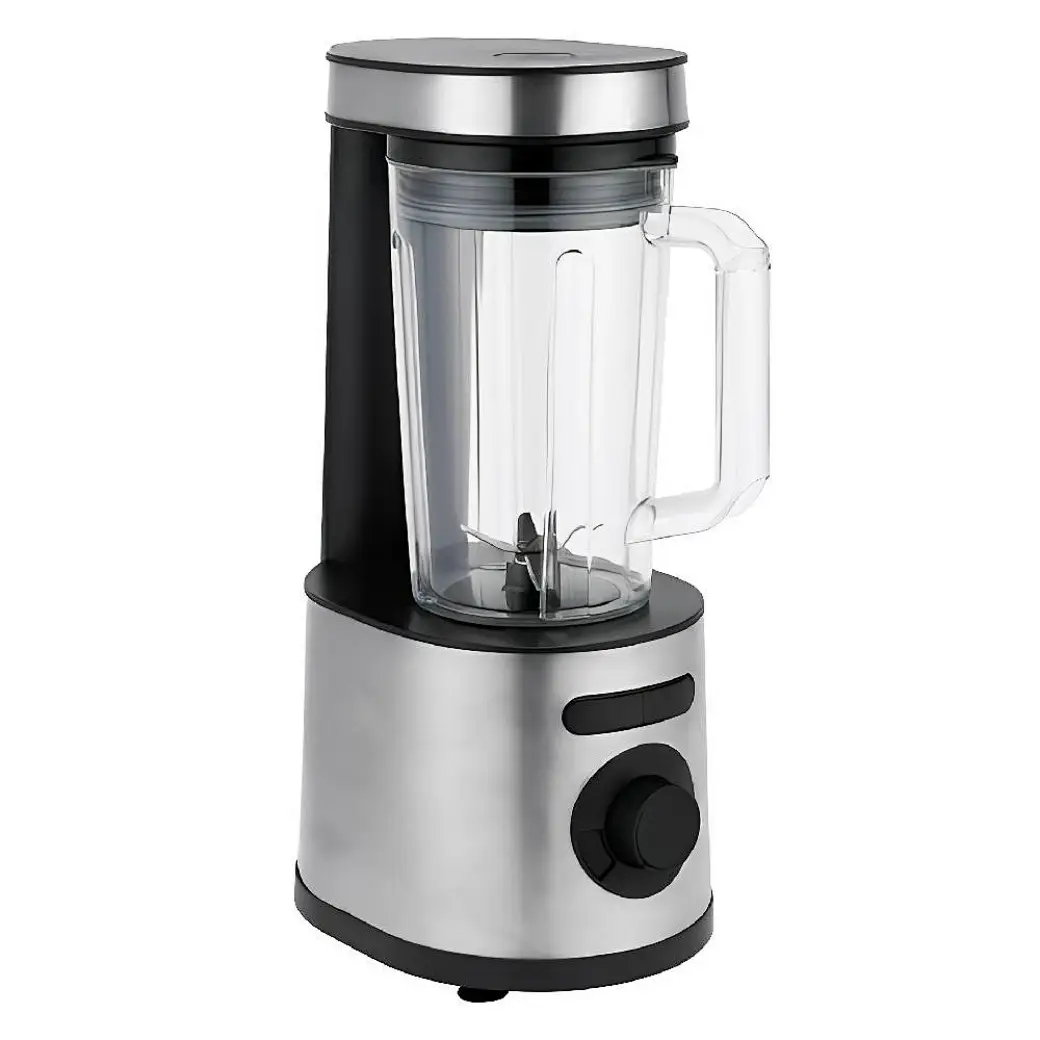 Model No: BL707
Hot Selling High Quality Blender With 600W Powerful Motor
Introducing the Home Appliance Professional Electric Table Smoothie Blender, the perfect appliance for your kitchen! With its powerful motor, stainless-steel blades, and sleek design, this blender can blend anything smoothly and efficiently. Perfect for making smoothies, milkshakes, salsa, and more! The blender features a large 1.5-liter jug, multiple speed controls, and a pulse function. Its non-slip base ensures stability while blending. The jug is easy to clean and dishwasher safe.
minimum order :
1000 cases
Country of Origin :
Ningbo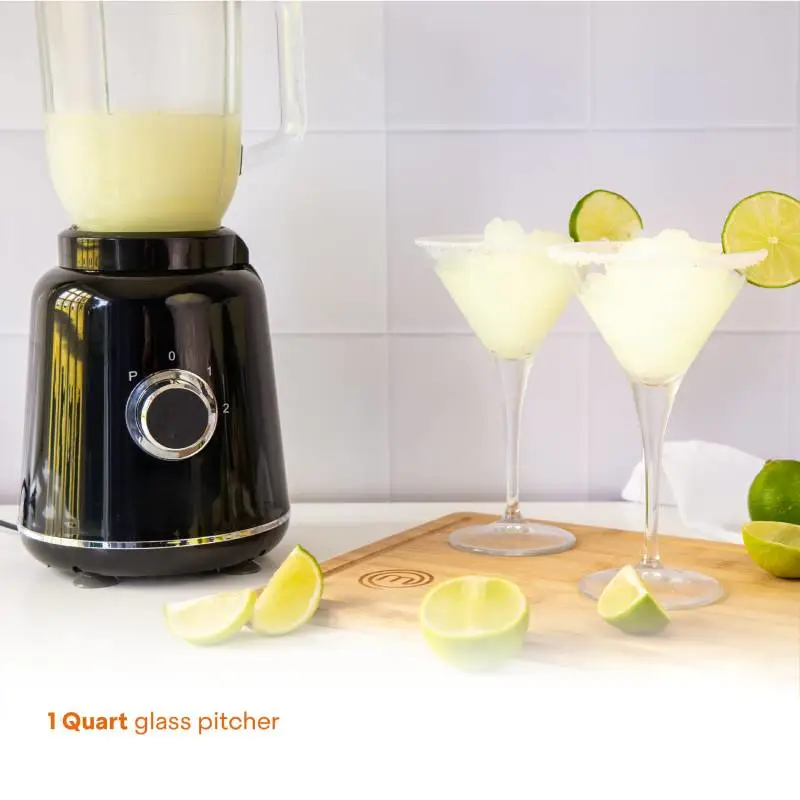 Product Description
---
STAINLESS STEEL BLADES - Easy to use,  High Quality Blender 1.5L jug with professional-grade stainless steel blades for optimum blending performance. The High Quality Blender is essential for crushing frozen fruit, ice cubes, milkshakes, cocktails, sauces, and much more Wholesale variable speed smoothie table blender.
MULTIFUNCTIONS & SPEED - The two different speed settings High Quality Blender and pulse function can deal with all your High Quality Blender needs for both soft and harder ingredients giving your smoothies, soups, and sauces the smoothness or chunkiness you desire.
ADD INGREDIENTS - Comes with a Powerful Motor table blender and 30ml measuring cup for easy prepping and adding ingredients Powerful Motor table blender to your mix while in the process of blending.
DISHWASHER SAFE - The Powerful Motor table blender is removable from the portable blender for easy cleaning. Removable 1.5L jug stainless steel food fruit table blender are dishwasher-safe.