Spring Festival holiday notice
author: Nove
2023-01-18
 The 2022 Spring Festival holiday schedule is as follows:
January 19 - January 27, 2023
The New Year ushers in a new life, a new mood, a new journey, a new hope, a new dream, a new success, and a new happiness. The Year of the Rabbit is prosperous, the business is prosperous, the wealth is abundant, and it is prosperous.
Time flows like water, spring festival holiday notice business for electric appliance flowing away without flowing back, and we have ushered in a hopeful 2023. The Year of the Rabbit symbolizes peace, unity, auspiciousness, and prosperity, and I wish everyone good luck and longevity!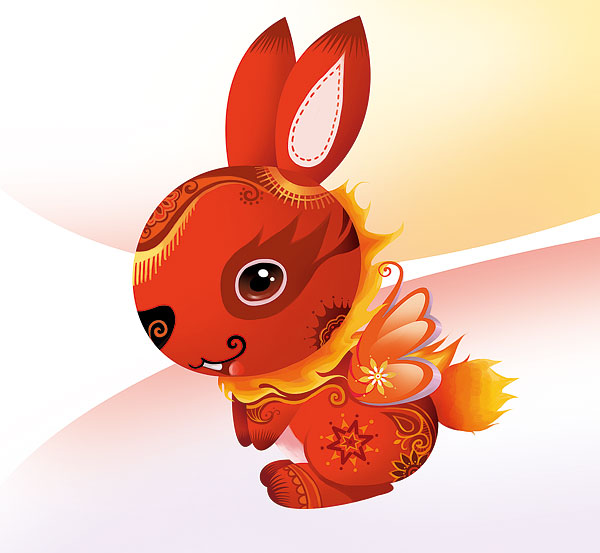 Over the past year, Hiking Electric Appliance Co., Ltd. has developed steadily, and the spring festival holiday notice business for electric appliance business scope is also further expanding, We constantly strengthen the sense of service, improve product categories, test product quality, and provide partners with more comprehensive, more professional, and better service.
We know that every bit of progress and success we have made is inseparable from your attention, trust, support, and participation, and the spring festival holiday notice business for electric appliance every criticism and suggestion from you makes us cherish and motivate us to keep forging ahead. With you, we have a steady stream of confidence and strength on the way forward; With you, our business can prosper and prosper. In the new year, we will continue to optimize changes, continuously improve service processes, strengthen equipment optimization, seek technological innovation, and provide you with more high-quality products; Constantly summarize the experience, seek self-breakthrough, professional and serious, to provide you with excellent service.



The new year spring festival holiday notice business for the electric appliance is coming to us, here I wish everyone a happy new year, a happy family, all the best, and happy every day!
In the new year, we will also improve our product link, so that customers can enjoy more intimate services. In 2023, our company will go abroad, to a larger overseas market, commit to European and American countries, bring our products out, and highlight our company's manufacturing power, innovation, and high-quality product power. Show our continuous progress, and continuous improvement, as long as you cooperate with us, you will have unexpected gains. Hopefully, we can go hand in hand and get a win-win situation.
Our company has 13 years of working experience in the home appliance industry spring festival holiday notice business for electric appliance, and is experienced in air fryers, juicers, steak machines, waffle makers, sandwich makers, and chocolate fountains, and has strong production backup, can quickly accept orders, complete the production of large quantities of goods. In the egg cooker, kettle, and such common electrical appliances we have a preferential price, and in the United States, France, Australia, and other countries have sales, deeply liked by consumers, for us is to improve the reputation of trade, so that we can develop for a long time, thank our partners for our newcomers, hope that the next can have a more prosperous business, we work together to become bigger and stronger.