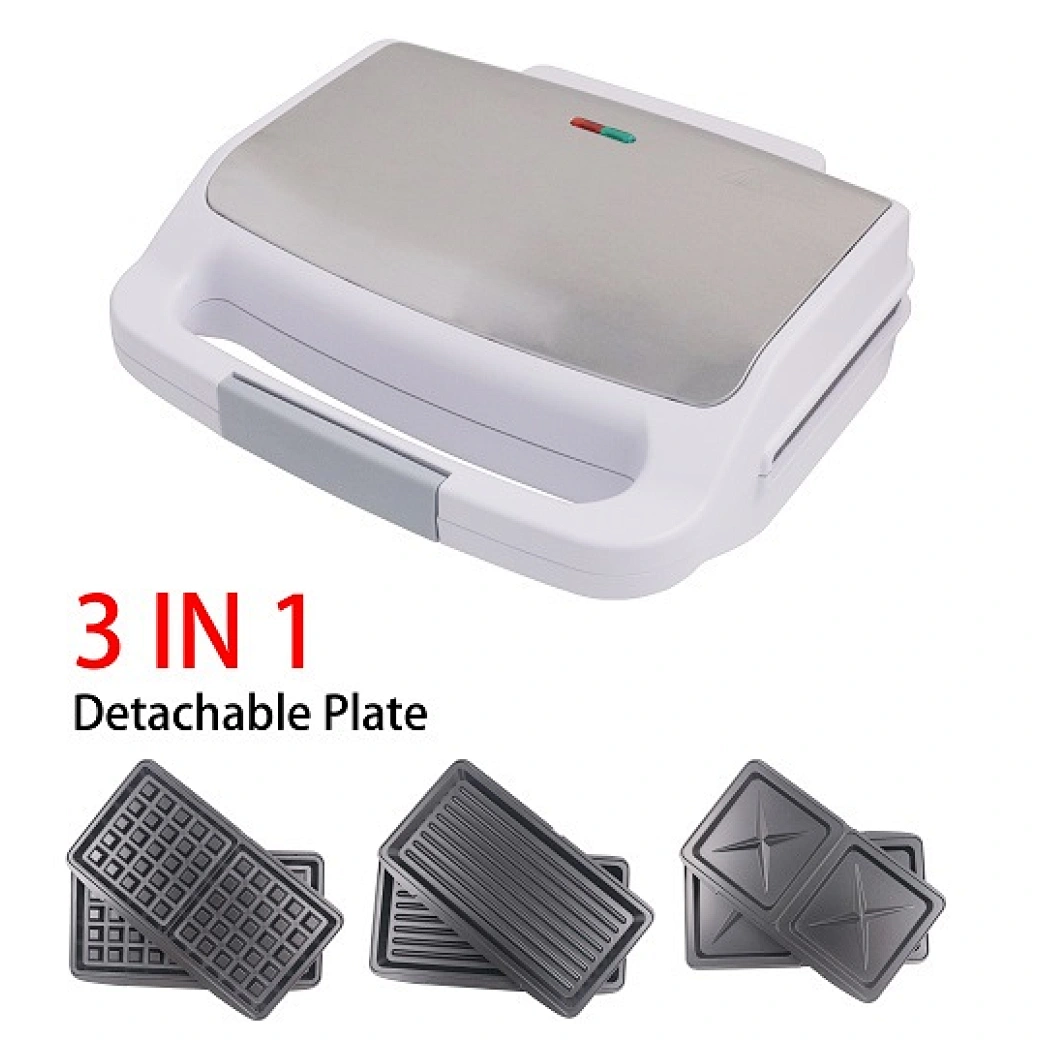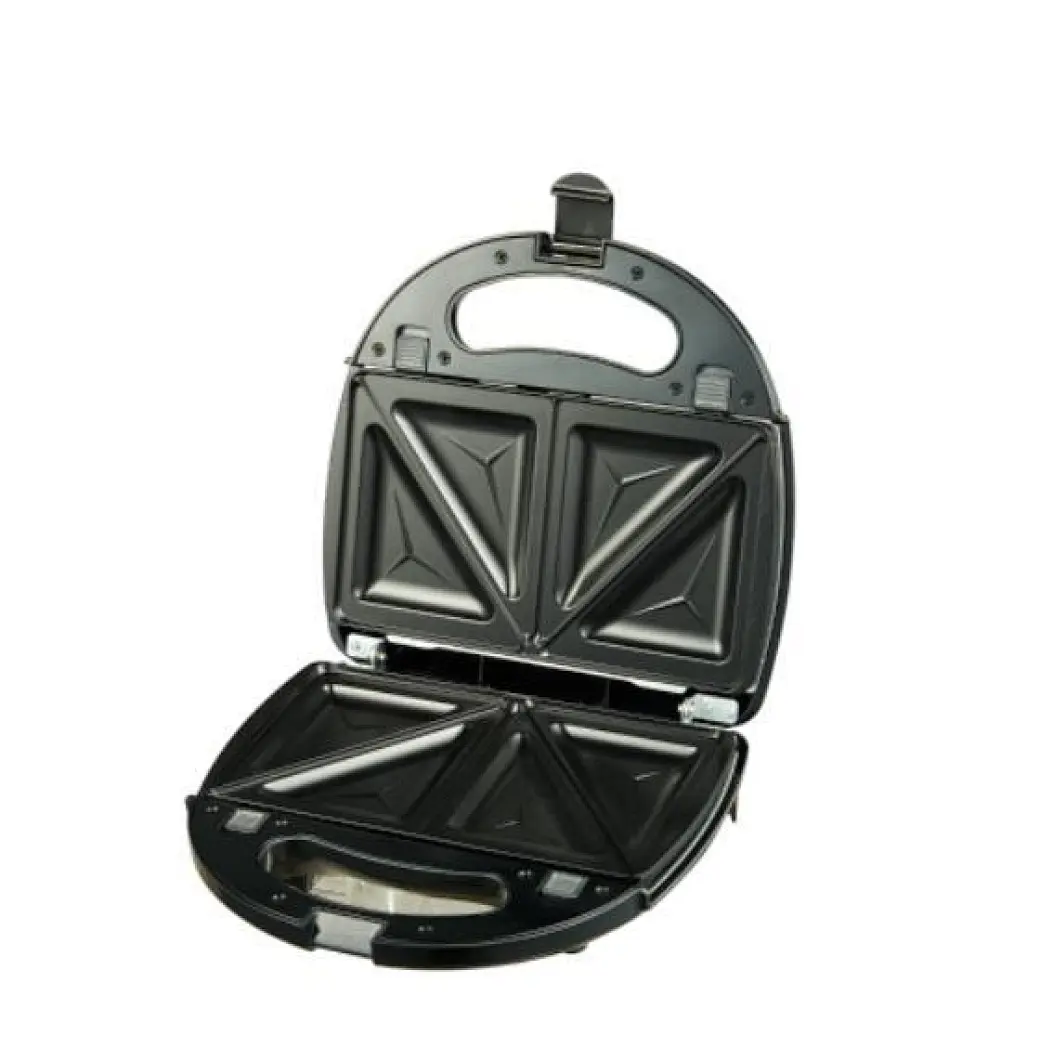 Model No: SM8102B
sandwich maker 3 in 1 for home use
Cool touch housing sandwich maker
Non-stick coating plate for easy cleaning
Automatic temperature control
Power & ready light indicators
minimum order :
1000 pieces
Country of Origin :
Ningbo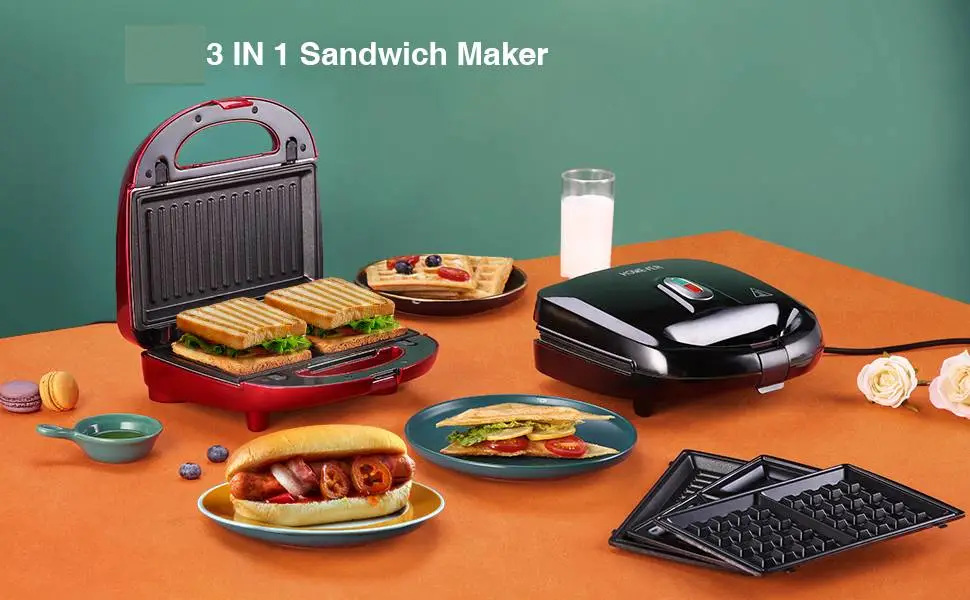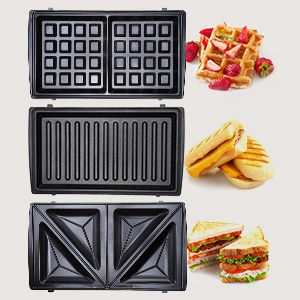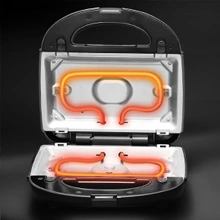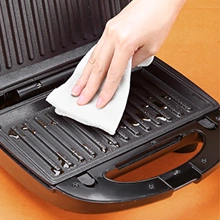 ---
1. CHILDREN LOVE IT: This mini breadfast sandwich maker is perfect for birthday party and children will love sandwich maker 3 in 1. Just bake up mini breakfast sandwich maker in minutes!
2. LOTS OF TASTY OPTIONS: You can fill the breakfast sandwich maker with desired toppings: butter, syrup, fresh fruit, hash browns, ham, etc. sandwich maker 3 in 1 will help you find new dessert manuals.
3. EASY CLEAN-UP: Super easy clean because sandwich maker 3 in 1 with nonstick baker, just use a wet cloth on the pan everything comes right off.
4. EASY MOVE AROUND AND STORE: Just keep breakfast sandwich maker in your pantry or kitchen when not in use and it is easy to pull out and place to cook. Very convenient to move it.