Model No: BL6003S
overall juicer With stainless steel body Safety lock switch
This stainless steel overall juicer with a safety lock switch is the perfect addition to your kitchen. The high-quality construction guarantees durability and longevity of use. The powerful motor and stainless steel blades quickly extract juice from fruits and vegetables, while the pulp separator ensures a smooth and pulp-free juice. The safety lock switch prevents accidental operation, making it safe and easy to use. This juicer solves the problem of time-consuming and messy juicing, making it ideal for busy individuals who want to stay healthy. Enjoy fresh and nutritious juice anytime with this efficient and reliable overall juicer.
minimum order :
1000 pieces
Country of Origin :
Ningbo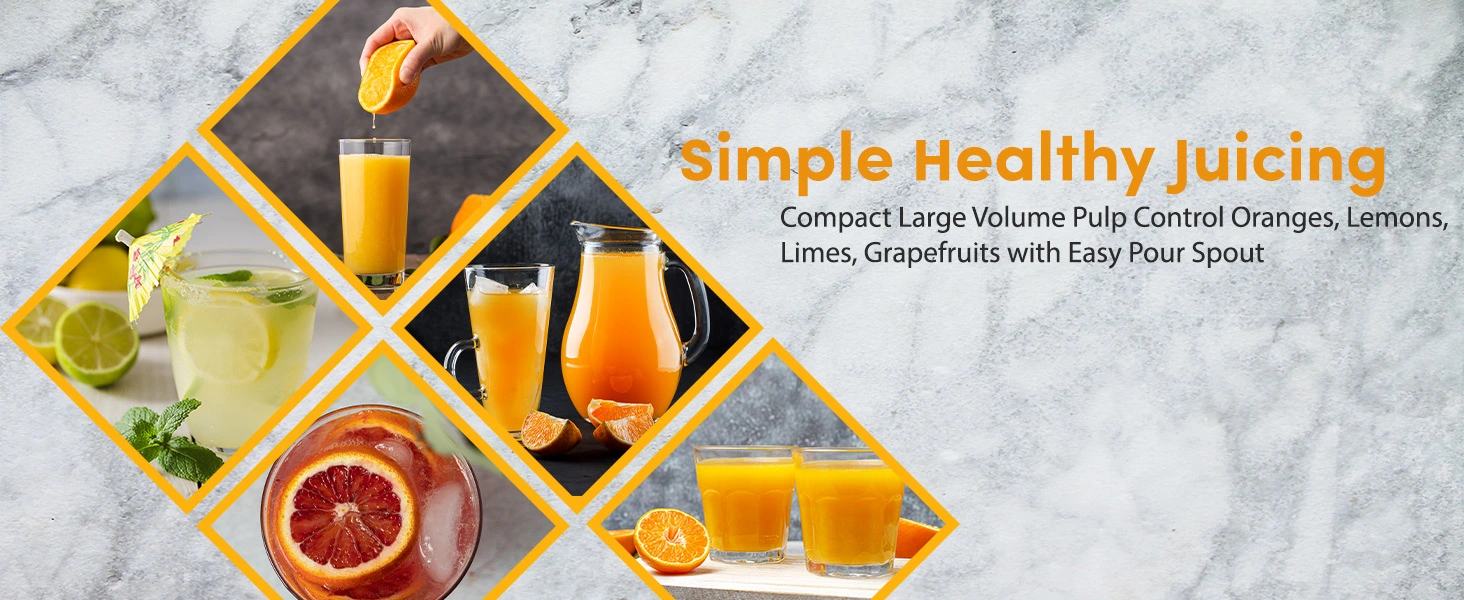 Product Description
---
The overall juicer is a simple no-nonsense overall juicer with an innovative and unique space-saving design offering a super-sized 70fl oz of juice goodness; This overall juicer features dual speeds, lightning-quick operation, and a whole fruit chute.
COLD EXTRACTION SYSTEM: A overall juicer with Cold Spin Technology and an Italian-made precision mesh filter, you'll avoid damage to vitamins and minerals from heat and processing.
SHORT PREP TIME: The Easy Seal Juicer juicer's unique 3.5-inch extra wide chute feed allows you to juice whole fruits and vegetables without pre-cutting.
SPACE-SAVING DESIGN: With the pulp bin located Easy Seal Juicer behind the product base, the Easy Seal Juicer features a new and unique space-saving design for better use of your countertop space.
EXTRA LARGE SEAL AND STORE: Easy Seal Juicer Juice and seal it in a  jug for the whole family or store it in the refrigerator for up to 3 days.