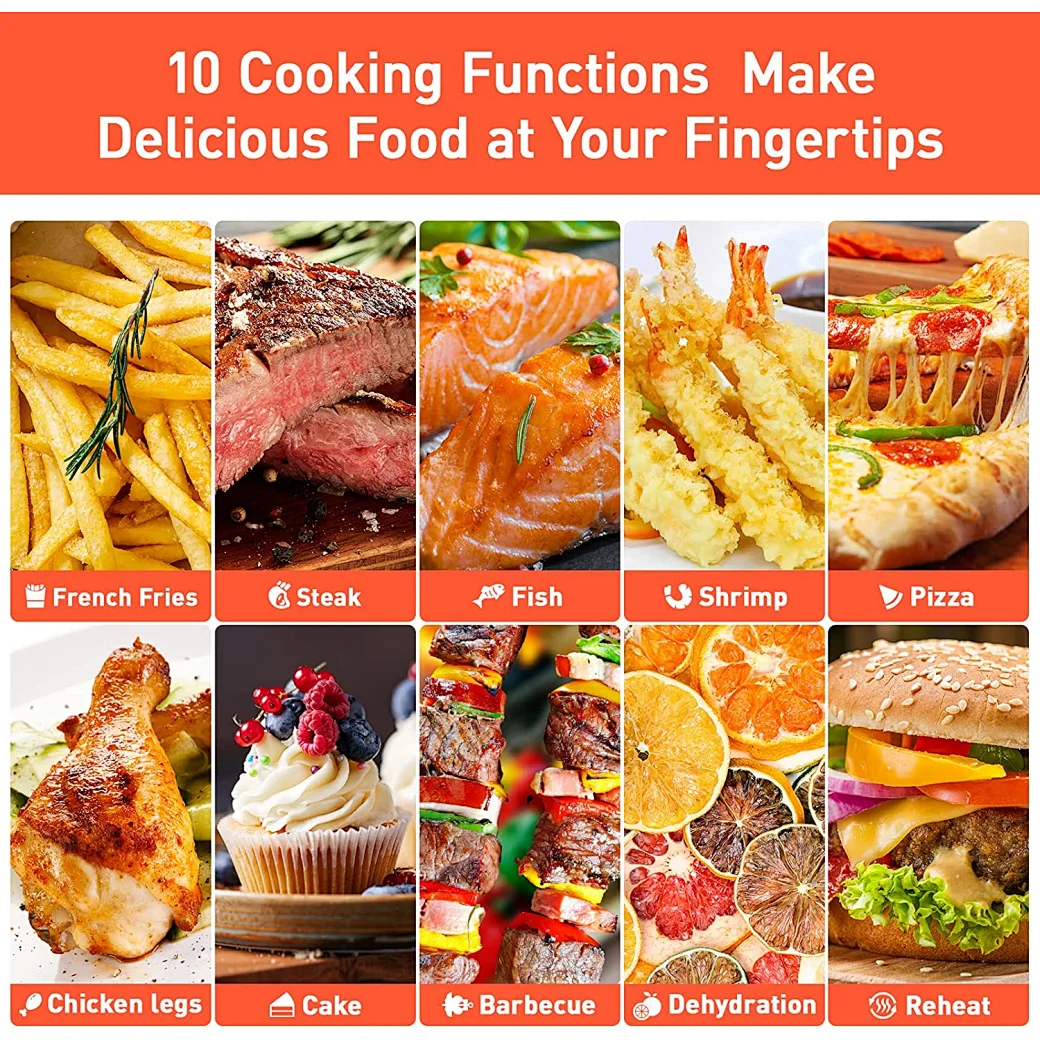 Model No: AF702
Hot electric oilless air fryer
220-240V, 50/60Hz, 1800W
Adjusttable temperature 80℃~200℃
Timer up to 30 mins
6L basket 8L oil pot, coat with Teflon
Detachable basket and pot, diswasher safety
Double protection circuits for watch the food
any time safety
Over heating protection
Non slip feet
Cool touch handle
SS304 heat
minimum order :
1000 pieces
Country of Origin :
Ningbo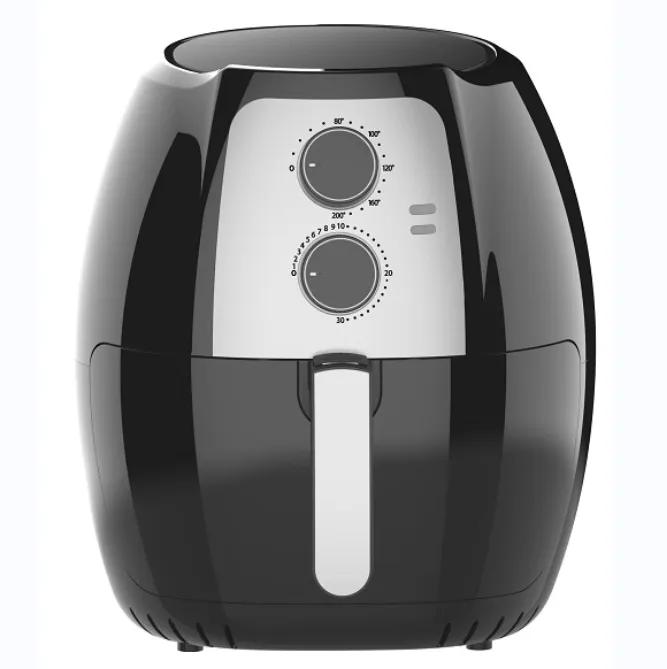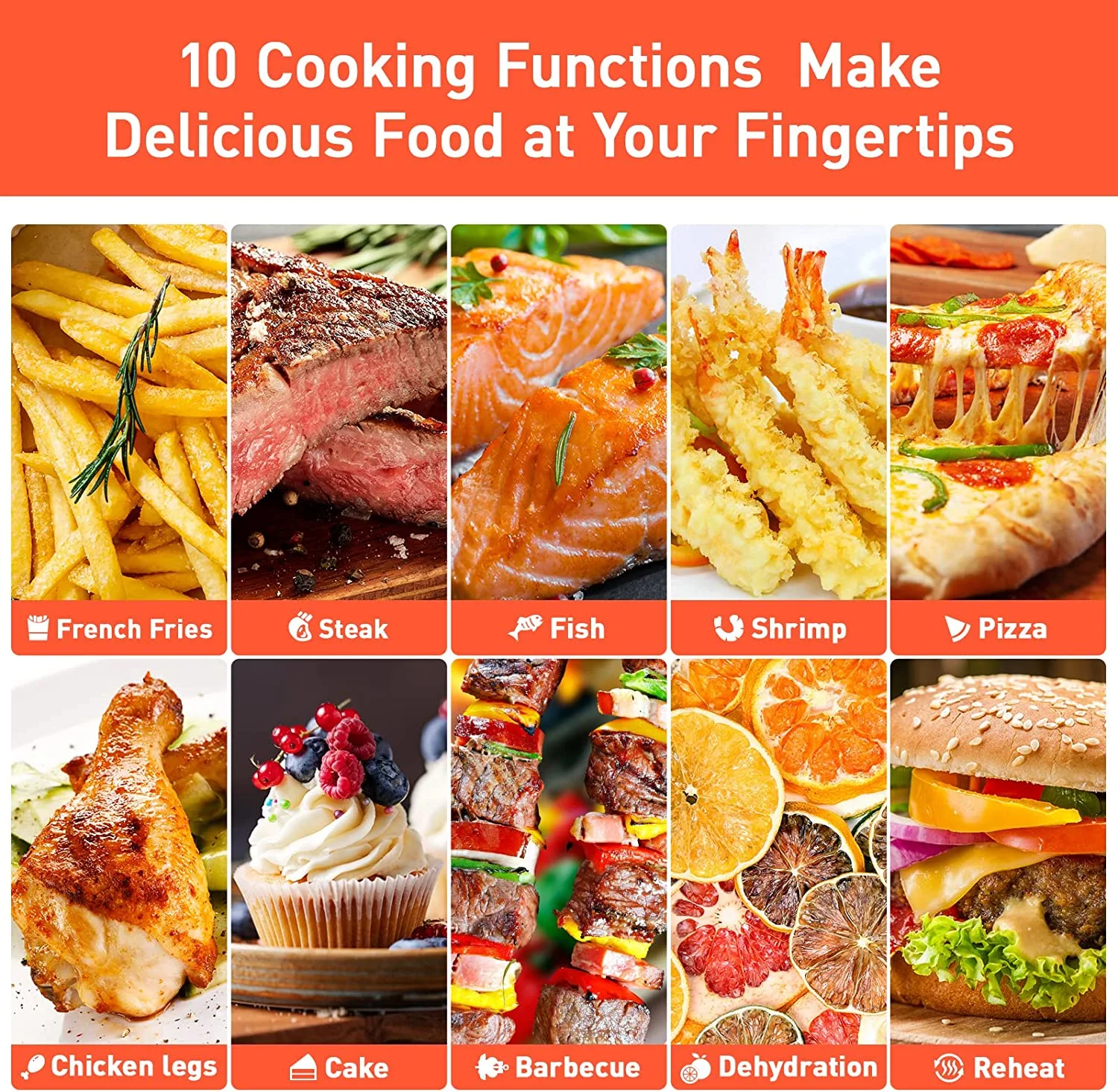 Product Description
1.Fry in a Healthier Way with Less Oil. Benefit from the advanced 360° Rapid Air Circulation Technology,this electric oilless air fryer makes it possible to enjoy food that is crunchy on the outside and tender on the inside with up to 85% less fat.

2.Easy to Use and Multifunctional. This electric oilless air fryer with the functions, you can enjoy 10 PRESET food: Toast, Chips, Frozen chips, Pork, Chicken leg, Shrimp, Steak, Fish, Pizza and Cake. 
3.Easy to Clean & Safety Guarantee. electric oilless air fryer has a non-sticky and easy-to-clean Fry Basket & Pot equipped with a durable handle guard to prevent accidental detachment; Removable parts are dishwasher available; Equipped with the Auto switch off to prevent overheating; PFOA-free and BPA Free.