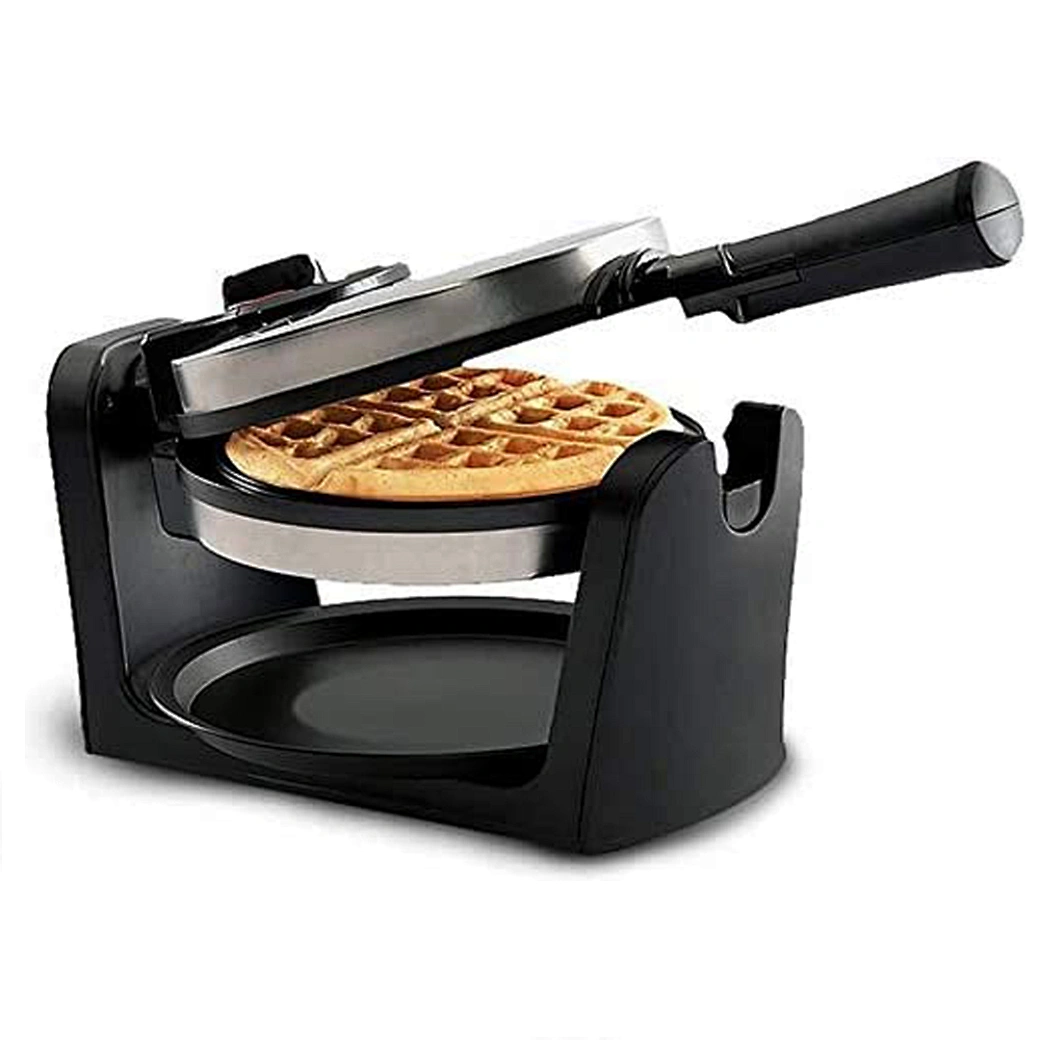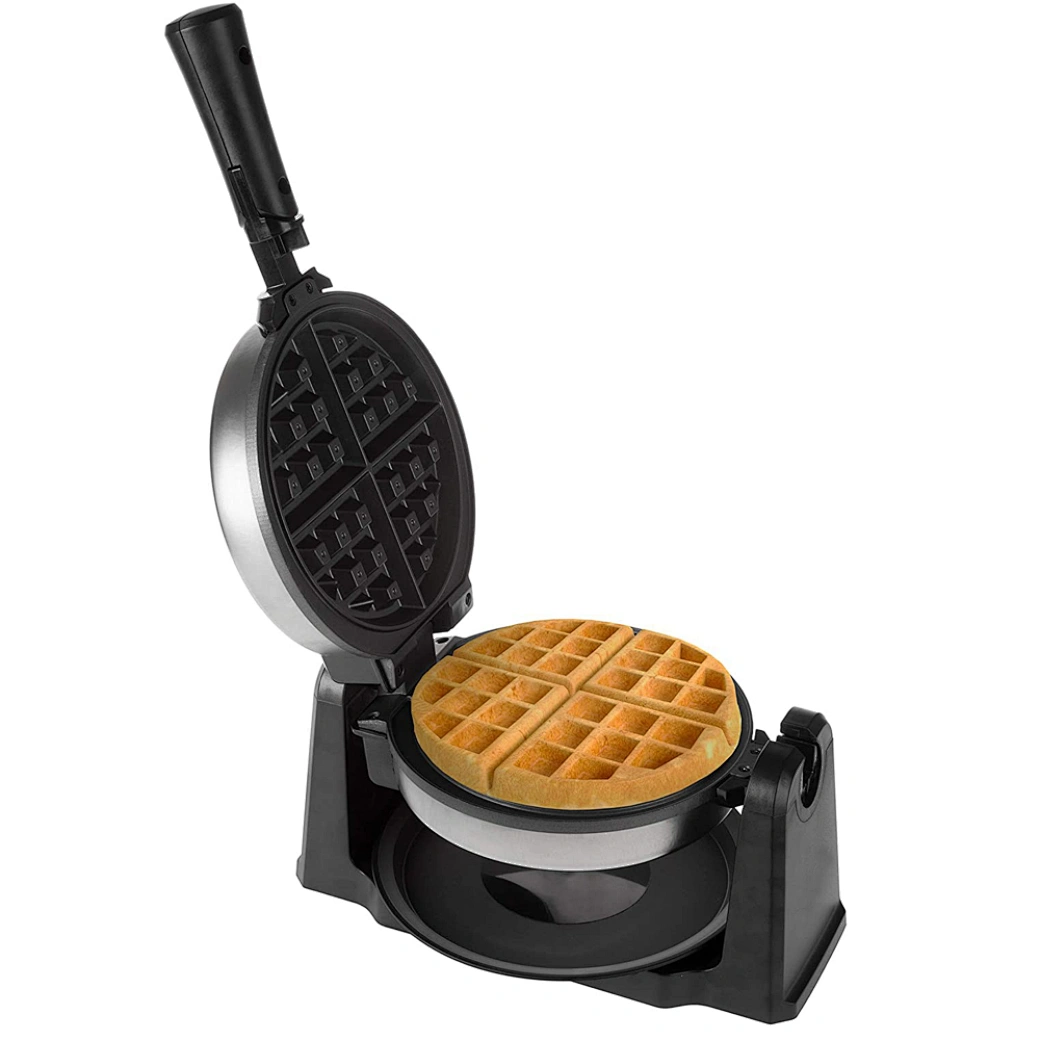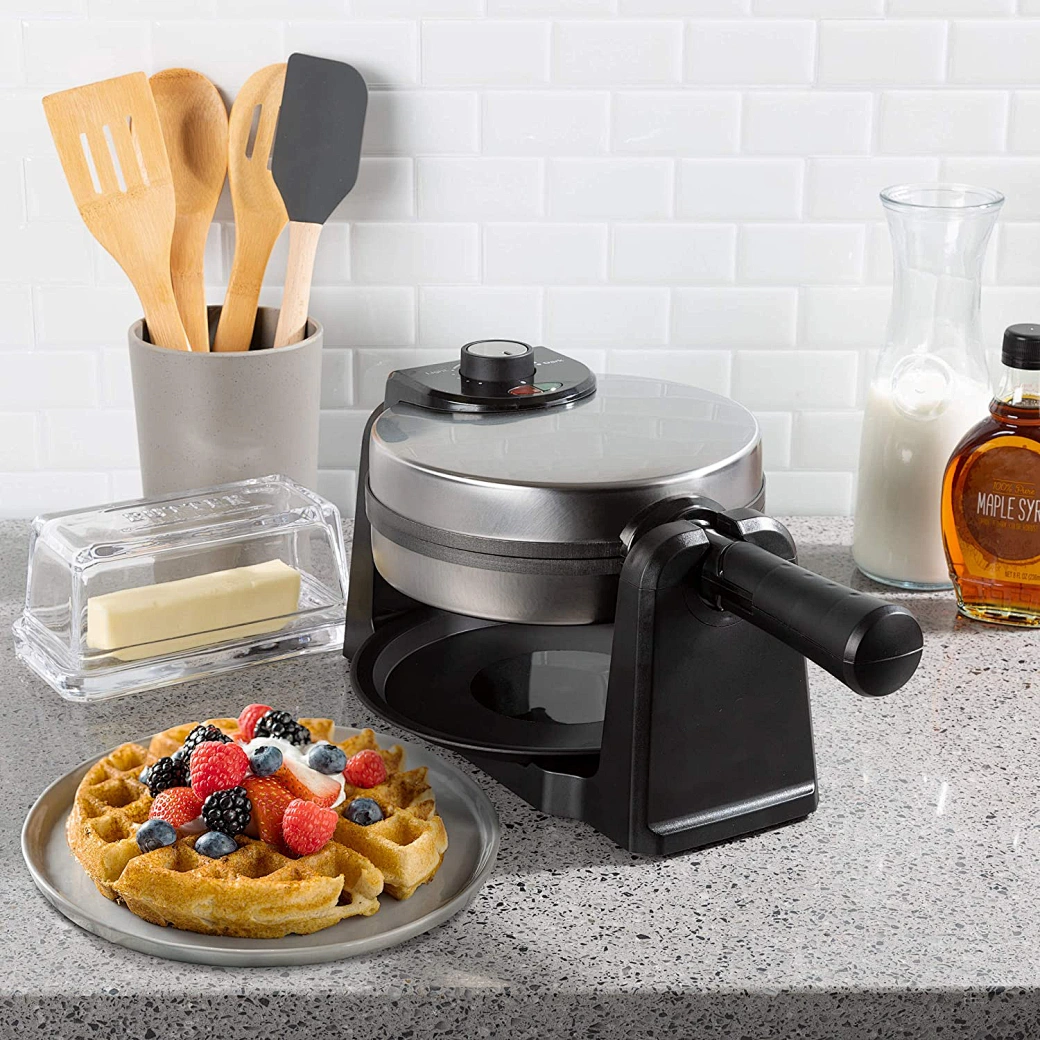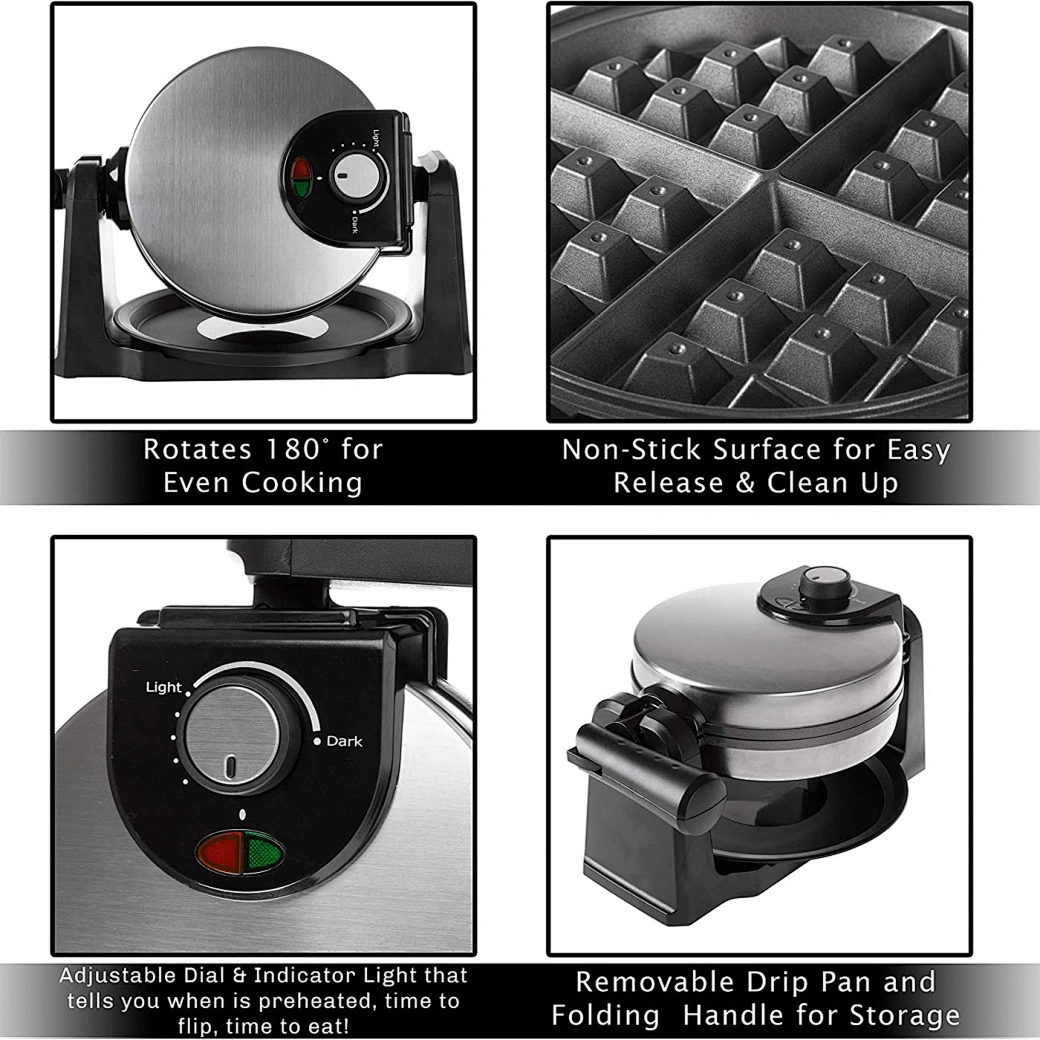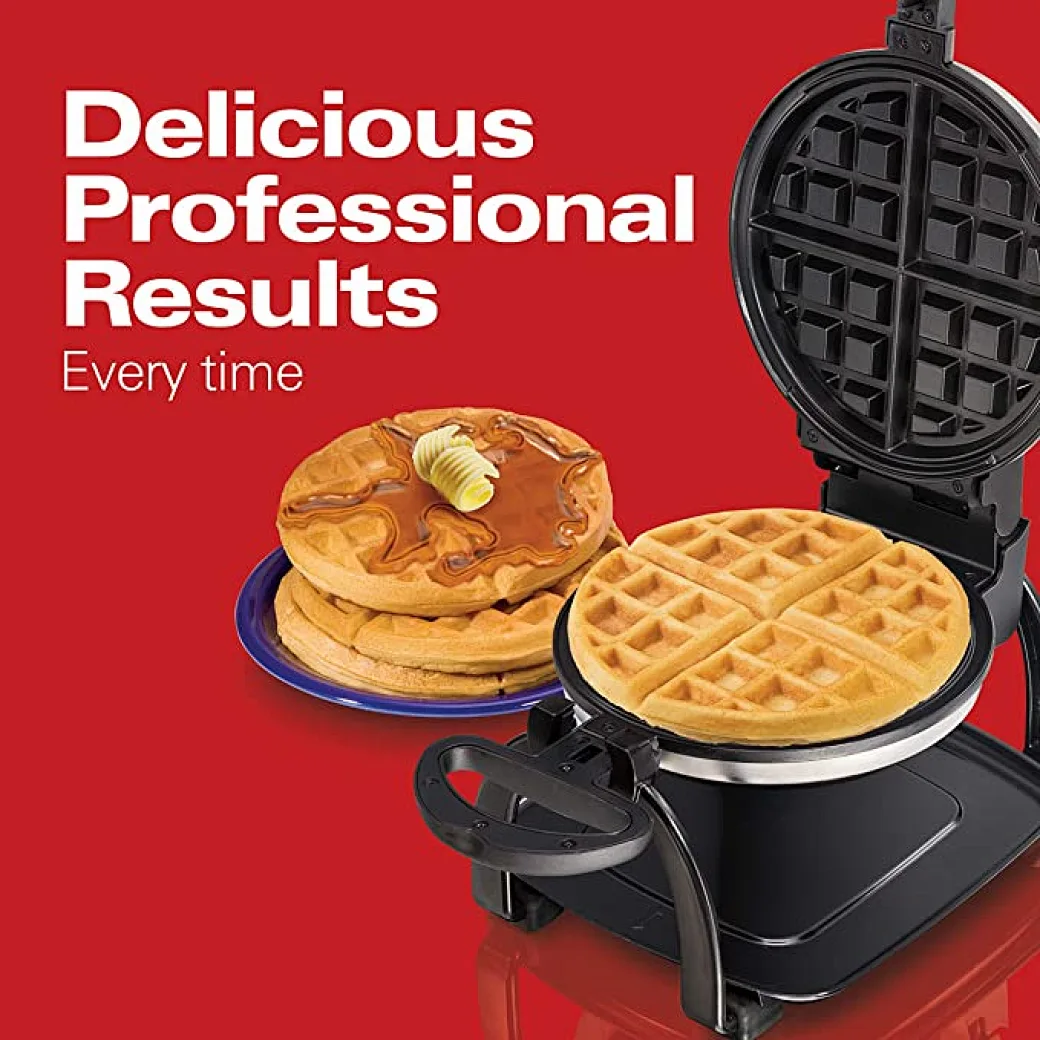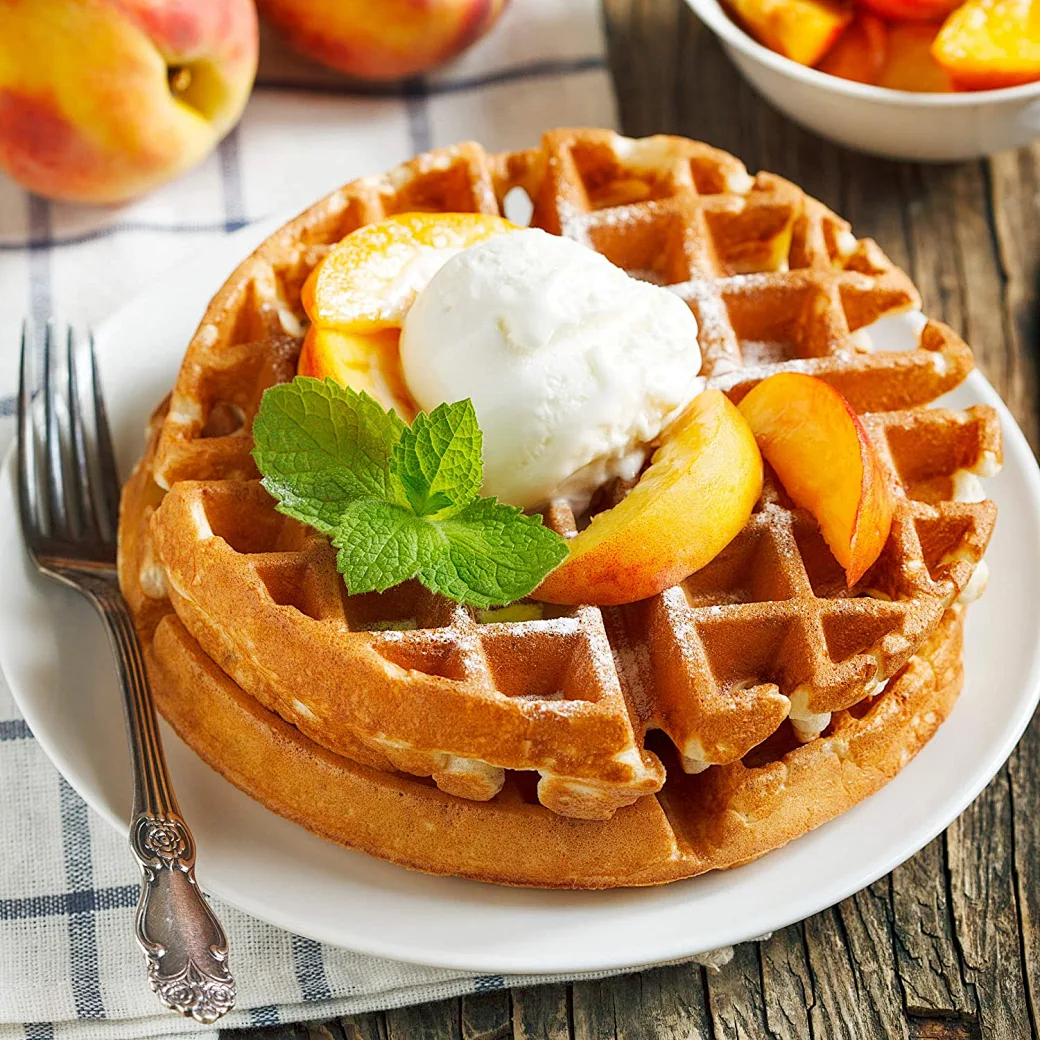 Model No: SW920
Classic Rotating Belgian rotary waffle maker With Non Stick Coating and Removable Drip Tray
Cool touch housing rotary waffle maker
Non-stick coating plate for easy cleaning
Automatic temperature control
Power & ready light indicators
minimum order :
1000 pieces
Country of Origin :
Ningbo
Product Description
---
1.electric rotary waffle maker-180° baking, double-sided heating: 180° baking evenly, full-face flipping double-sided stepless temperature control, upper and lower two plates, simultaneous heating on both sides, evenly heated.

2. electric rotary waffle maker-User-friendly anti-overflow design: deepen the card slot to prevent overflow, drip disk, deepen the card slot, are anti-overflow design, avoid dirtying the desktop during operation, not hot and safer.

3. electric rotary waffle maker-Folding storage, easy to clean: product foldable storage, saves space, 380 oily edible coating, non-stick design of baking tray, detachable baking tray cleaning is in place.

4. electric rotary waffle maker-It only takes 2-3 minutes: electricity, simple operation, can flip the waffle machine fool operation, easy to control the production, can bake a thickness of 3 cm waffle in 2-3 minutes.

5. electric rotary waffle maker DIY: You can mix and match with all kinds of flavors, you can make breakfast, afternoon tea, friends gathering is also a good choice.