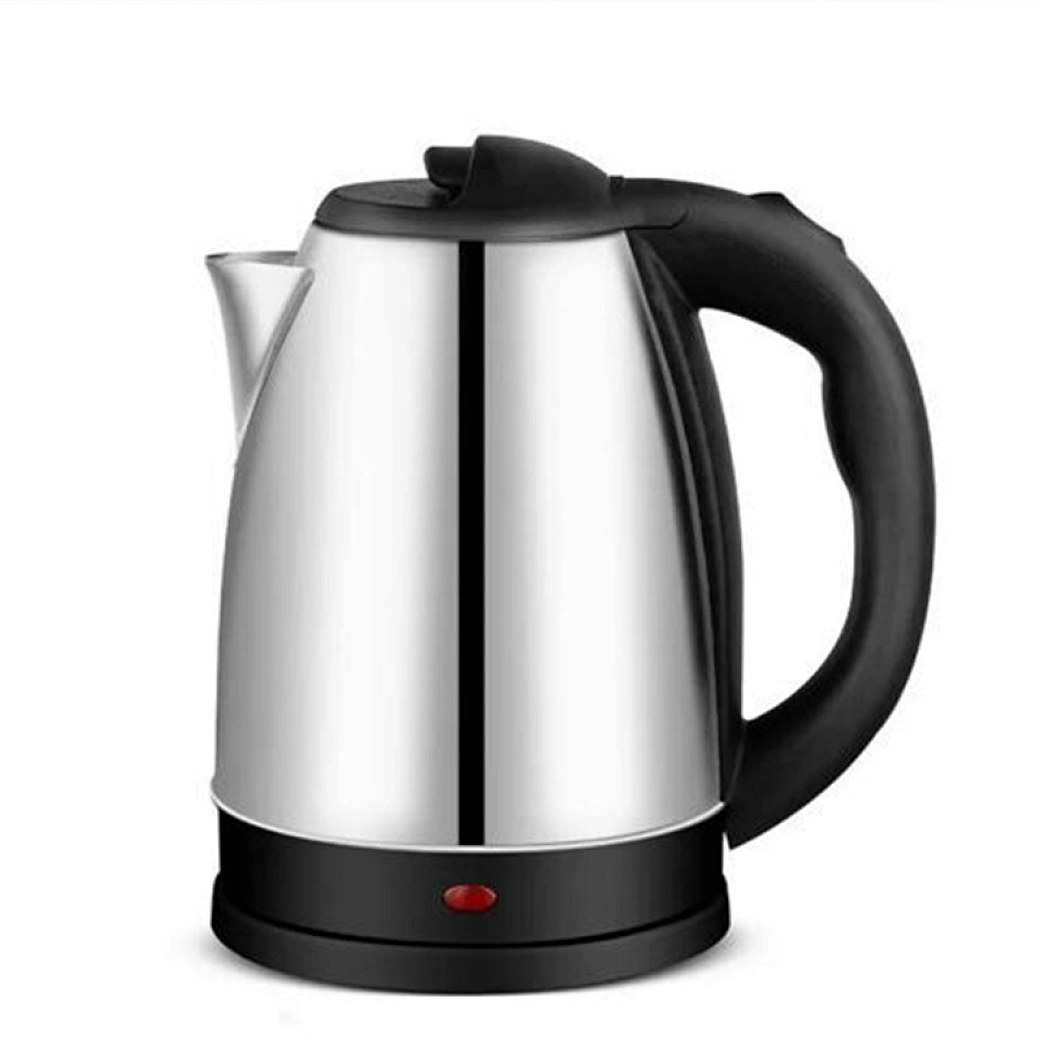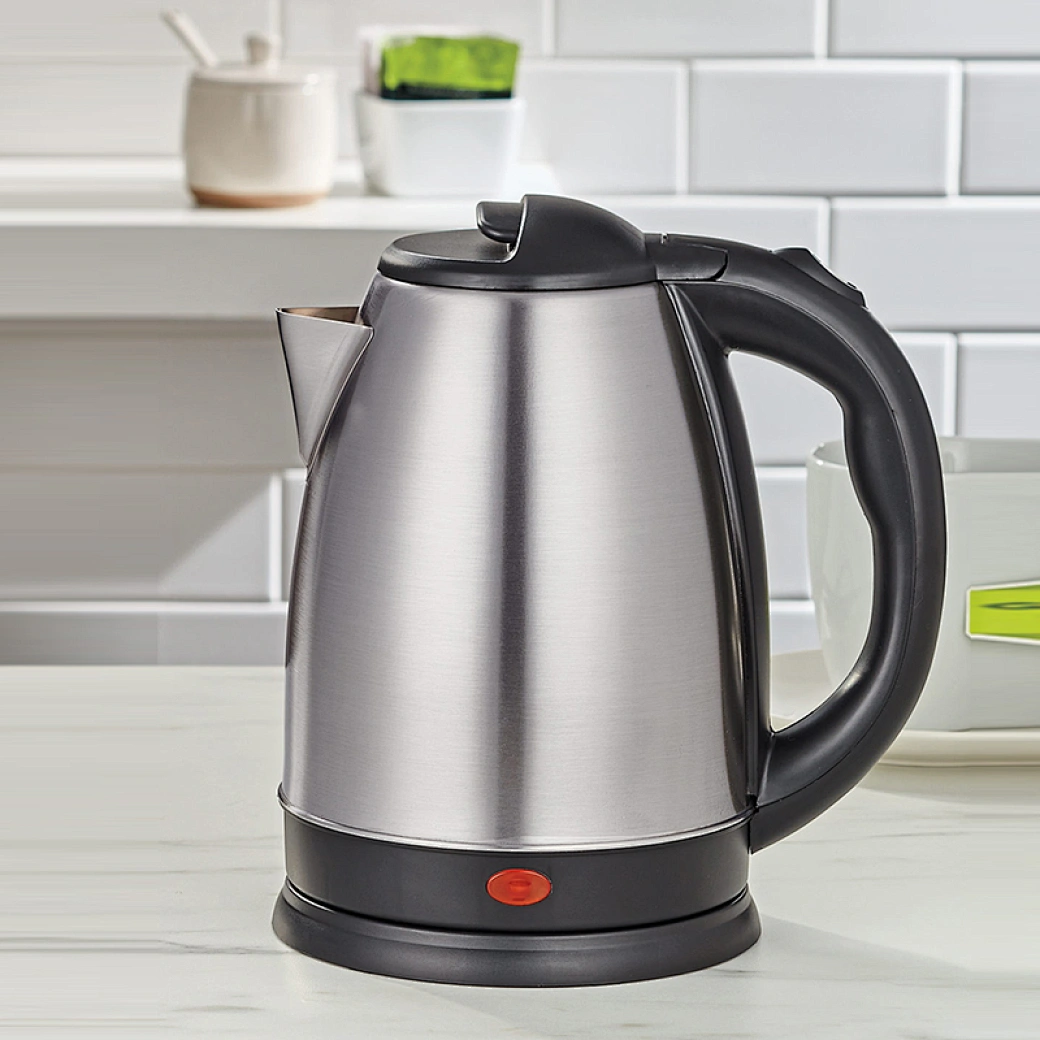 Model No: KT18A4
Cheap Price Home Appliances 20l Kitchen Electric Kettle
Cheap Price Home Appliances 20l Kitchen Electric Kettle
220-240V 50-60Hz 1500W
Capacity: 1.8L
food grade stainless steel
PP plastic
Boil-dry protection
Safety Locking lid
Automatic/Manual On/Off switch
minimum order :
1000 pieces
Country of Origin :
Ningbo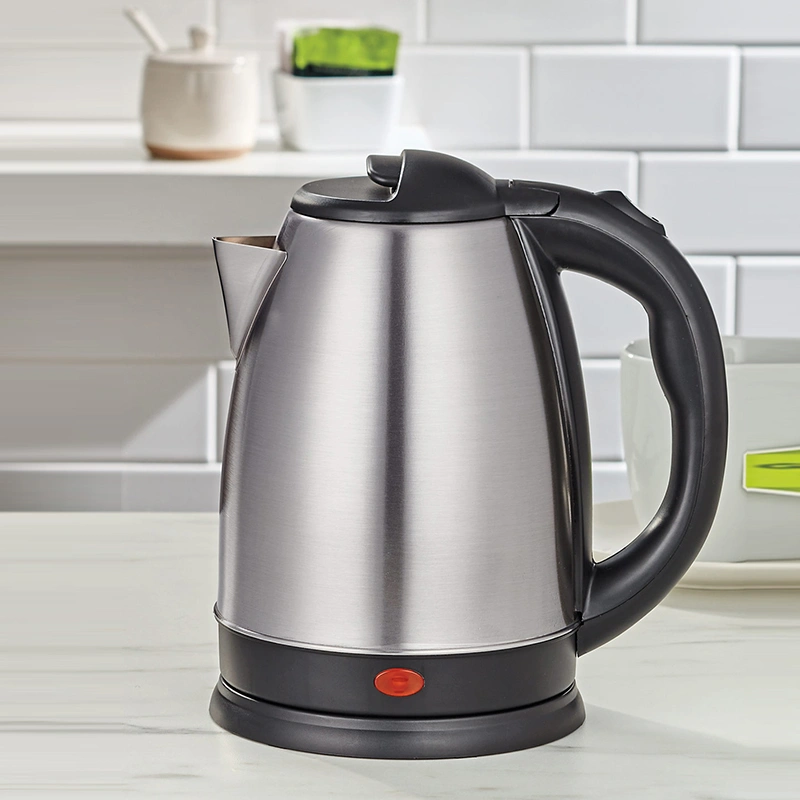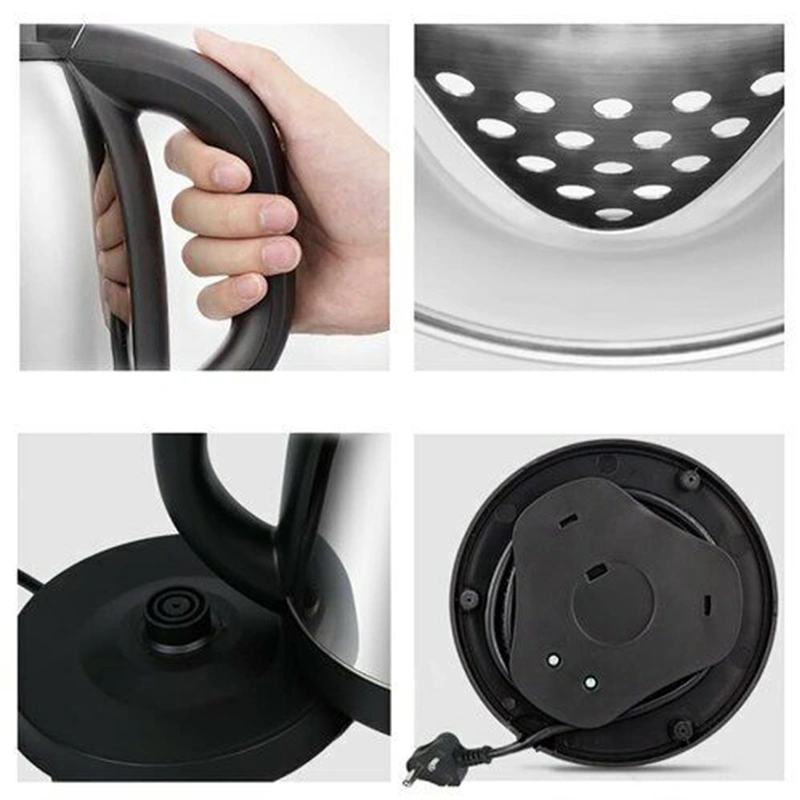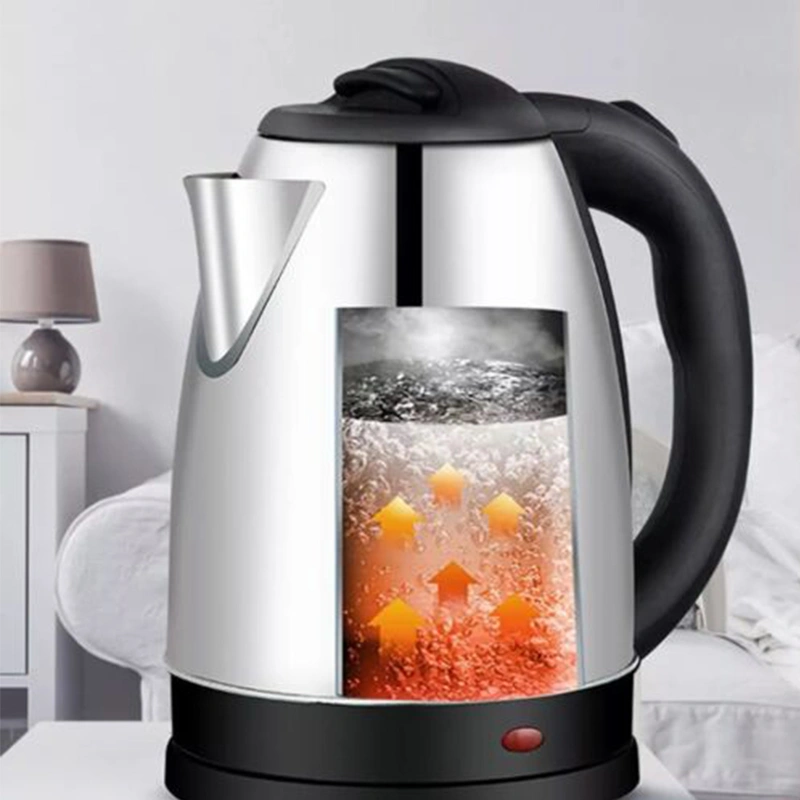 1. The Kitchen Electric Kettle heats the water by pushing a button, with indicator light, safety locking lid, boil-dry protection and overheight protection. 
2. 220v, 1500w, 1.8L Kitchen Electric Kettle is with food grade 201 stainless steel body. 
3. 360 degrees rotation base let the Kitchen Electric Kettle easy placing and lifting fast boiling. 
4. Large spout, wide month design, make this Kettle convenient for cleaning and filling, safe and hygientic.
5. 1500w Heating plate of the Kettle only takes 5 minutes to boil 1.8L of the water. 
6. Ideal for daily home kitchen use.