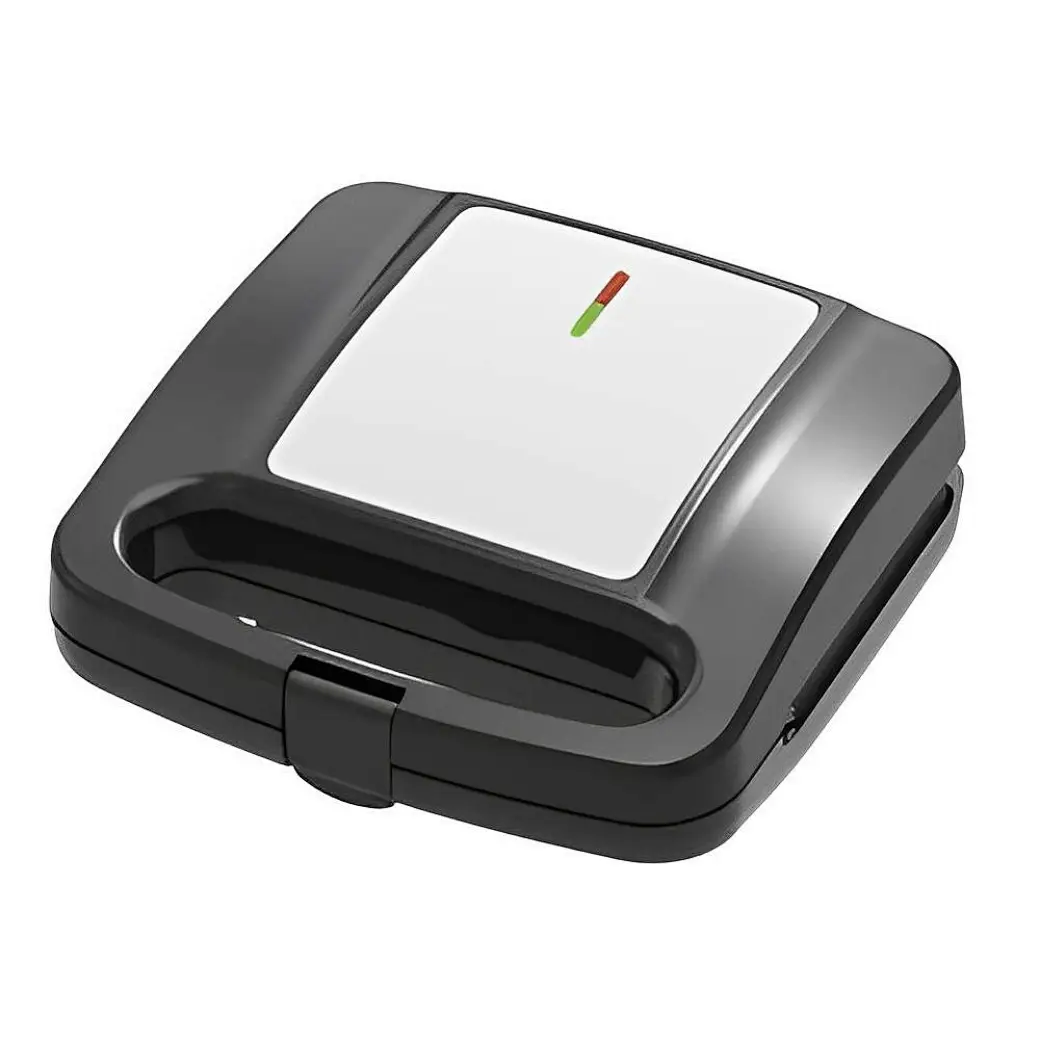 Model No: BLA3004
Wholesale sandwich maker supplier for Cafes and Restaurants
Our wholesale supplier offers a wide range of sandwich makers that are perfect for cafes and restaurants. With high-quality materials and advanced features like non-stick cooking surfaces, adjustable temperature controls, and automatic shut-off, our sandwich makers are designed to make your food preparation process faster and more efficient. Plus, with our competitive prices, you'll be able to source the best equipment for your business without breaking the bank. Upgrade your kitchen appliances today and enjoy a faster, more efficient cooking experience for your customers.
minimum order :
1000 pieces
Country of Origin :
Ningbo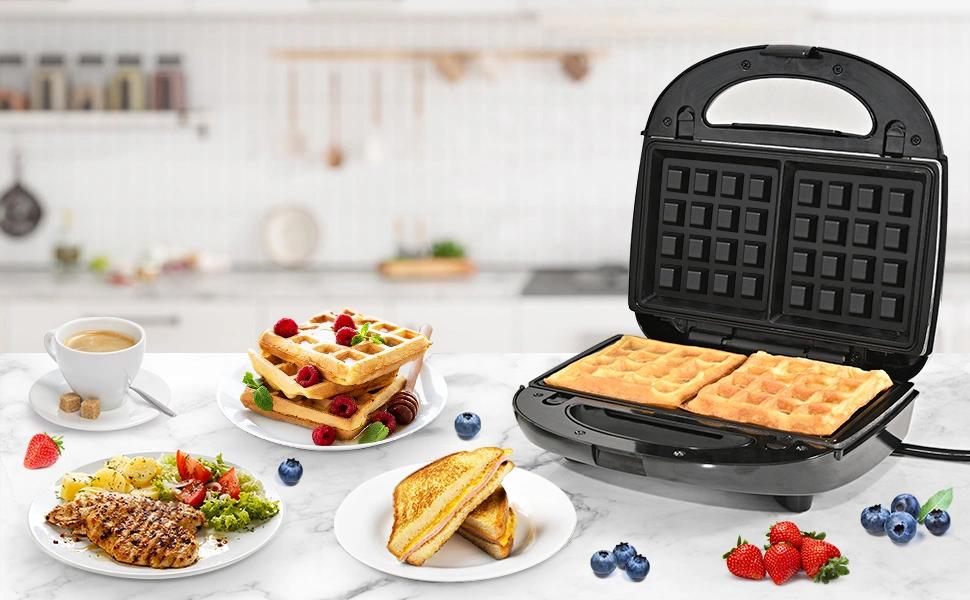 Product Description
---
1. CHILDREN LOVE IT: This sandwich maker supplier is perfect for birthday party and children will love it. Just bake up waffles with a sandwich maker supplier in minutes!
2. LOTS OF TASTY OPTIONS: You can fill the sandwich maker supplier with desired toppings: butter, syrup, fresh fruit, hash browns, ham, etc. sandwich maker supplier will help you find new dessert manuals.
3. EASY CLEAN-UP: Super easy clean because grill sandwich maker with nonstick baker, grill sandwich maker just use a wet cloth on the pan everything comes right off.
4. EASY MOVE AROUND AND STORE: Just keep thegrill sandwich maker in your pantry or kitchen when not in use and it is easy to pull out and place to cook. Very convenient to move the grill sandwich maker.