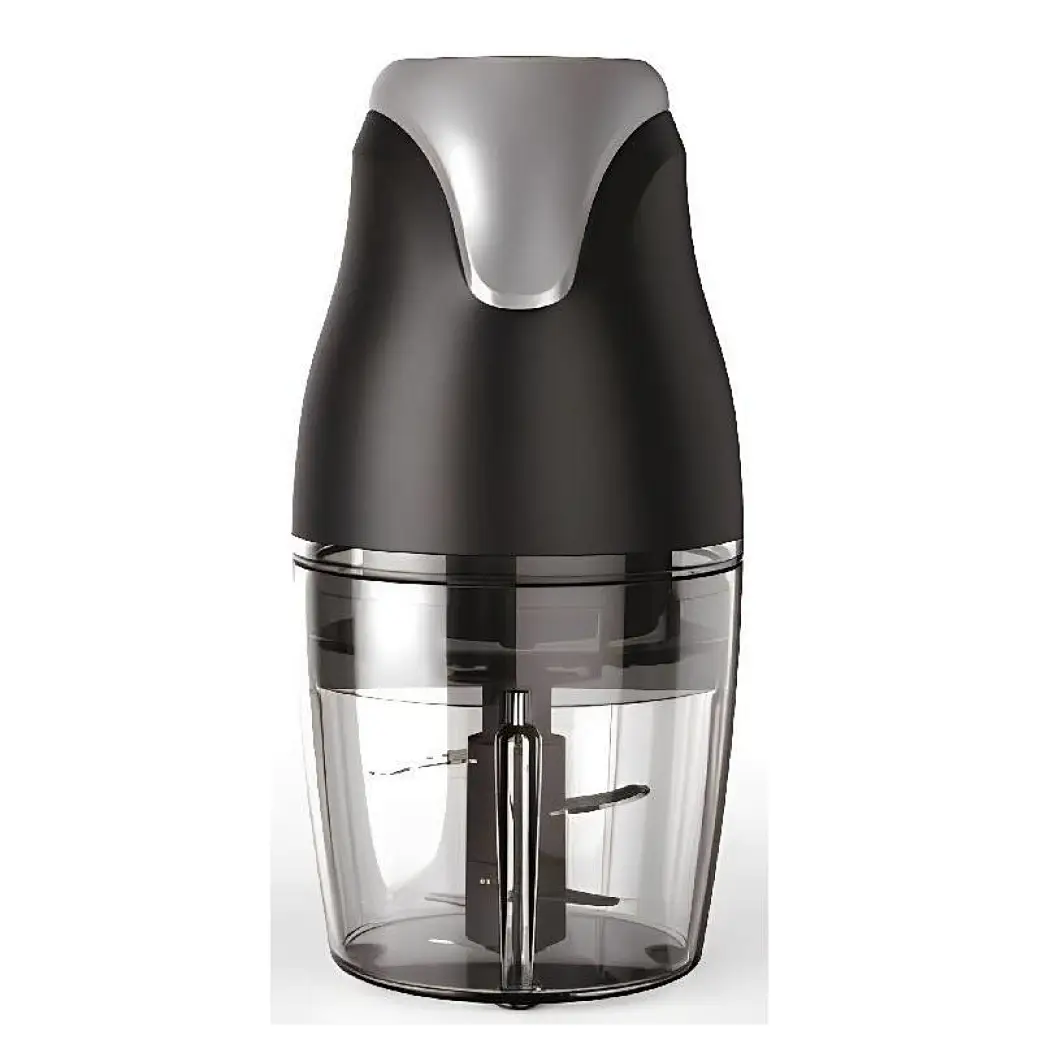 Model No: BL149
Usb Wireless Electric Mini Meat Grinder Meat Grinder Fruit Vegetable
This electric meat chopper is a versatile tool that can easily grind and chop meat to the perfect consistency. It features a powerful motor and sharp blades that can quickly and efficiently process any type of meat. The OEM customization allows for a personalized touch to meet specific needs. With its compact size and lightweight design, it is perfect for use in kitchens of all sizes. Use this electric chopper to make homemade sausages, meatballs, burgers, or any other meat-based dish. With its easy-to-use design, this electric meat chopper is an essential tool for any home cook or professional chef.
minimum order :
1000 cases
Country of Origin :
Ningbo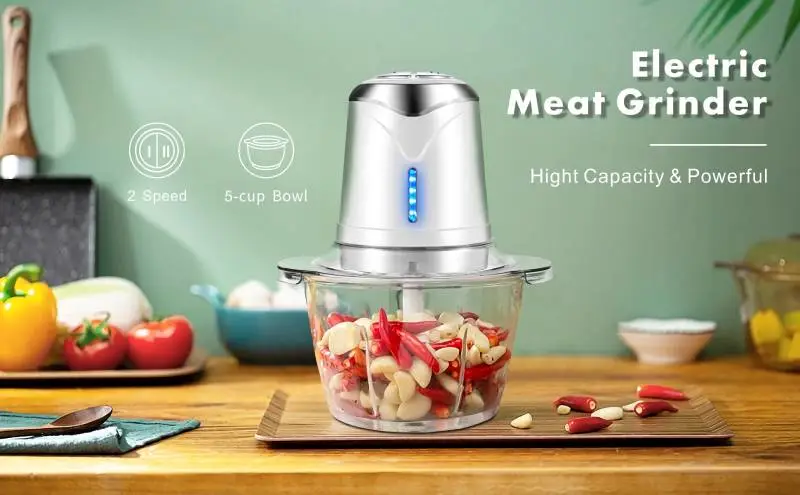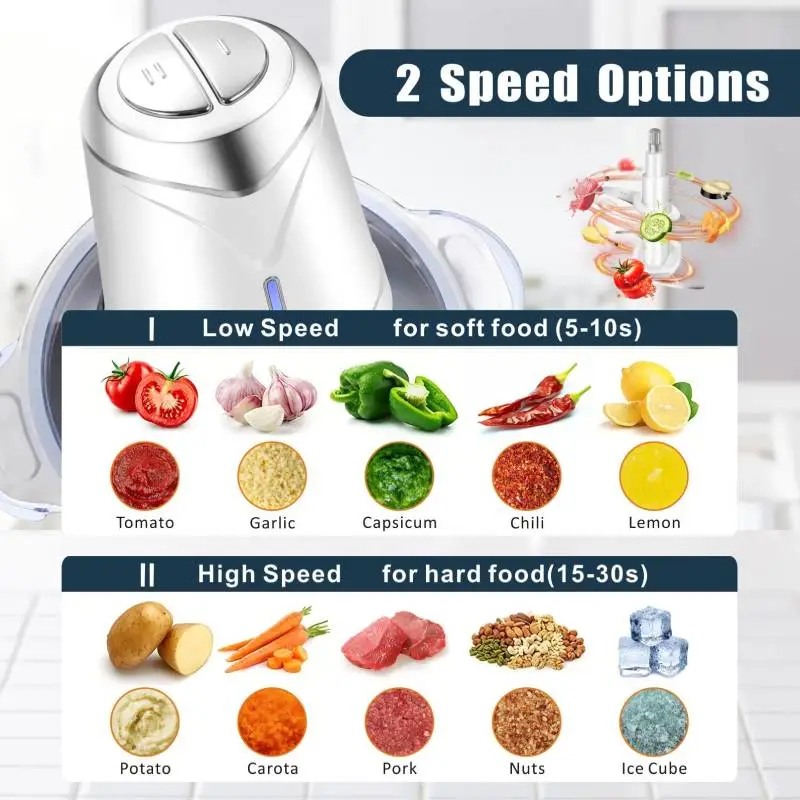 Product Description
---
 【MULTI-FUNCTION FOOD PROCESSOR】:The Meat Grinder Fruit Vegetable allows for varied hard or soft food. You can control the Meat Grinder Fruit Vegetable chopping level by the pulse speed function. Ideal for chopping, mincing, grinding, and pureeing different ingredients, such as onions, meat, ham, garlic, onion, and small herbs.               
【Safe Material Desing】Made of food-grade PP plastic, this Meat Grinder Fruit Vegetable comes with a sharp 420 stainless steel blade. Won't be blunt, bent, or rusty, The Meat Grinder Fruit Vegetable overall structure is very strong and easy to use.     
【 EASY TO CLEAN】: The Usb Wireless Electric Mini Meat Grinder blades are easy to remove and clean after chopping. The Usb Wireless Electric Mini Meat Grinder can be handwash or put into the dishwasher. We offer 1 year warranty, check the plastic meat chopper manual for more information.     
【Comfortable Design】This Usb Wireless Electric Mini Meat Grinder has a comfortable design, allowing you to press the body. It has a 500ml capacity, perfect for preparing multiple foods at once. This Usb Wireless Electric Mini Meat Grinder is perfect for both home and professional kitchens.