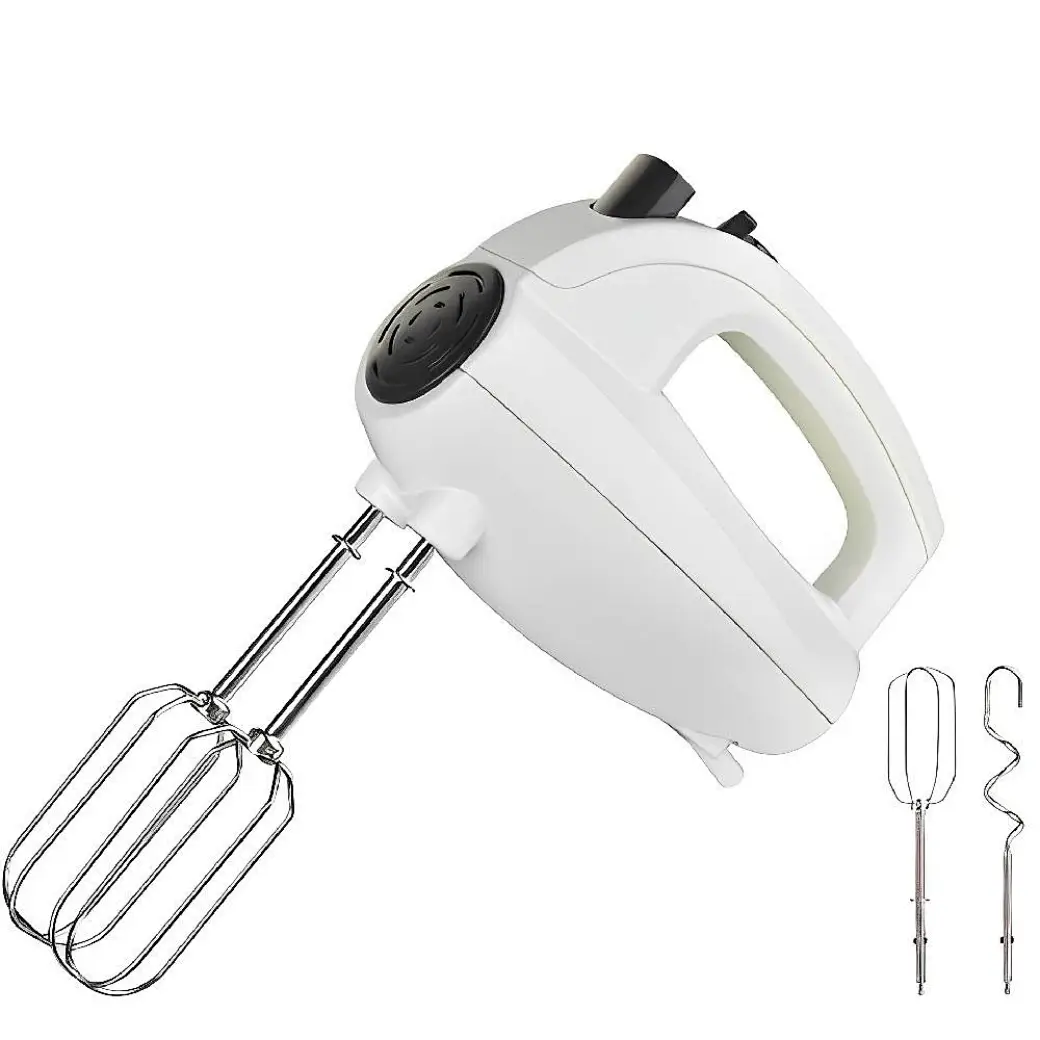 Model No: BL106
New Arrival On Sale Whisk Food Mixer Electric
The New Arrival On Sale Whisk Food Mixer Electric is perfect for busy home cooks who want to simplify their baking and cooking routine. With its powerful motor and adjustable speed settings, you can whisk up eggs for a fluffy omelette, cream butter and sugar for baking fluffy cakes, and mix dough for homemade bread without breaking a sweat. The hands-free design allows you to focus on other tasks while the mixer does its job. The mixer also comes with a set of beaters and dough hooks, so you can easily swap attachments for different recipes. It's easy to use and clean, making it an essential kitchen gadget for everyday use. Plus, it's available at an affordable price, so you can upgrade your kitchen without breaking the bank. Get your hands on New Arrival On Sale Whisk Food Mixer Electric and enjoy effortless baking and cooking!
minimum order :
1000 cases
Country of Origin :
Ningbo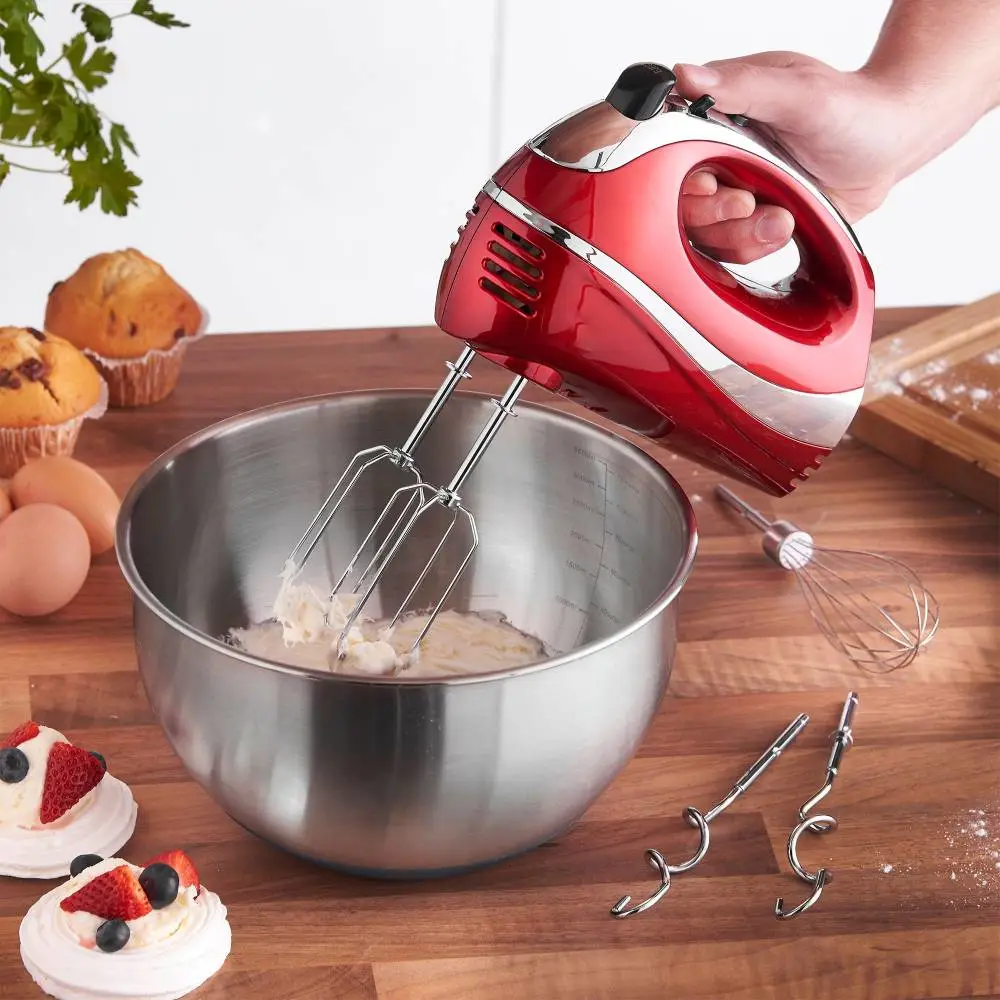 Product Description
---
【5 Speeds with Ejection Button】- This Food Mixer Electric with 1 to 5 different speeds. Whether Food Mixer Electric is slow, medium, or fast speeds to meet your mixing needs in all directions.
【200W Powerful Motor & Fast Heat Dissipation】- The Food Mixer Electric Upgrade All-Pure Copper Motor, Differ from Copper-Clad Aluminum in the market. The Food Mixer Electric minimum speed is 200w, Mix dough, eggs, milk, butter, cake, or even cream quickly, efficiently, and easily. The most durable option.
【Turbo Boost/Self-Control Speed, Suitable For Beginners】- Avoid ingredients splash, And a high quality hand mixer can speed up each gear at the same time. When you can't control the high quality hand mixer the speed, Please turn off all speeds, and press the left control button. 
【5 Stainless Steel Accessories】-high quality hand mixer Easy to clean and dishwasher safe.  No rust and fall-off will appear after a long time of use the high quality hand mixer.