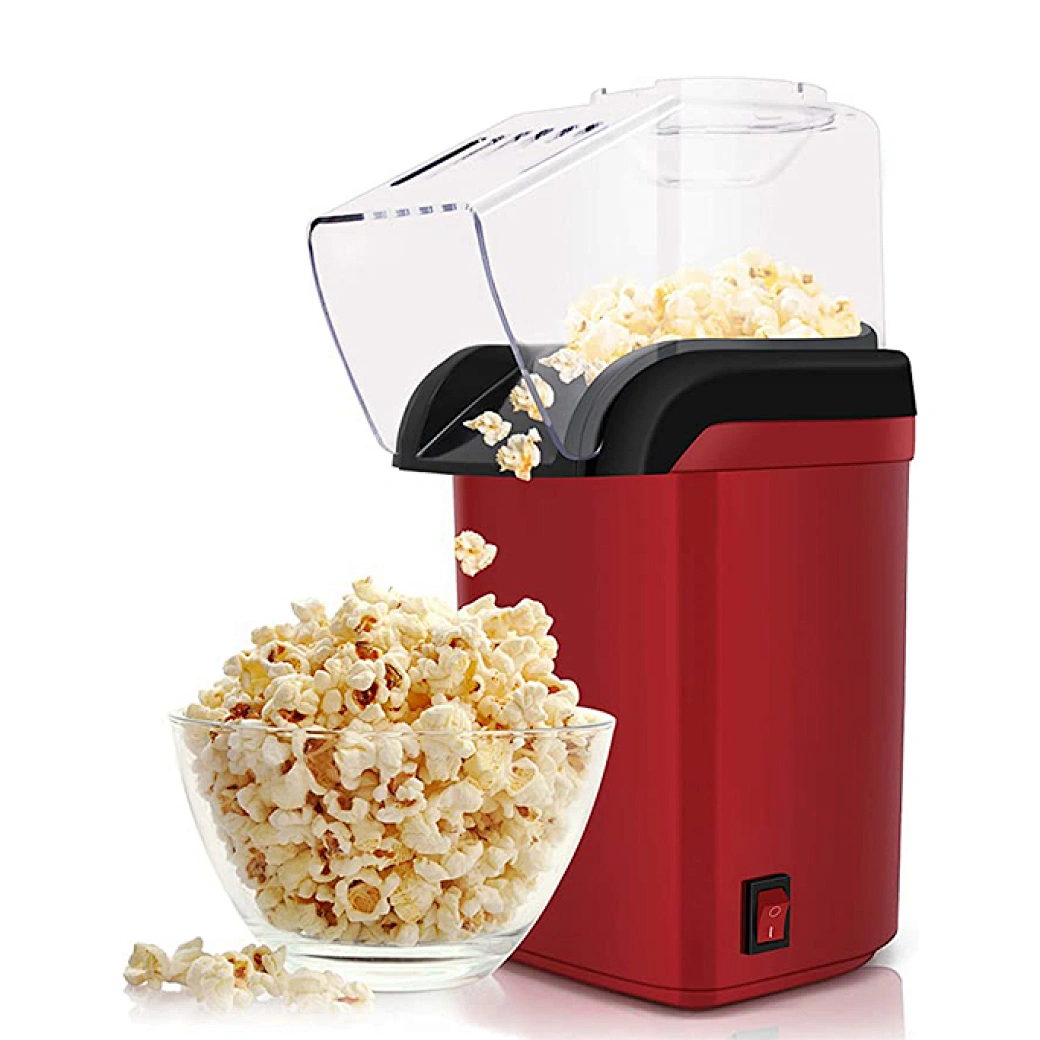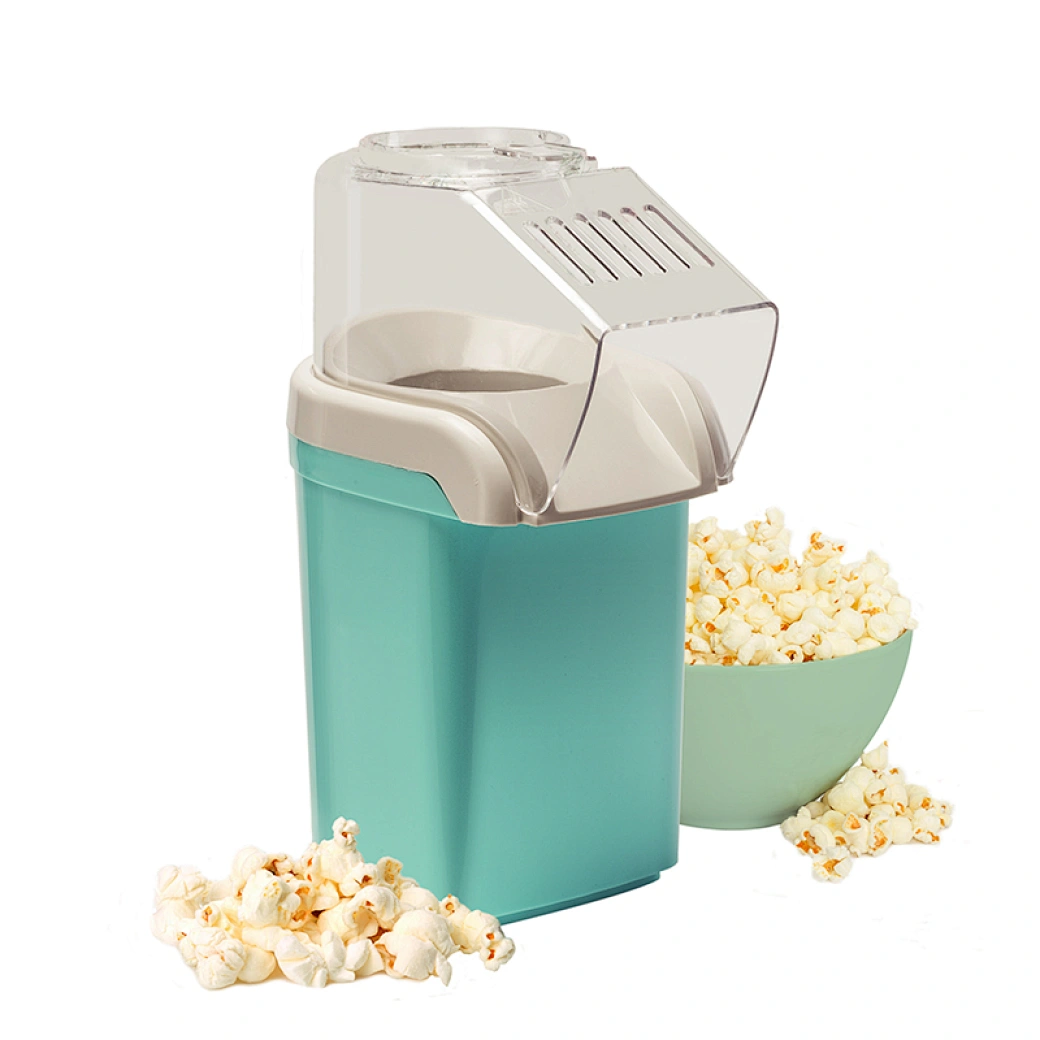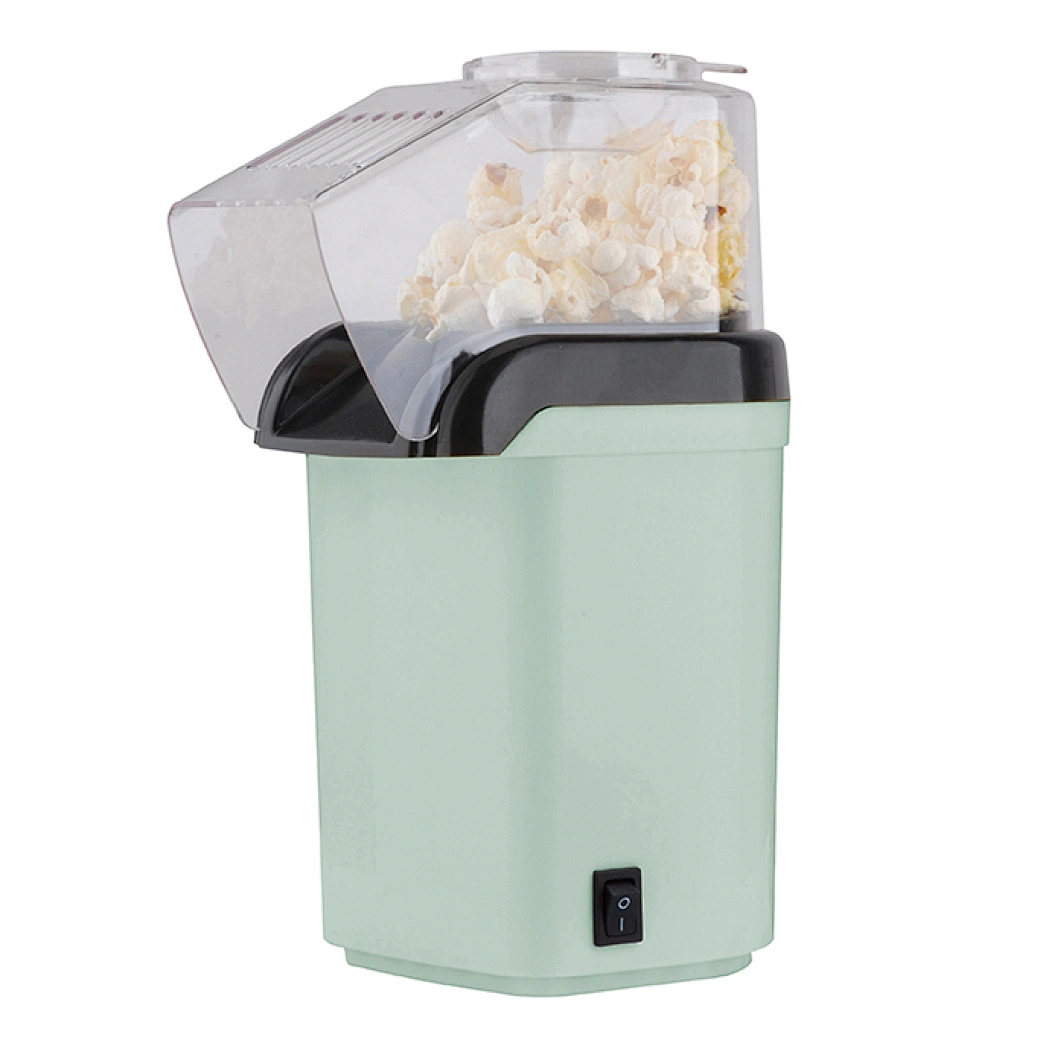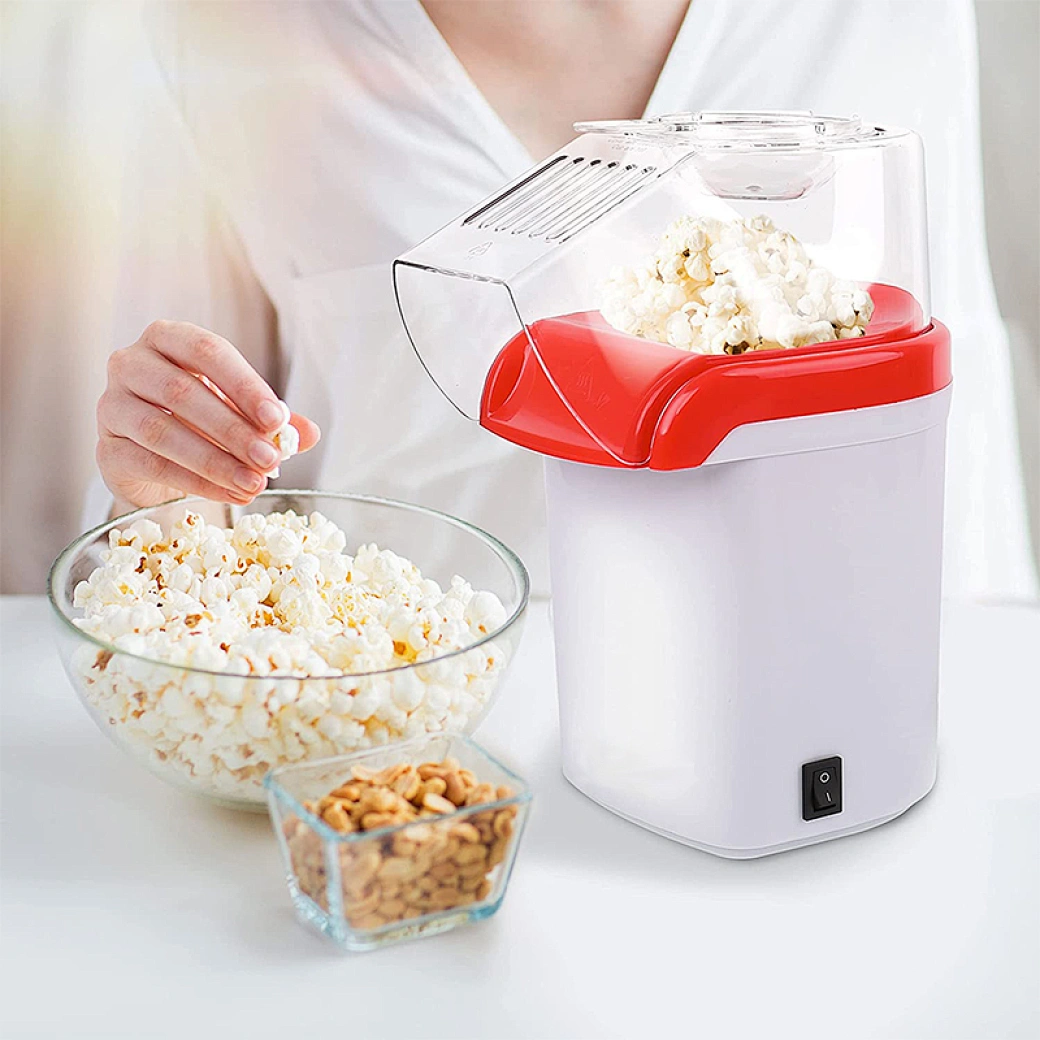 Model No: PM253
Mini Portable Electric Hot Air Popcorn Maker for Home Use
Mini Portable Electric Hot Air Popcorn Maker for Home Use
110V/230V 50Hz 1180W
Features:
1) Popcorn made by hot air circulation for less calories
2) A healthy and tasty snack for the whole family
3) Easy to make
4) Preparation without oil
5) On / off switch
minimum order :
1000 pieces
Country of Origin :
Ningbo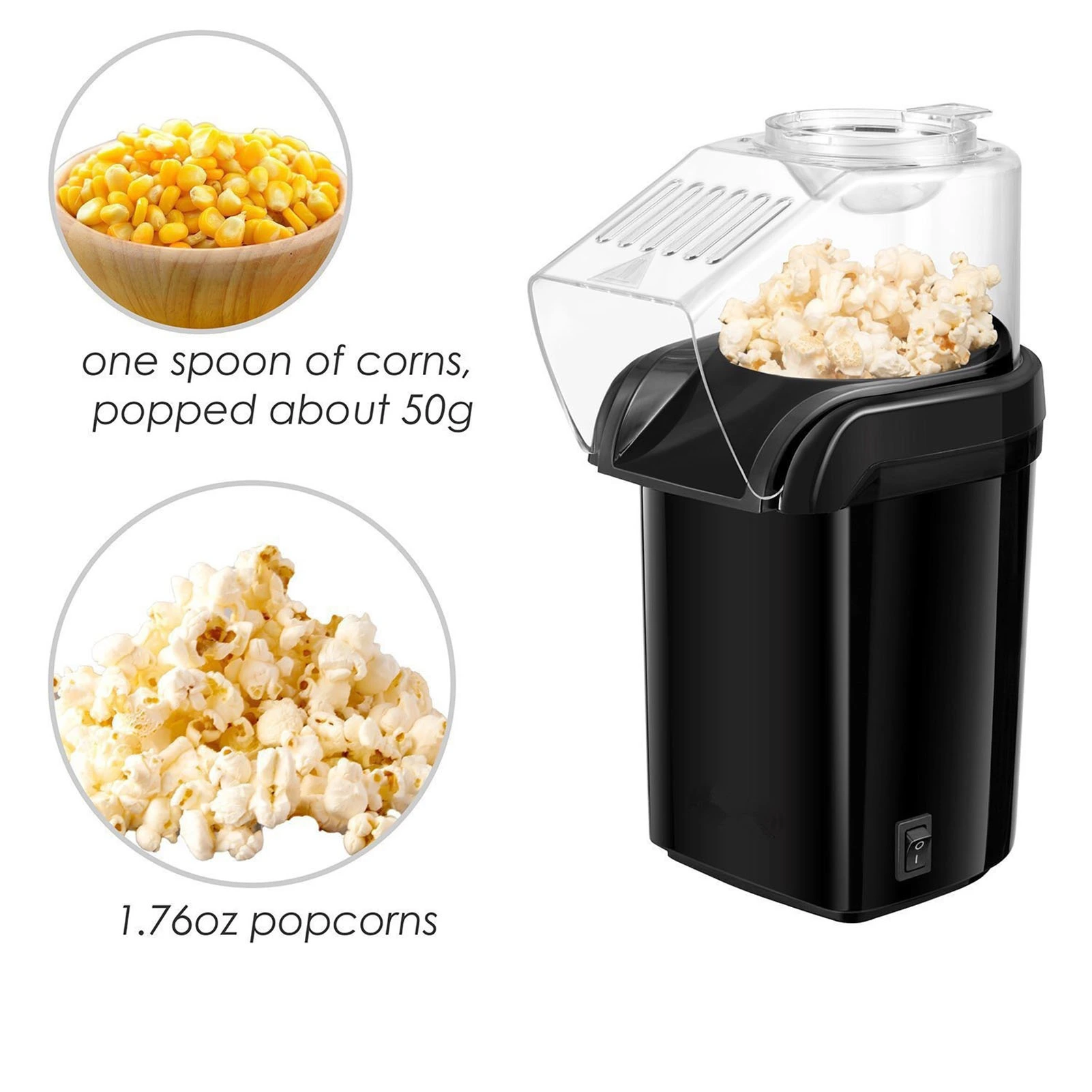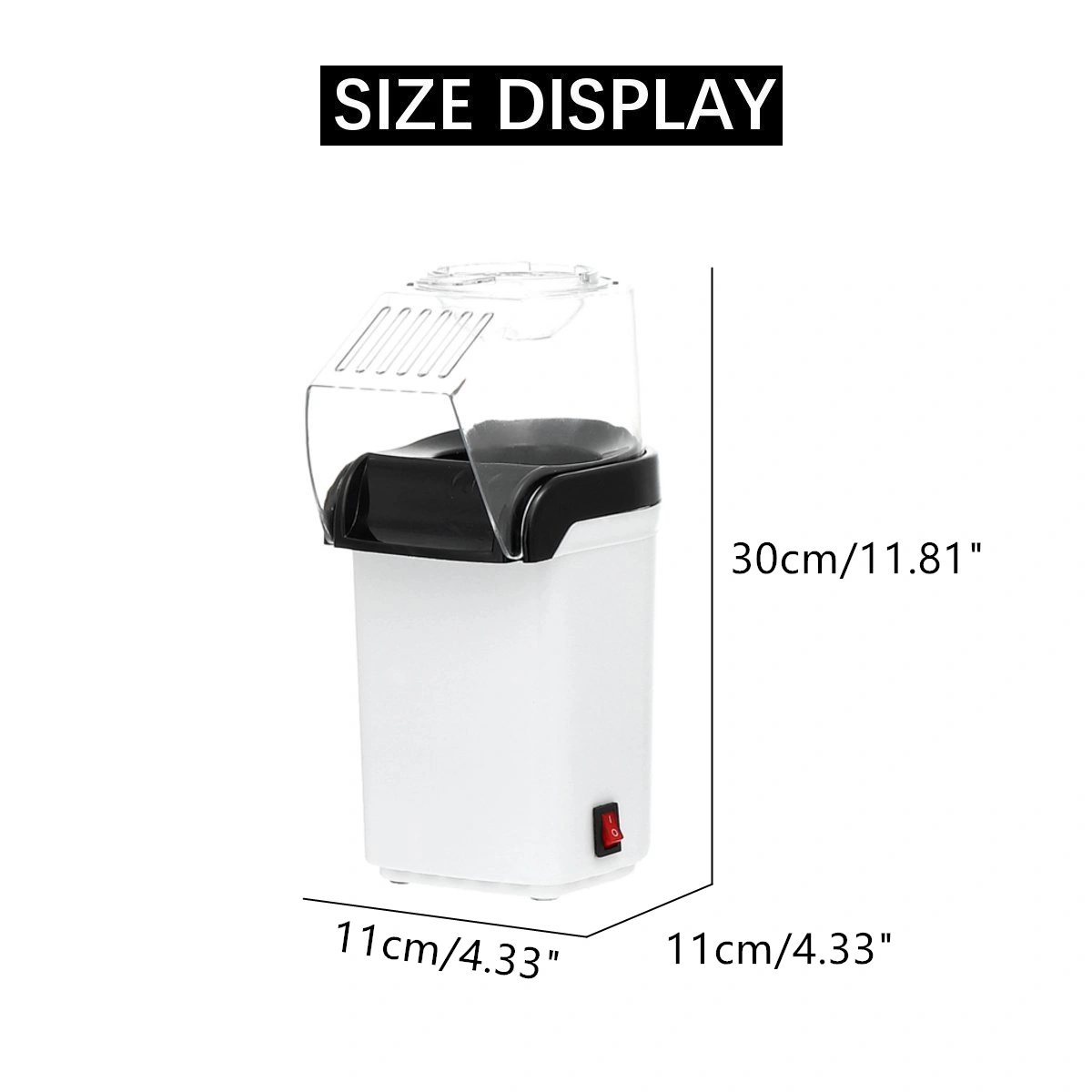 Product Description
1. This Mini Popcorn Maker adds no oil during operation. Popcorn is made by hot air circulation. Just enjoy the low-calorie popcorn. 

2. The Popcorn Maker for Home Use offers ​​​​​​a healthy and tasty snack for the whole family.  

3. 1100w quick heating system pops the popcorn in minutes,and super compact size let the Mini Popcorn Maker for Home portable.

4. Non-stick and one touch start button make the Popcorn Maker for Home use easily.

5. The included measuring cup can be used as the butter melting tray on the top of the Mini Popcorn Maker.