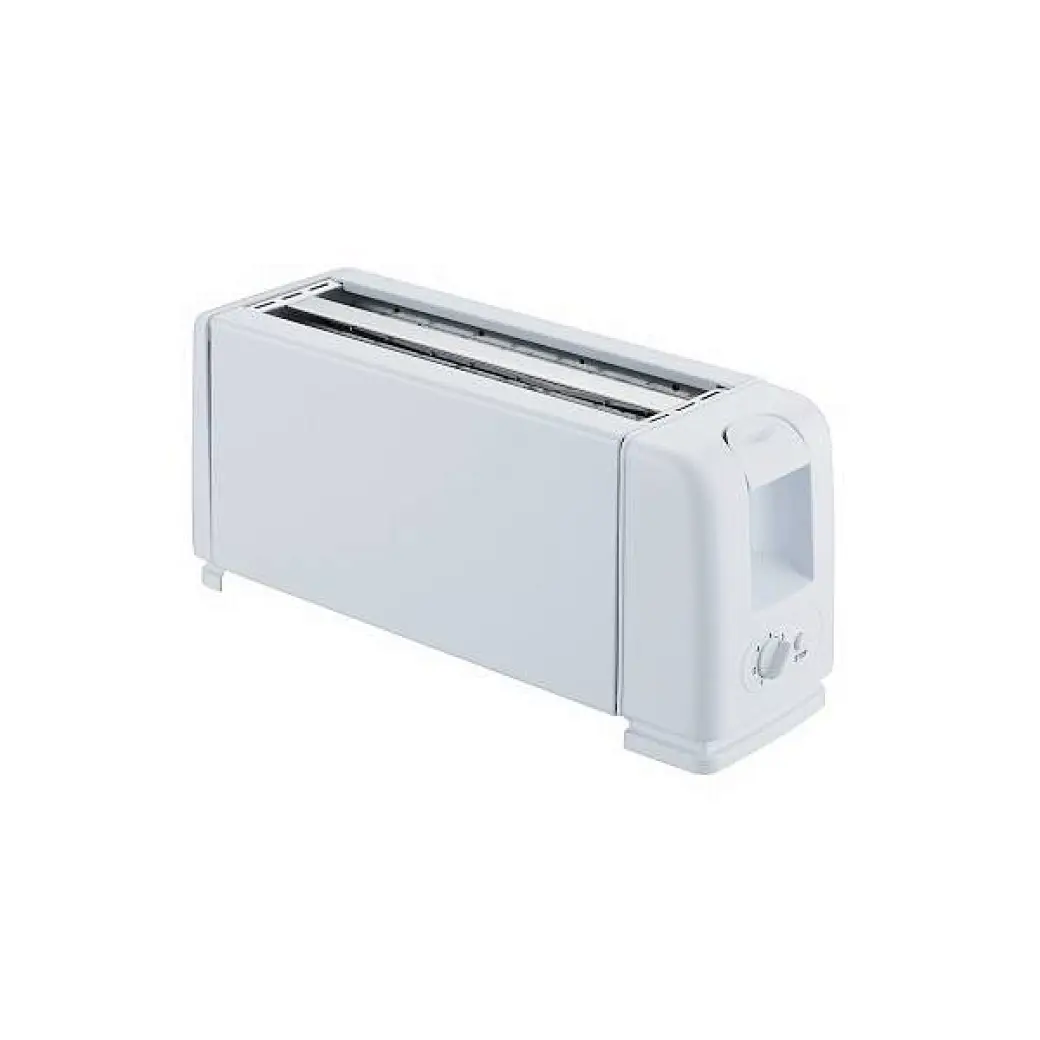 Model No: TS002B
electric 2 slice bread toaster detachable electric toaster with temperature control for home use
toaster 4 slice toaster oven Electronic browning control and stop button
toaster ovens countertop Auto pops up and auto cut off
toasters Metal coated side panel /house PP plastic
toaster ovens 4 SLICE TOASTER
minimum order :
1000 cases
Country of Origin :
Ningbo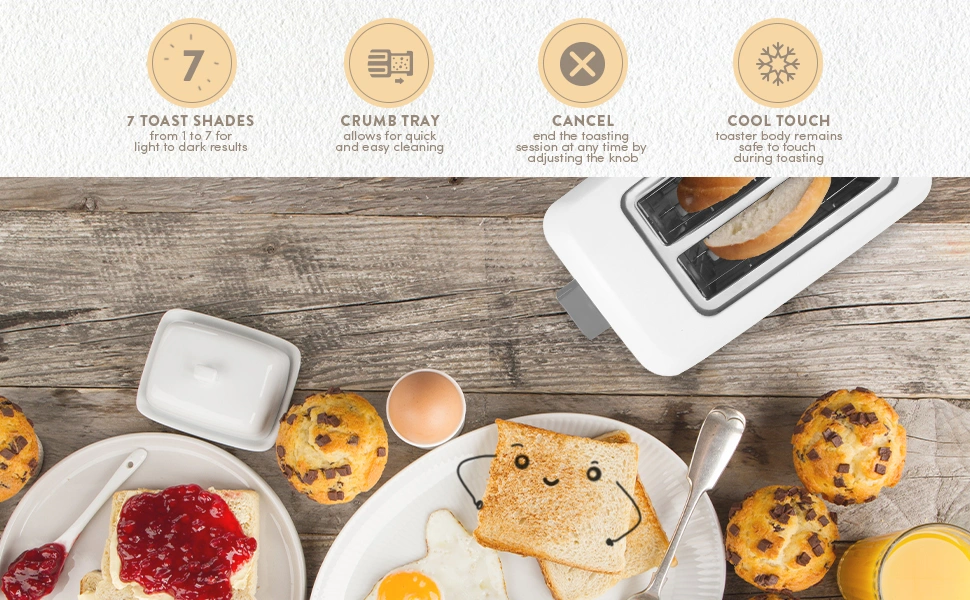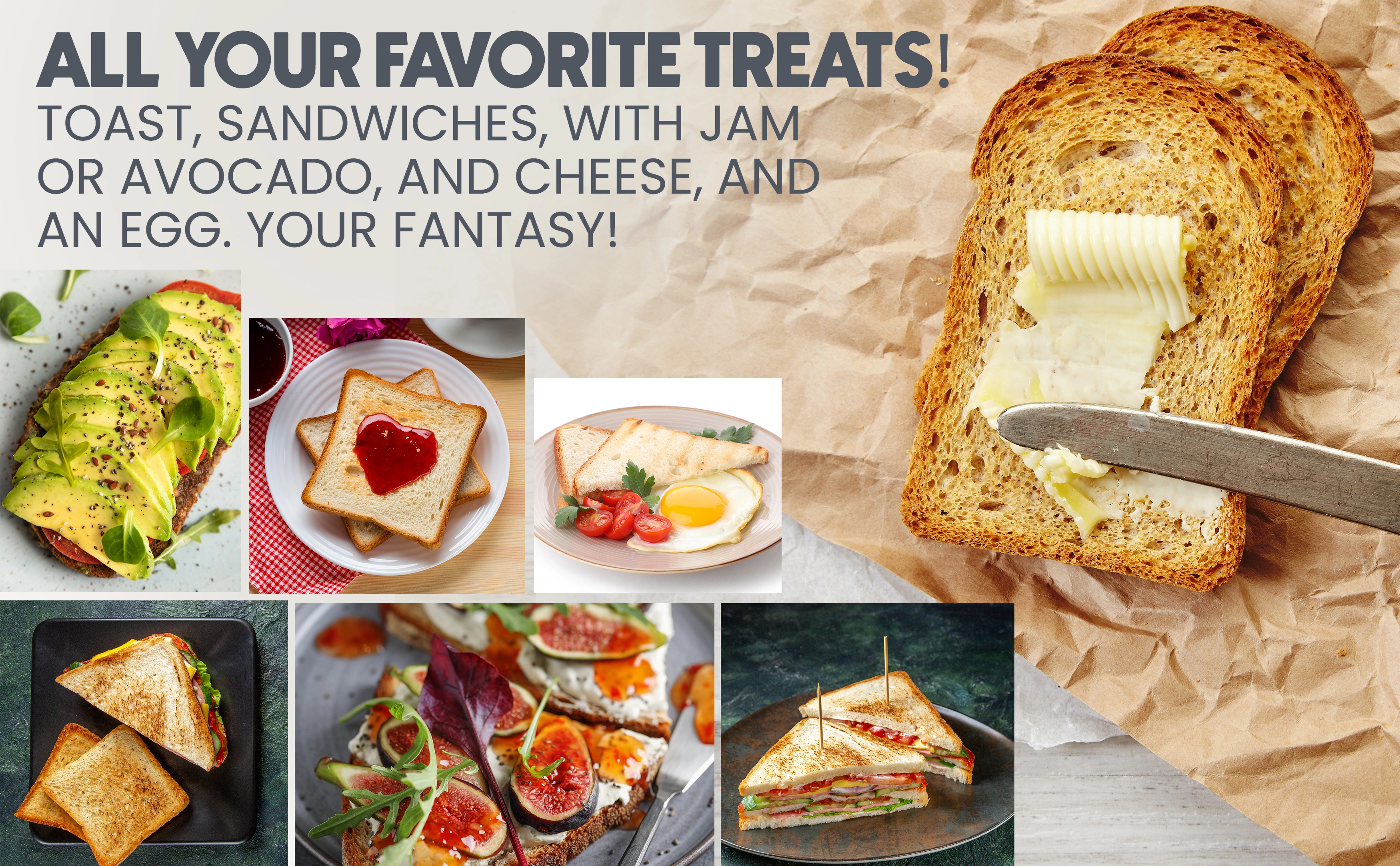 ---

1. 4-in-1 Functions toaster oven toaster 4 slice: ①Cancel--Stop the toaster at any time.②Bagel--Special baking mode detachable electric toaster for bagels.③Defrost--Soften frozen hard bread.④Reheat--Heat bread again for 40s.

2. Easy Operation & Cleaning: The toaster oven toaster 4 slice precise knob will take you to the correct settings. toaster oven rolling oven Flexible lift lever for smooth dropping and auto ejecting of bread. The removable toaster oven rolling oven crumb tray helps you collect and dump falling crumbs to avoid staining your desktop​​​​​​

3. Cool Touch: toaster oven toaster 4 slice Stay-cool exterior remains cool to the touch, Electronic browning control, and stop button.

4. CAN HANDLE DIFFERENT TYPES OF BREAD: The toaster oven rolling oven black features 2 extra-long slots designed so that each accommodates 2 standard bread slices or 1 long artisanal-style bread slice.