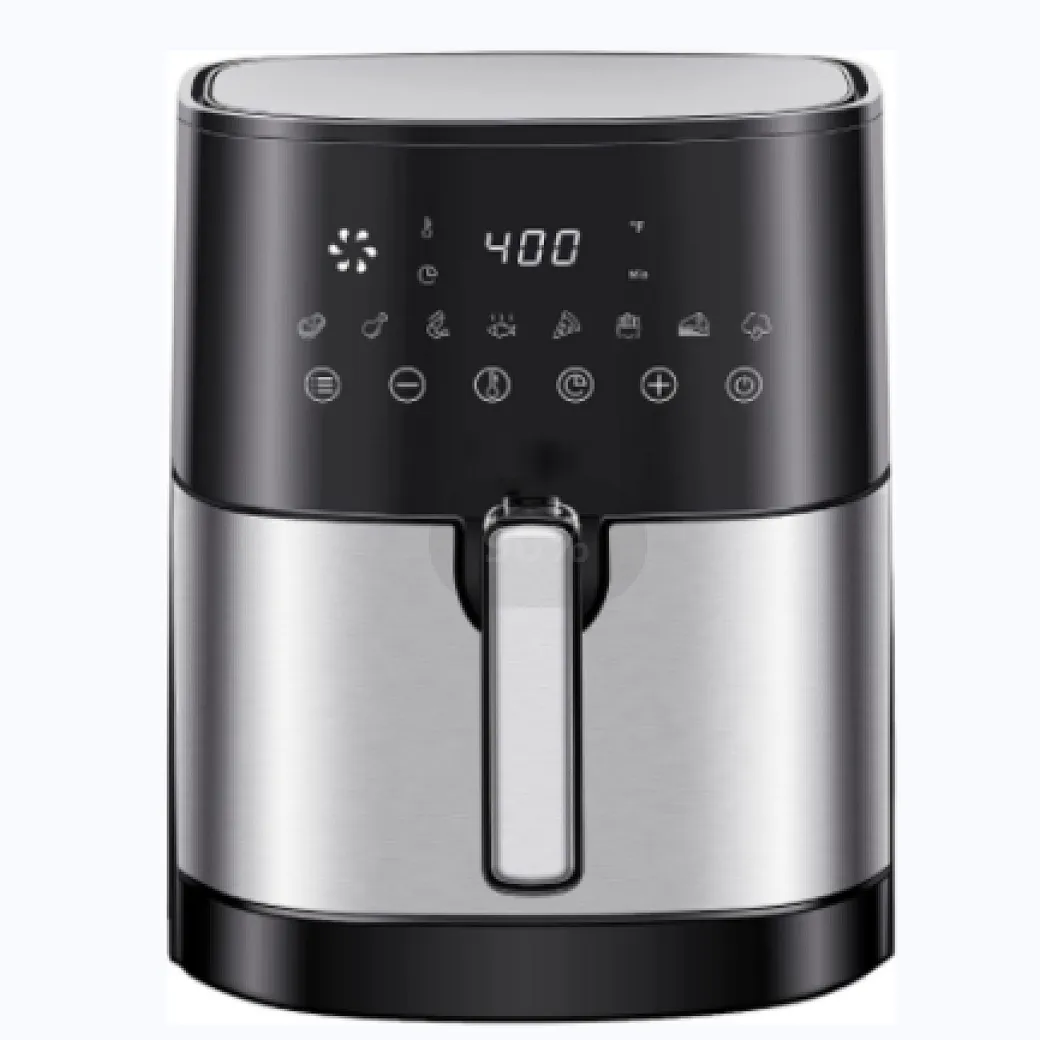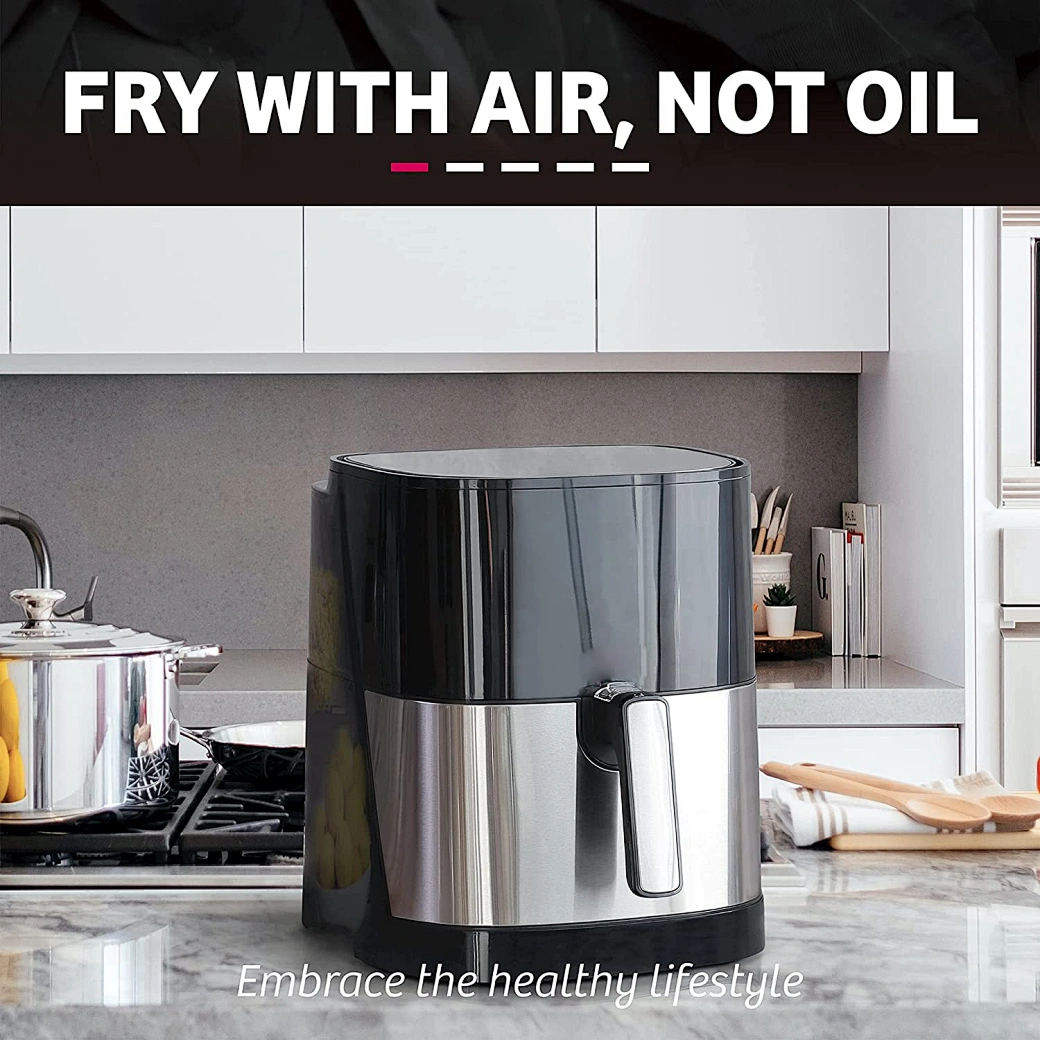 Model No: AF500A
Large Capacity stainless steel air fryer
Multi-function touch control panel
Detachable non-stick oil tank and frying basket
stainless steel air fryer
Operation light indicator
minimum order :
1000 pieces
Country of Origin :
Ningbo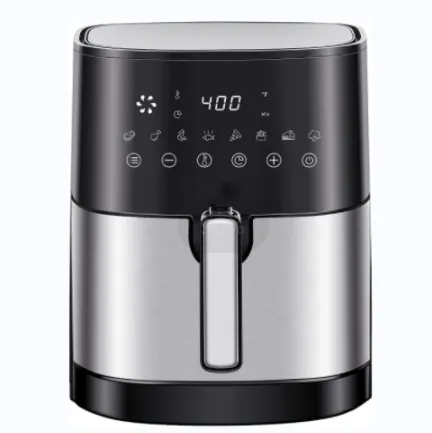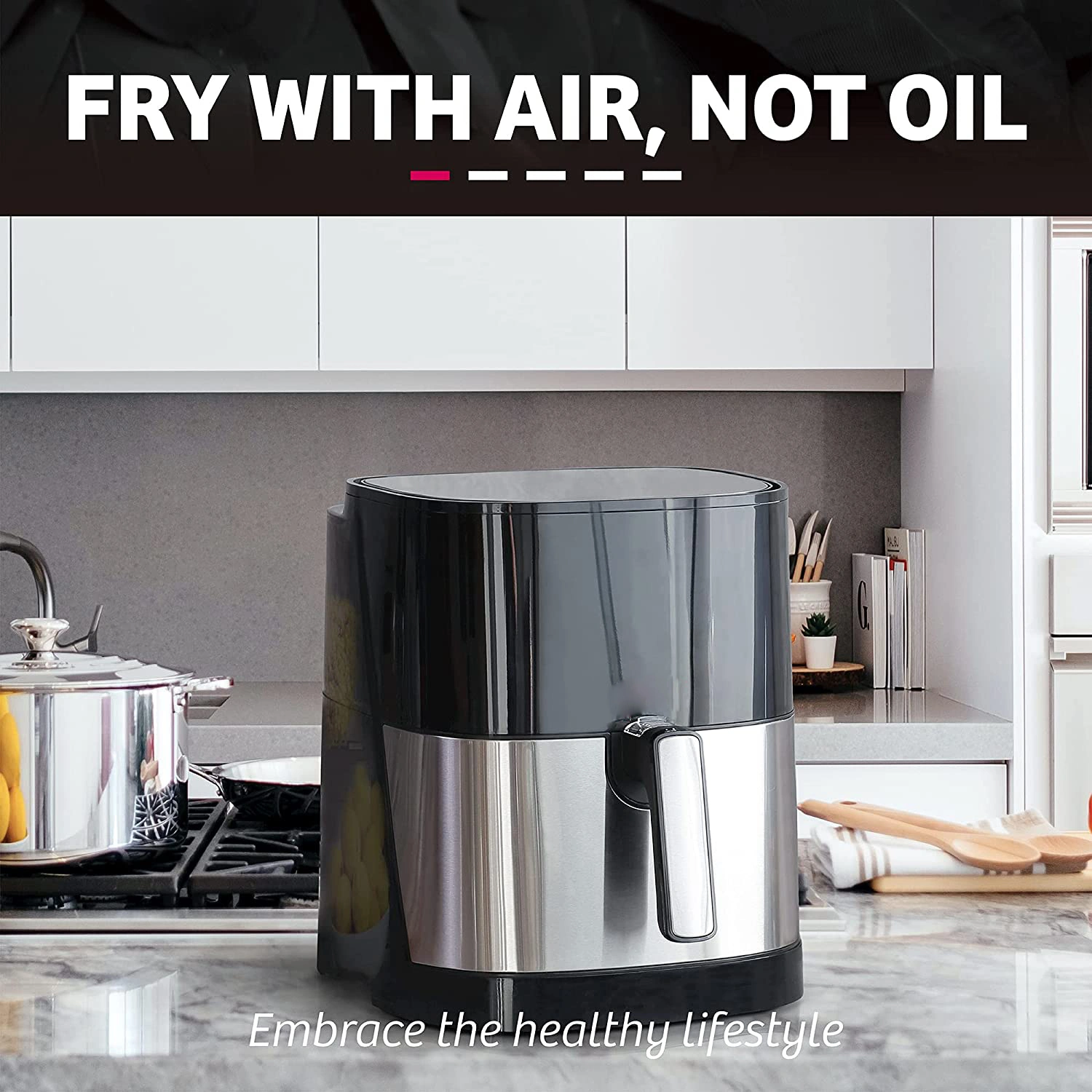 Product Description
---
1. FRY WITH AIR - this stainless steel air fryer is 1700w with dual-way fans for both heating and cooling to integrate. Hot Air technology in the oven structure, yet keeps good heat dissipation.

2. ULTI-FUNCTIONS stainless steel air fryer- Wide range of functions: Bake, Broil, Pizza, Roast, Toast, Steak, Vegetable (Can be customized with more menus.) 

3. CUSTOMIZED -More options to customize the air fryer for your cooking: wide temperature range: stainless steel air fryer 160°F to 400°F o Adjustable time with preset ranges for each function Defrost and high/low convection fan speed options.
Welcome to contact us if have any questions about our product or products.