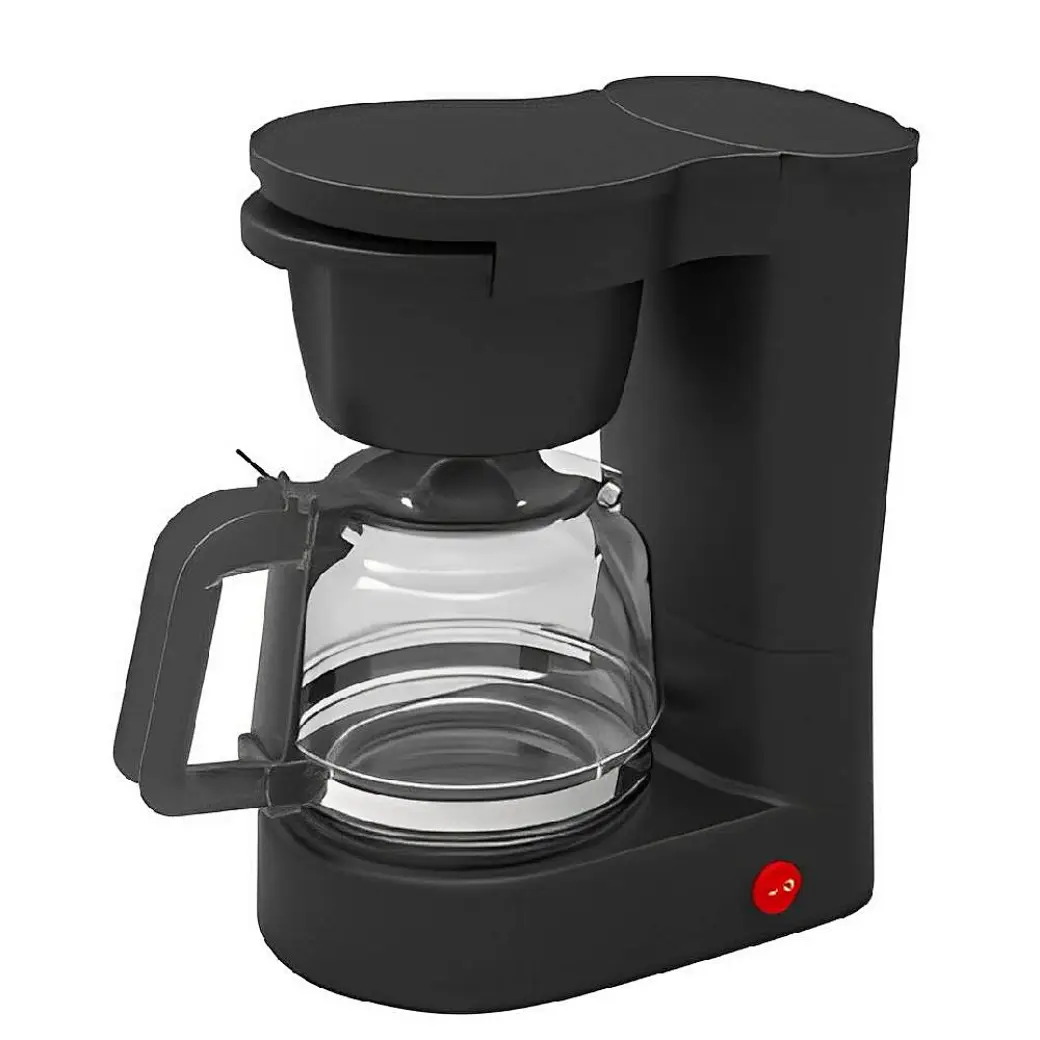 Model No: CM528
Household Multifunction electric drip coffee makers used in office and home
This electric drip coffee maker is a blessing for coffee lovers. With its multifunctional abilities, you can choose to make either a single cup or a full pot of coffee. Its programmable timer lets you set it up to brew your coffee before you wake up. It comes with a reusable mesh filter, eliminating the hassle of replacing filter papers, and its auto-shutoff feature ensures safety and conserve energy. Its compact size makes it perfect for small spaces, and its sleek black design will complement any kitchen décor. This coffee maker is an excellent solution to save time, money, and effort. Whether it is for home or office use, it guarantees a flavorful brew that can keep you energized throughout the day. Make your mornings hassle-free with this Household Multifunction Electric Drip Coffee Maker!
minimum order :
1000 pieces
Country of Origin :
Ningbo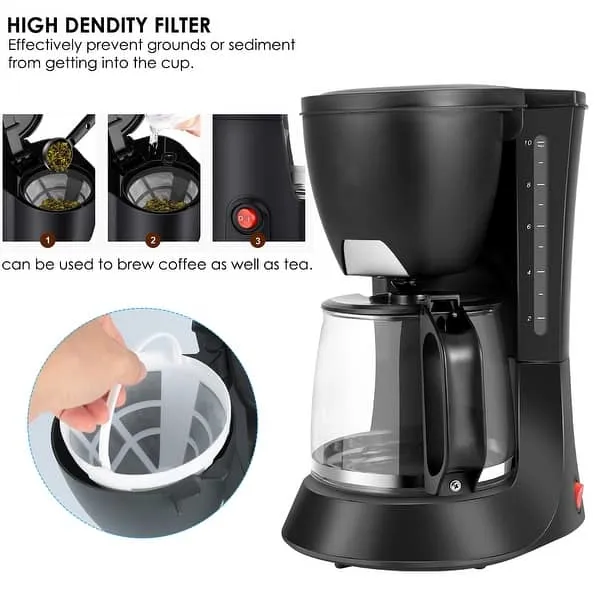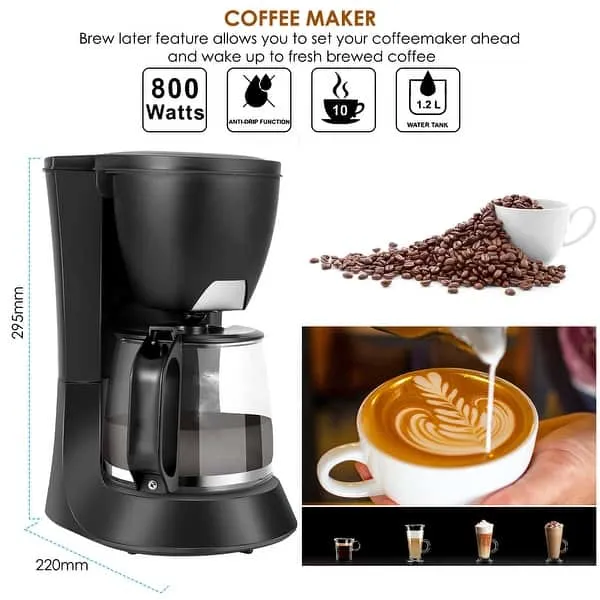 Product Description
---
Semi-transparent water reservoir holds up to 5 cups of water capacity electric drip coffee makers with a level indicator to always ensure you have enough water ready for brewing.
5-cup glass electric drip coffee makers carafe for brewing the perfect quantity electric drip coffee makers of hot fresh coffee for an individual or a small group of people.
daily coffee maker allows a quick sneak of fresh coffee in the middle of brewing if you're running low on time or daily coffee maker just needs a quick coffee fix.
A daily coffee maker reusable filter in a swing-out basket is better for the environment and reduces the additional cost of paper cone filters.
Simple on/off switch with a Power Indicator Light, daily coffee maker plus no special programming or settings to complicate the coffee maker function.