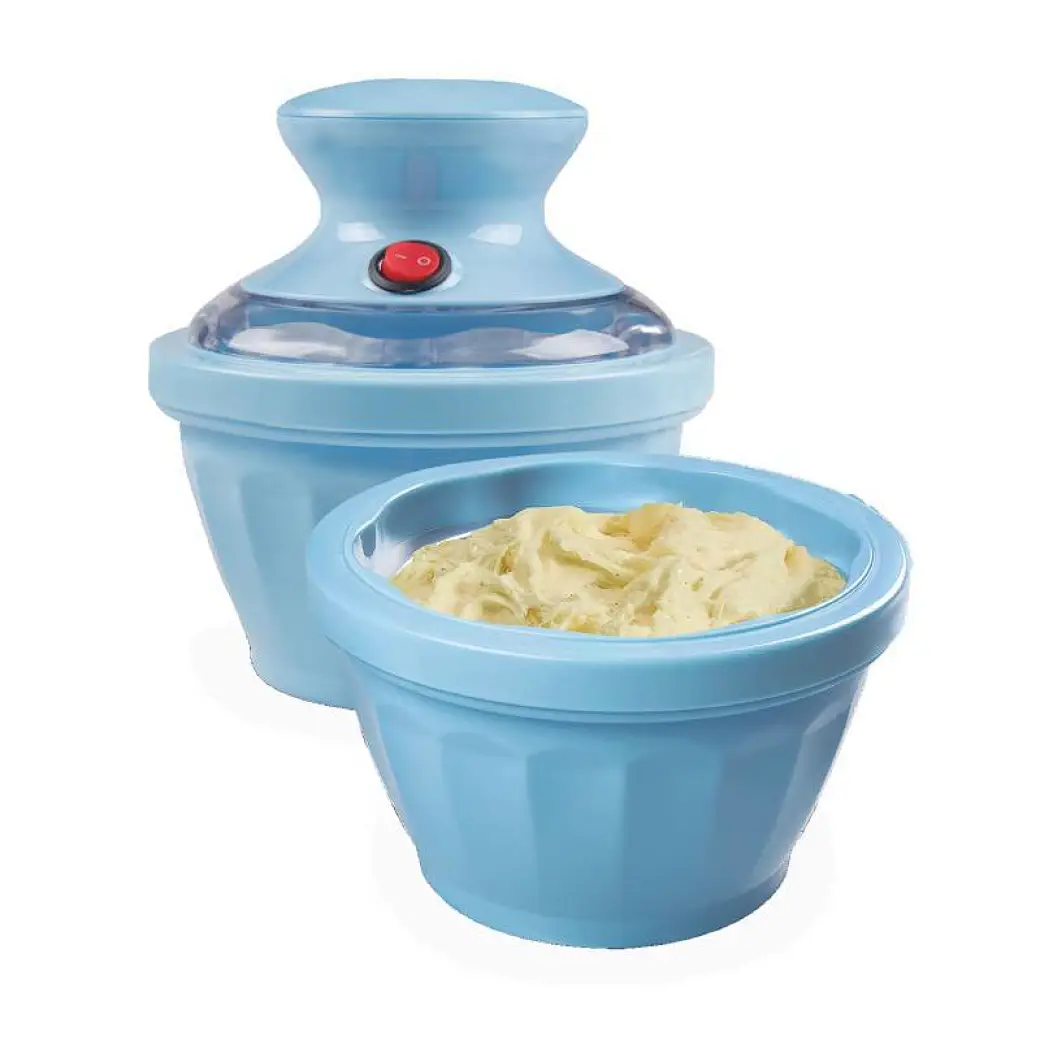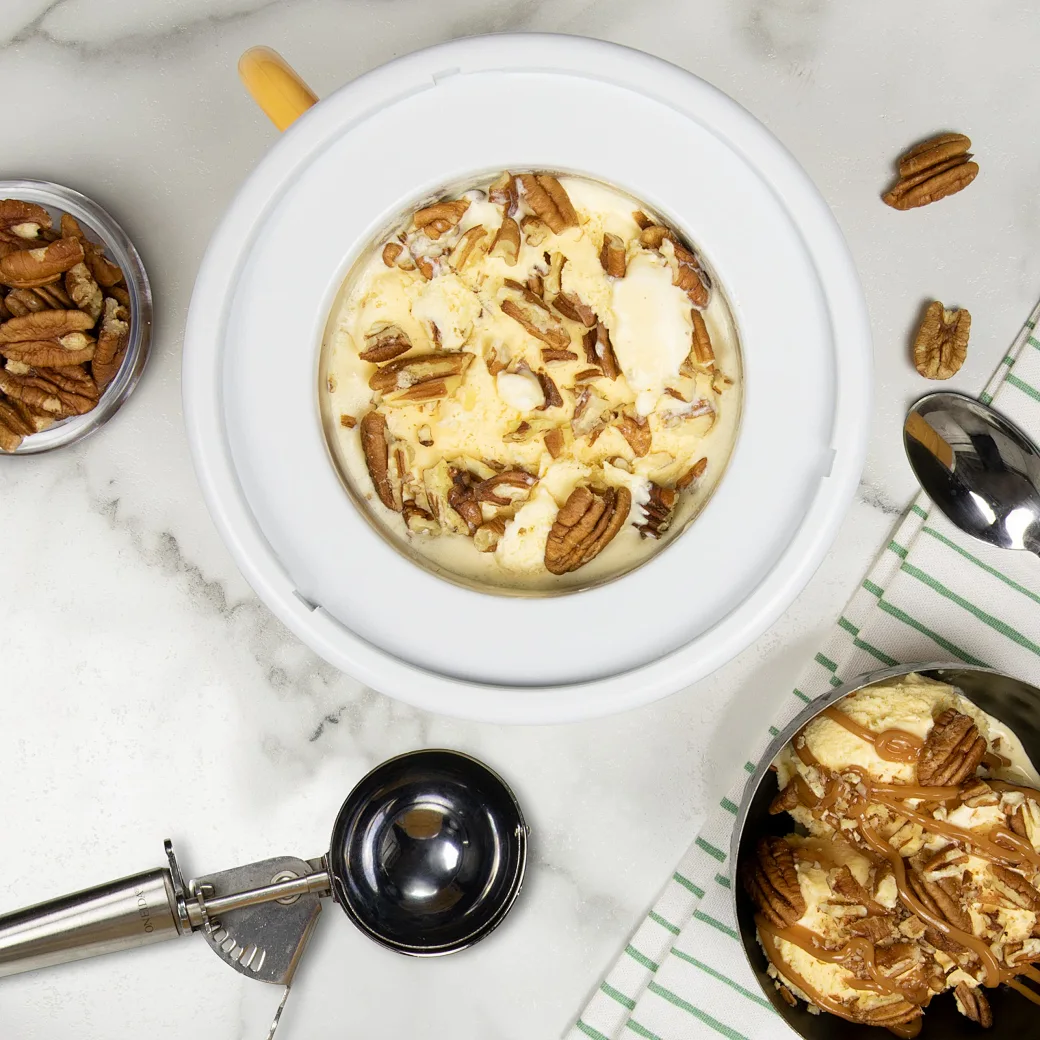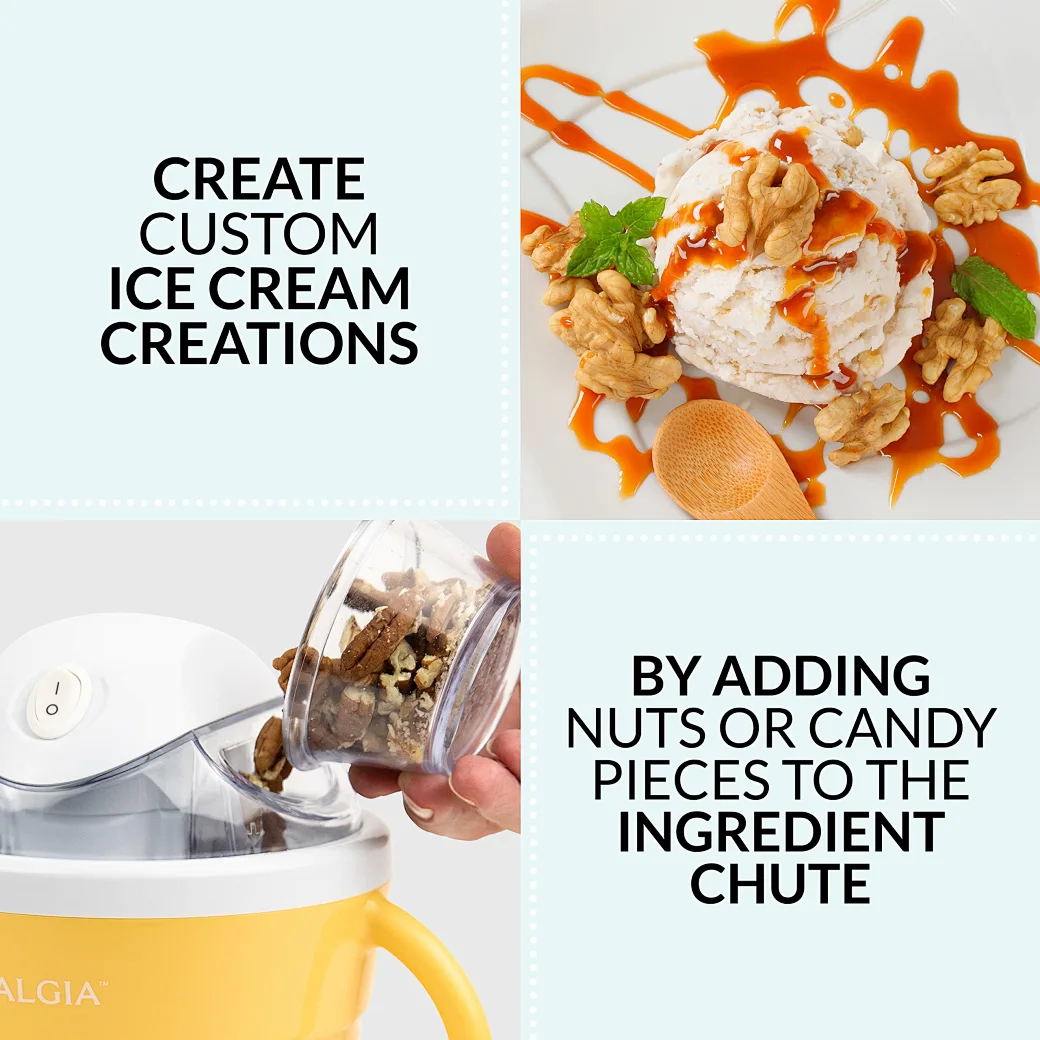 Model No: ICM1255
Homemade DIY Mini Fruit Yogurt best ice cream maker
Homemade DIY Mini Fruit Yogurt best ice cream maker.
With this ice cream maker, you can prepare two frozen treats faster than the ice cream truck can drive down the street. It's easy — just add a few fresh ingredients, and in minutes, your taste buds will be rewarded.
minimum order :
1000 pieces
Country of Origin :
Ningbo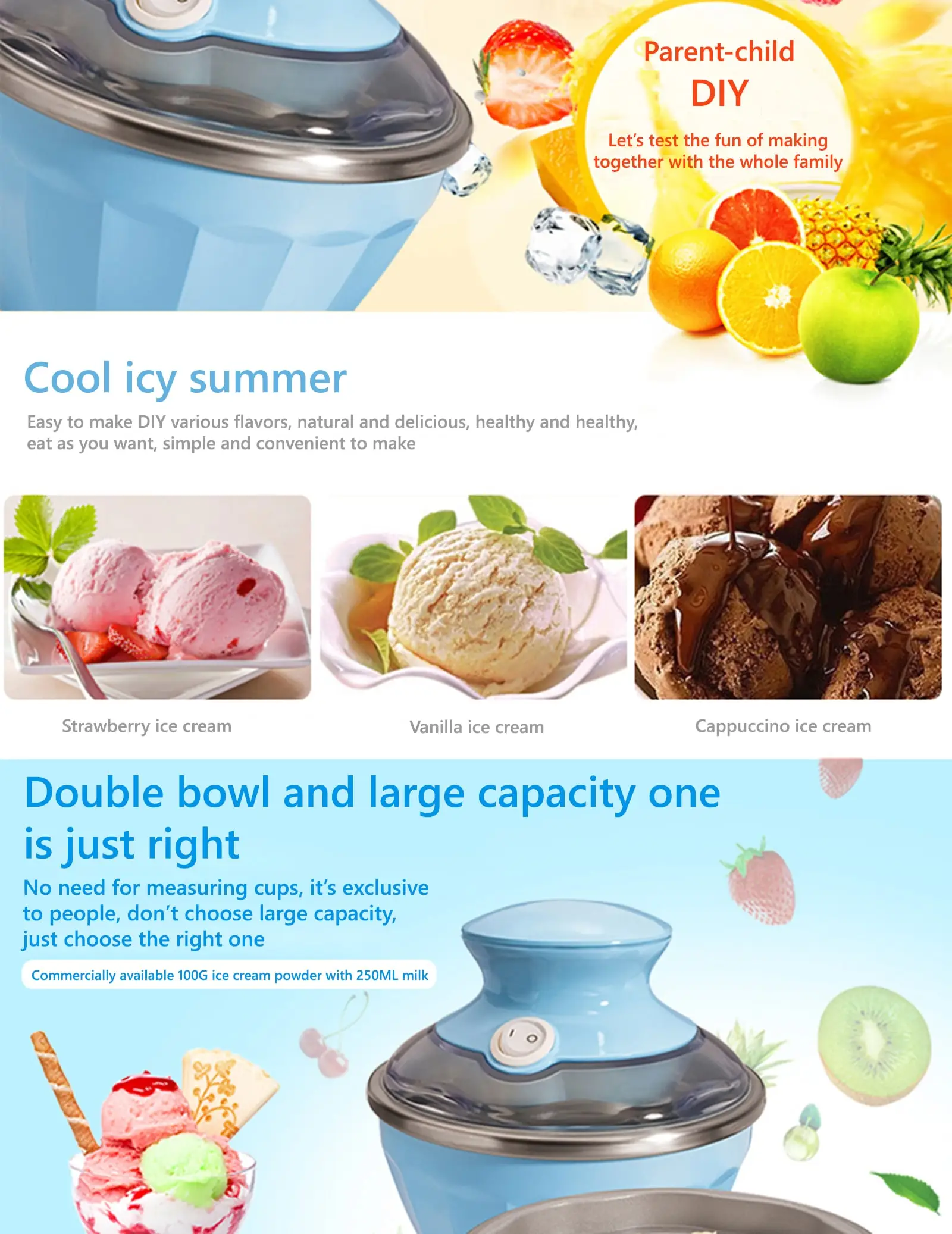 ---
1. CAPACITY: best ice cream maker for kids Treat yourself to something sweet and makeup delicious ice cream, frozen yogurt, and gelato in almost 30 minutes!
2. NOSTALGIA ICE CREAM KITS: Perfect for use with all the best ice cream maker! Try our wonderful French Vanilla Chocolate or Strawberry flavors.
3. EASY TO USE: Handy ingredient chute makes an best ice cream maker adding your ingredients and start turning your ice cream. Try new combinations best ice cream maker to create customized ice cream or frozen yogurt desserts.
4. NO SALT OR ICE: Includes quick-freezing double-insulated rolled ice cream maker canister. No messy ice and salt needed for this rolled ice cream maker.
5. CLASSIC DESIGN: Enjoy the textured rolled ice cream maker cone design of the freezer bowl with an attached handle that makes it easy to carry around. rolled ice cream maker is a fun and delicious addition to any party.