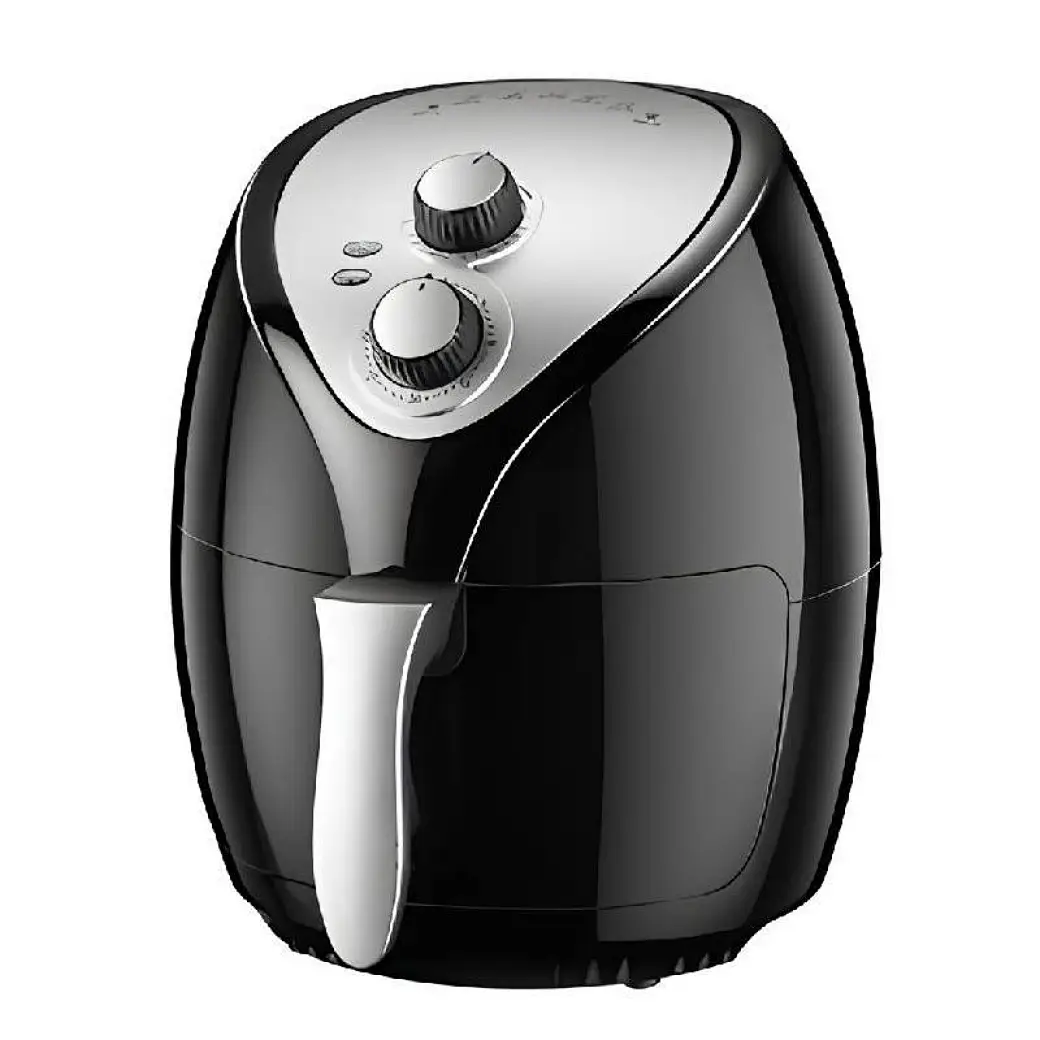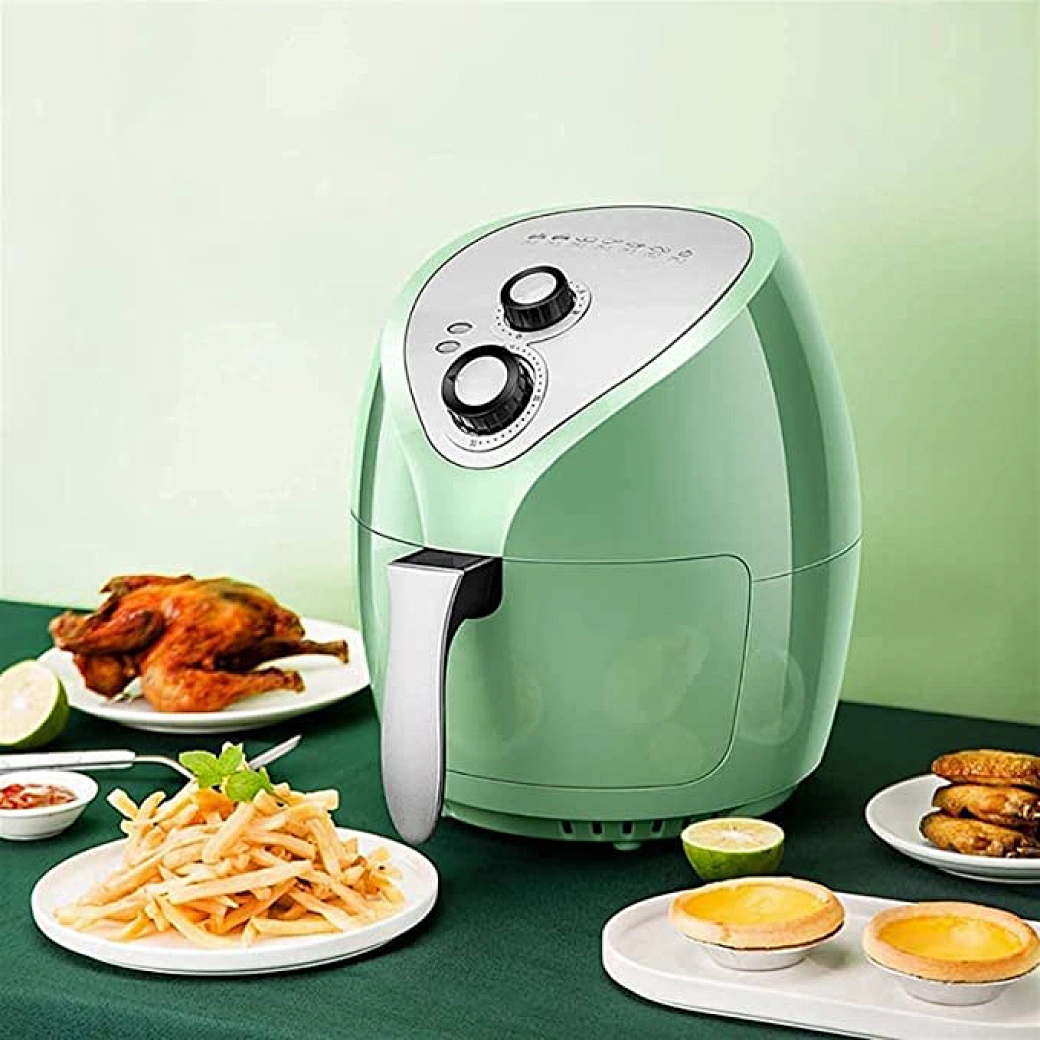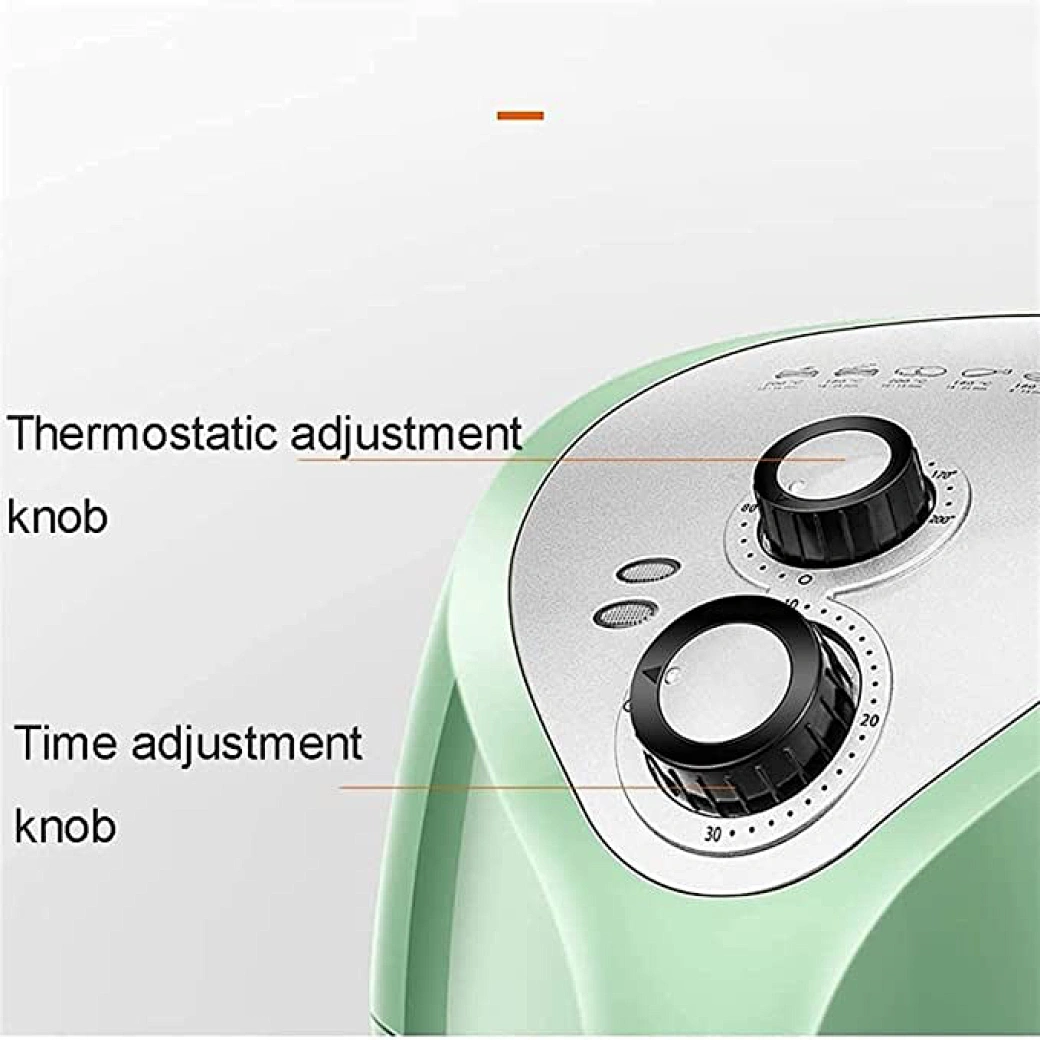 Model No: AF320M
Home Use 3.2L Compact Electric Air Fryer
Compact Electric Air Fryer
working time:0-30min
working temp:80-200
fry force 360° technology cooks food quickly and evenly with little to no oil
minimum order :
1000 pieces
Country of Origin :
Ningbo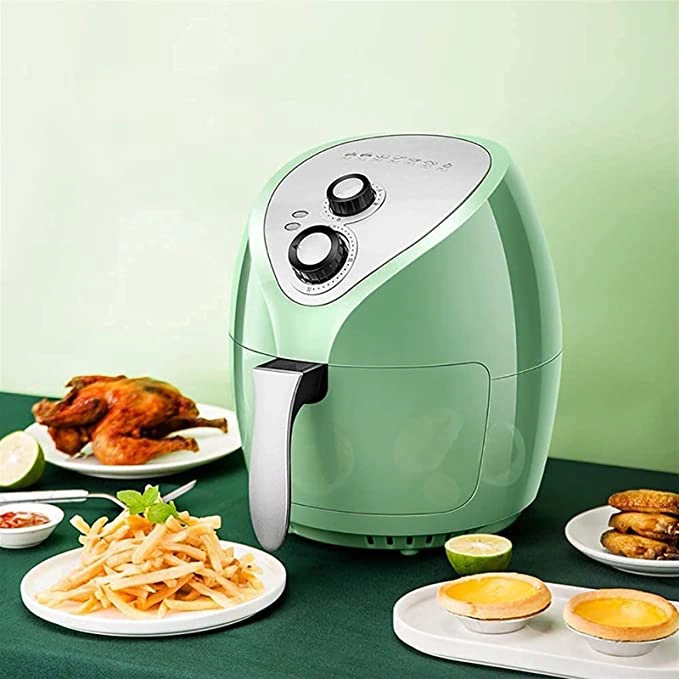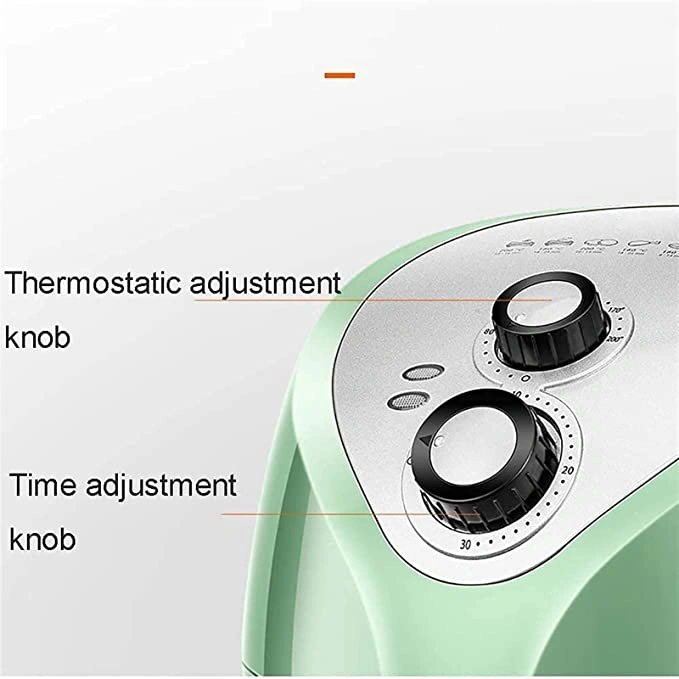 1.3.2L FAMILY SIZE: Large enough to cook meals for the whole family, this Compact Electric Air Fryer using revolutionary superheated rapid air technology to cook your food without the need for fatty, unhealthy oils.
2.The Compact Electric Air Fryer not only has the most appearance, making it the best holiday gift, but also allows you to dip your favorite fried snacks or food into the oil without adding calories to enjoy your favorite oil Fried snacks or food.
3.High Efficient Operation: With 1350W rated wattage, this Compact Electric Air Fryer can make the food more crispy outside, more tender inside than other low wattage fryer. The basket is sealed with metal around, hot air comes from all way around, which make the fryer way more efficient than a traditional oven, and also make the food more evenly cooked, crispier and juicer.