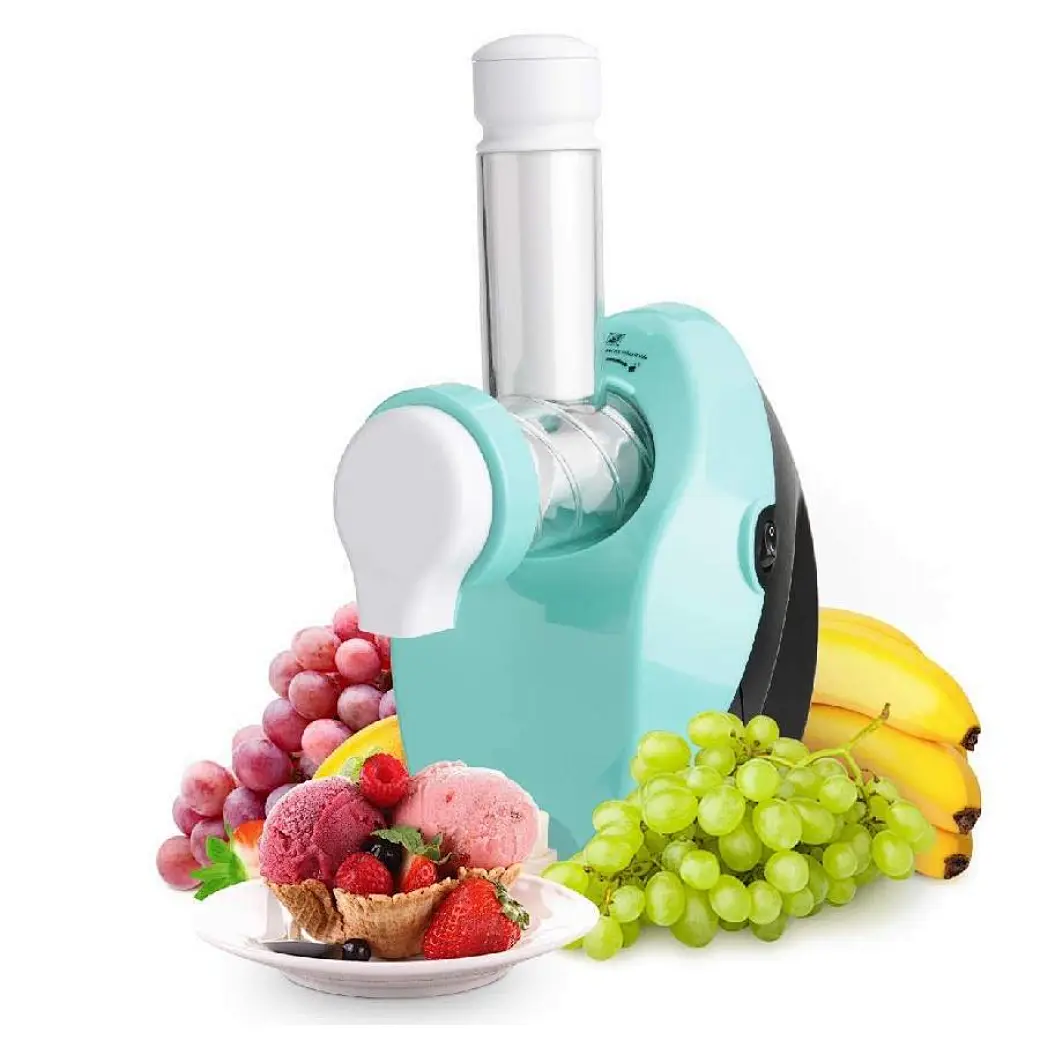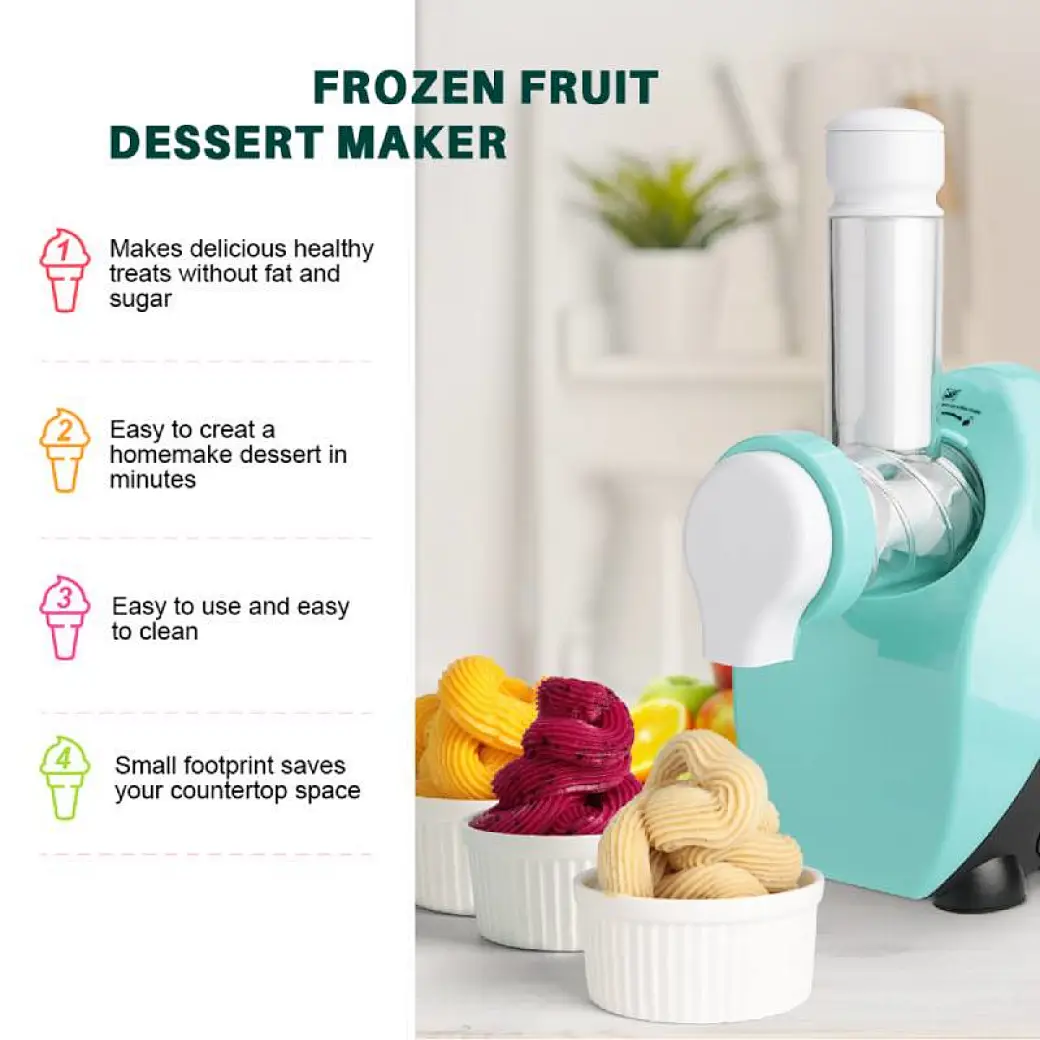 Model No: ICM1004
Healthy Frozen Fruit Dessert Maker Frozen Fruit Treats Machine
220-240v,50/60Hz,150W
product size:235*160*320mm
On/off button on side
Transparent cannular,can see ice cream making process.
With non-slip silicone feet
Low noice and very easy to cleaning
Function: can make all kinds of ice cream with only different fruits
Nutrient & Vitamin Extraction extracts hidden nutrition from whole fruits and veggies
minimum order :
1000 pieces
Country of Origin :
Ningbo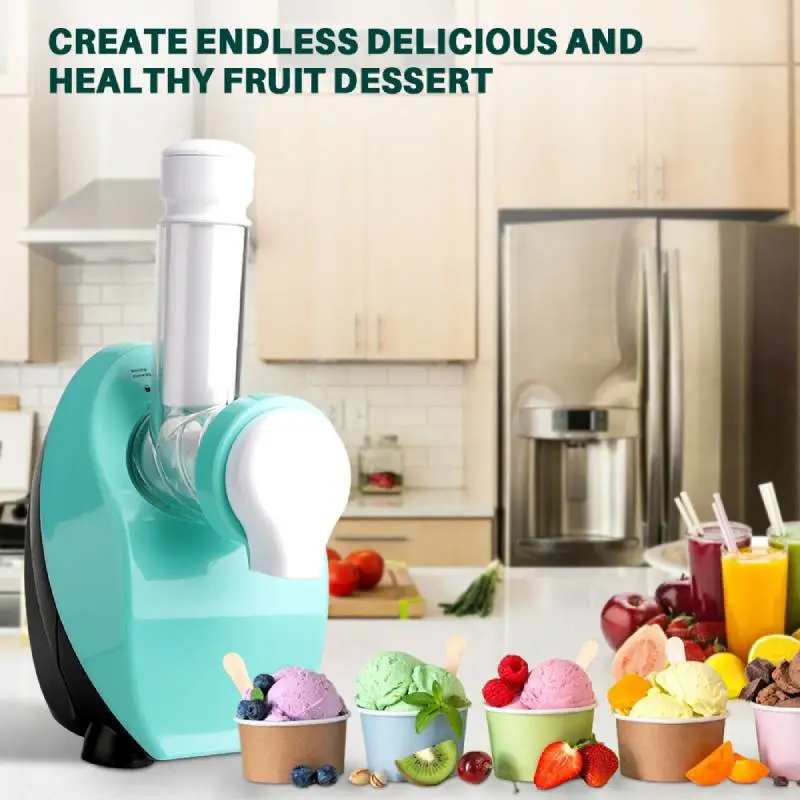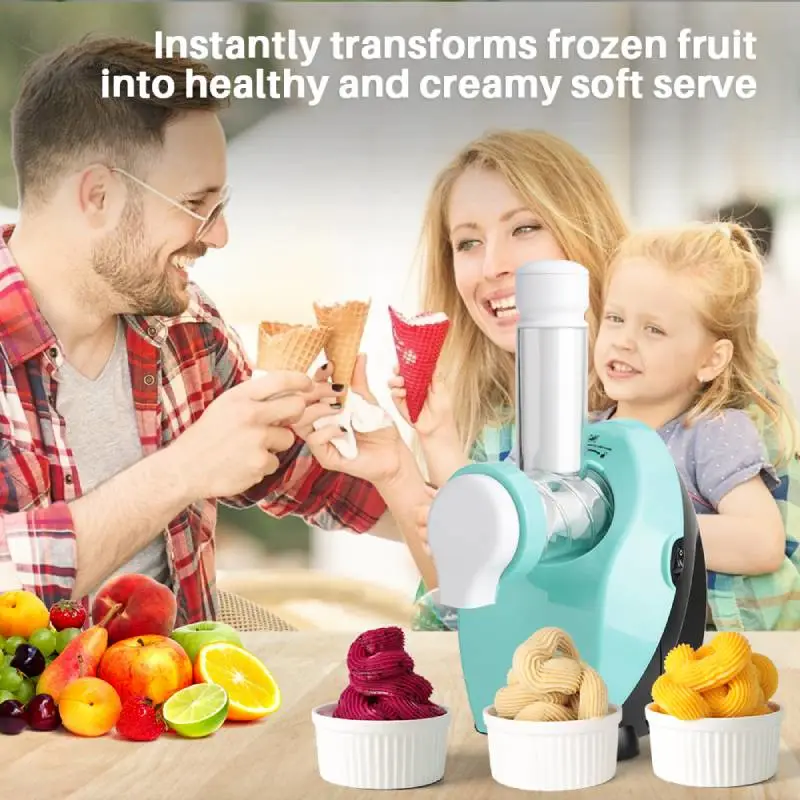 ---
1. CAPACITY: Healthy Frozen Fruit Dessert Maker Treat yourself to something sweet and makeup to 1.5-pint of delicious ice cream, frozen yogurt, and gelato in almost 30 minutes!
2. NOSTALGIA ICE CREAM KITS: Perfect for use with all Healthy Frozen Fruit Dessert Maker! Try our wonderful French Vanilla  Chocolate or Strawberry flavors.
3. EASY TO USE: Handy ingredient chute makes a Healthy Frozen Fruit Dessert Maker adding your ingredients and starting turning your ice cream. Try new combinations Healthy Frozen Fruit Dessert Maker to create customized ice cream or frozen yogurt desserts.
4. NO SALT OR ICE: Includes quick-freezing double-insulated gel canister. No messy ice and salt needed for this Frozen Fruit Treats Machine!
5. CLASSIC DESIGN: Enjoy the textured Frozen Fruit Treats Machine of the freezer bowl with an attached handle that makes Frozen Fruit Treats Machine easy to carry around. Frozen Fruit Treats Machine Is a fun and delicious addition to any party.