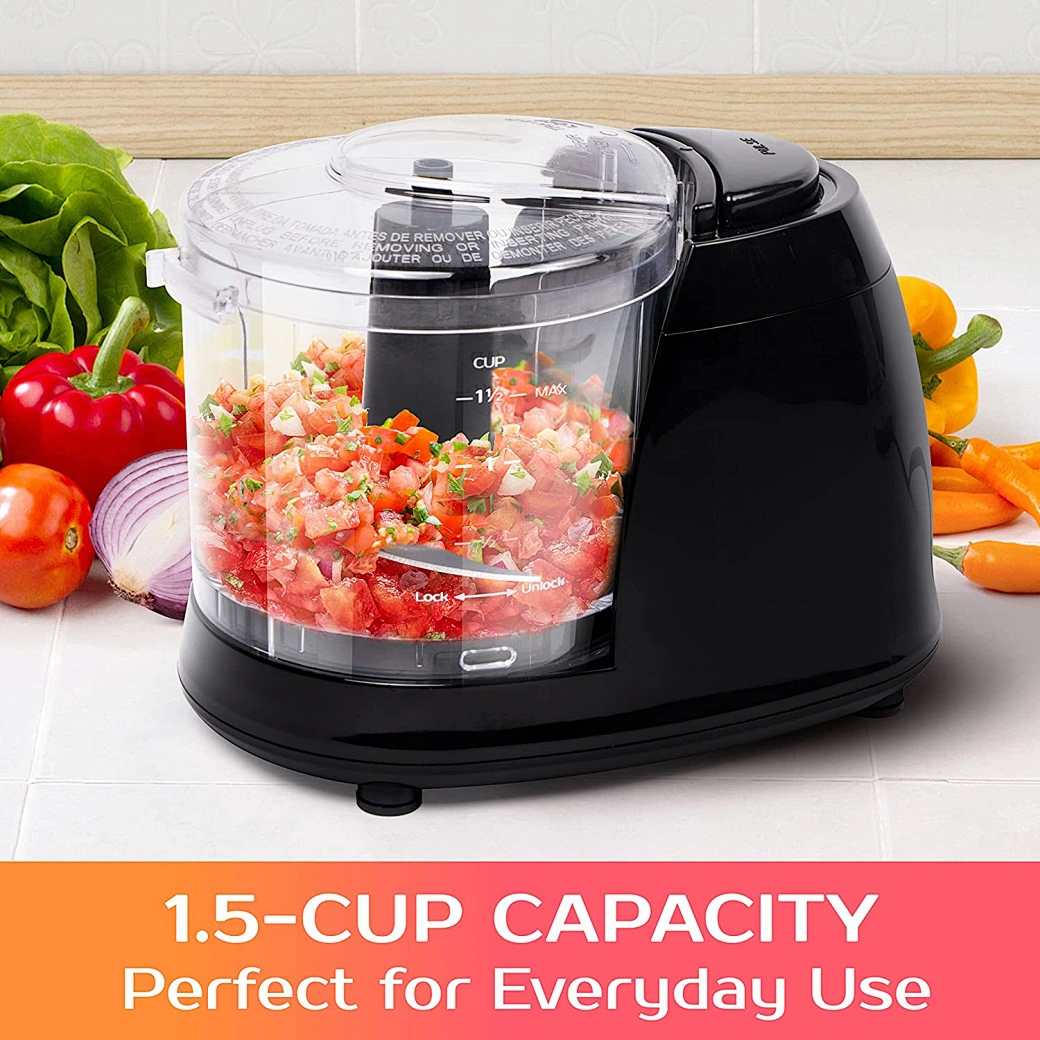 Model No: BL146A
Mini Food Processor Electric Food Chopper 1.5-cup Meat Grinder
1.5-cup Meat Grinder
Chops,minces and dices in seconds
Pulse control button
Easy to clean
minimum order :
1000 cases
Country of Origin :
Ningbo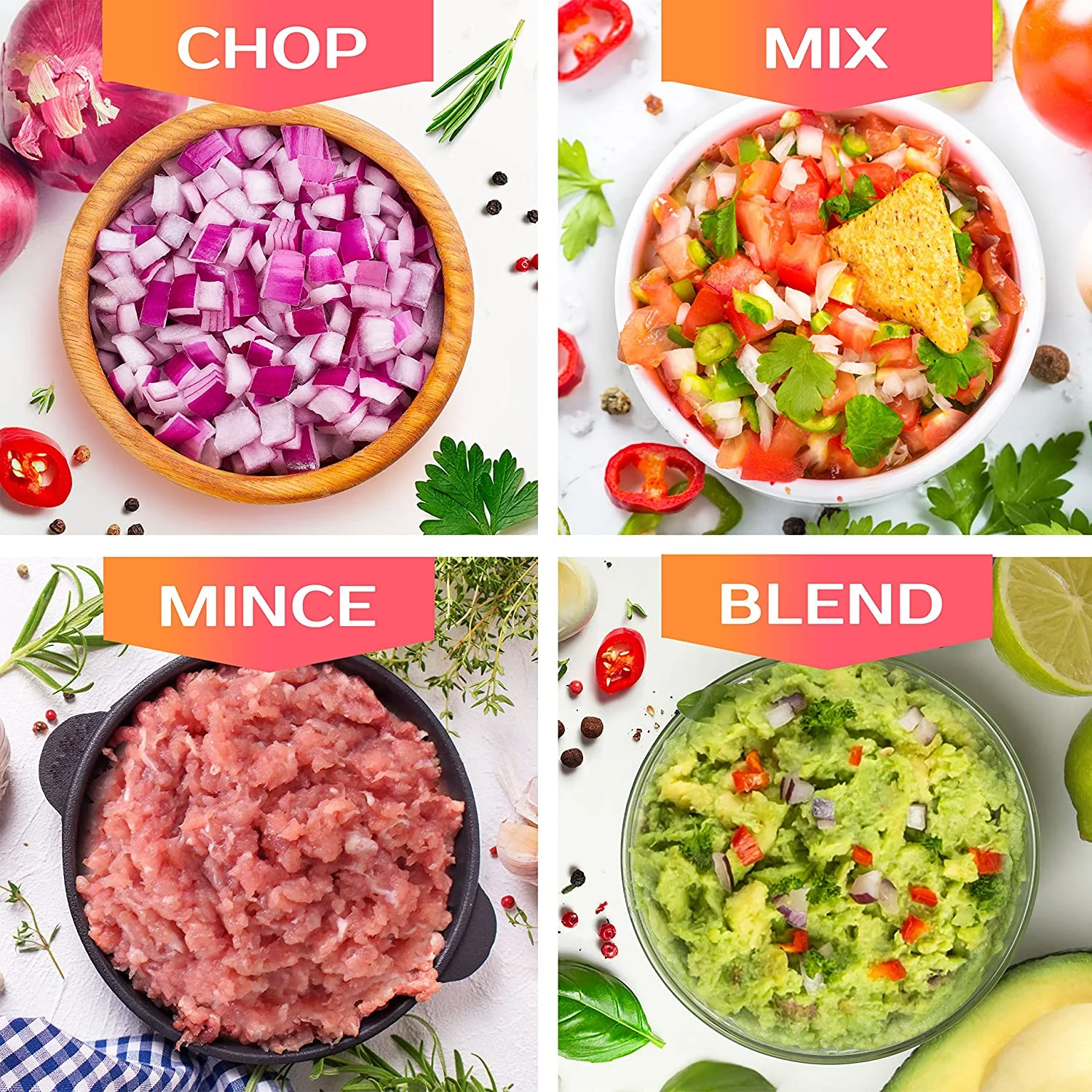 ---
1. Multifunctional Kitchen Helper – Chopping, dicing, grinding, and blending ingredients can be very time consuming. With this1.5-cup Meat Grinder, preparing ingredients is as simple as a push of a button, giving you more time to cook and savor flavors instead!

2. Compact & Powerful – With 1.5-cup capacity, this 1.5-cup Meat Grinder is the perfect size to keep handy on your countertop for everyday use. The mighty motor and stainless steel S-blade provide premium performance while the one-touch pulse button makes operation simple.

3. Try New Recipes – 1.5-cup Meat Grinder inspire you to experiment with new and exciting recipes. Use the electric chopper with fruits, nuts, and herbs or use as a meat chopper or vegetable chopper. Prep your meat and veggies ready to add straight into soups, pies, and casseroles or for delicious pasta sauces.