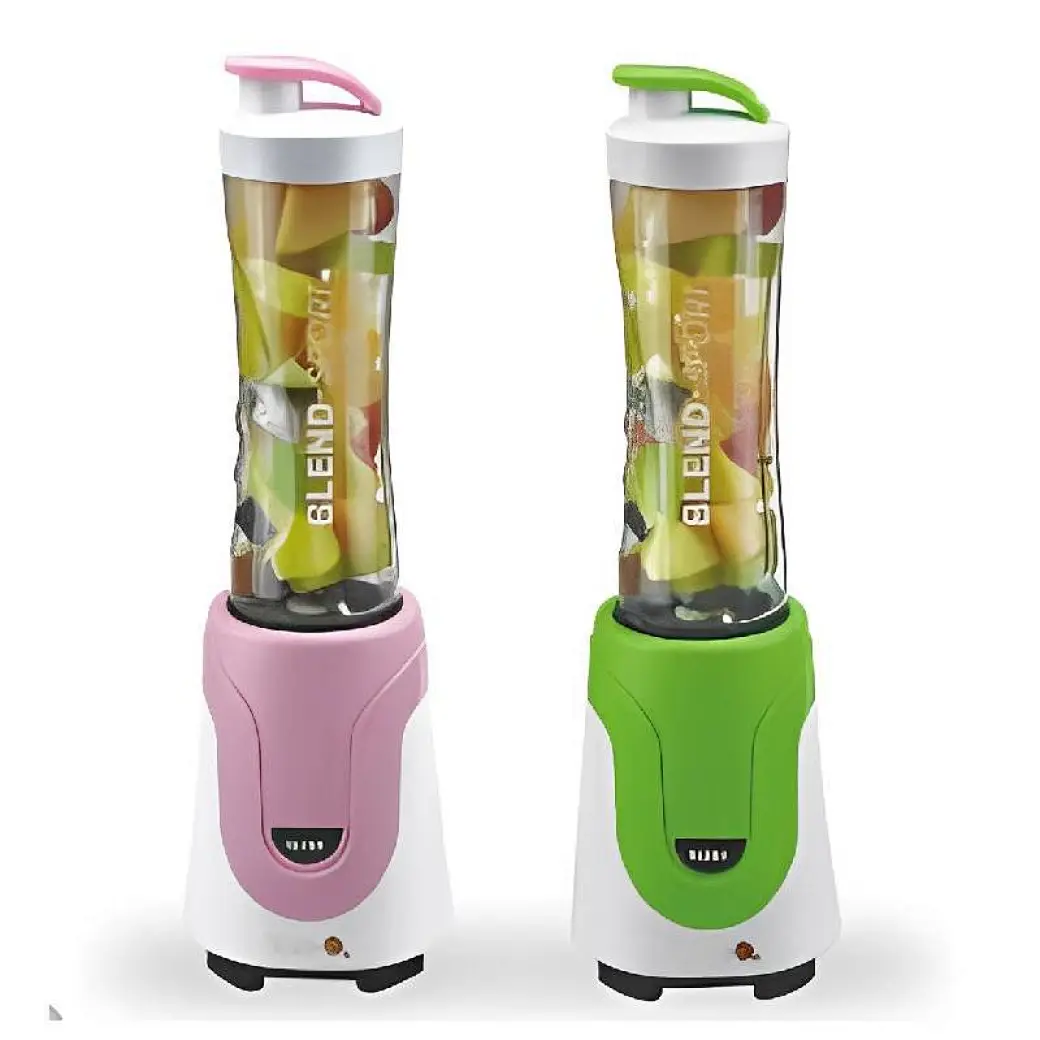 Model No: BL777
Big Capacity Household Mixer multi function blender Juice Blender
Our Portable Personal Blender Smoothie Maker is perfect for busy individuals who want to make healthy smoothies and shakes while on-the-go. With its compact and portable design, you can easily bring it to work, school, or to the gym. The blender features a powerful motor and stainless steel blades that can blend fruits, vegetables, ice, and protein powder in just seconds. It also comes with a 20oz shake to go bottle, which makes it easy for you to enjoy your blended creations without having to transfer them to another container. The shake to go bottle is made of durable and BPA-free materials, and it has a leak-proof lid that prevents spills and messes. The blender also offers easy cleaning, as the blades are removable and dishwasher-safe.
minimum order :
1000 cases
Country of Origin :
Ningbo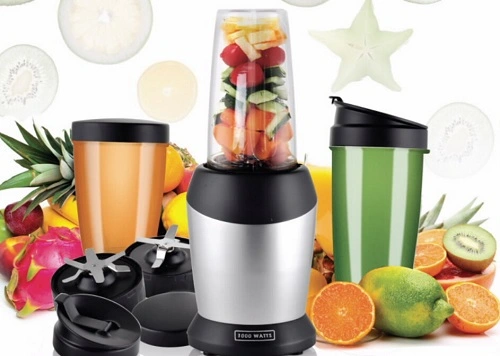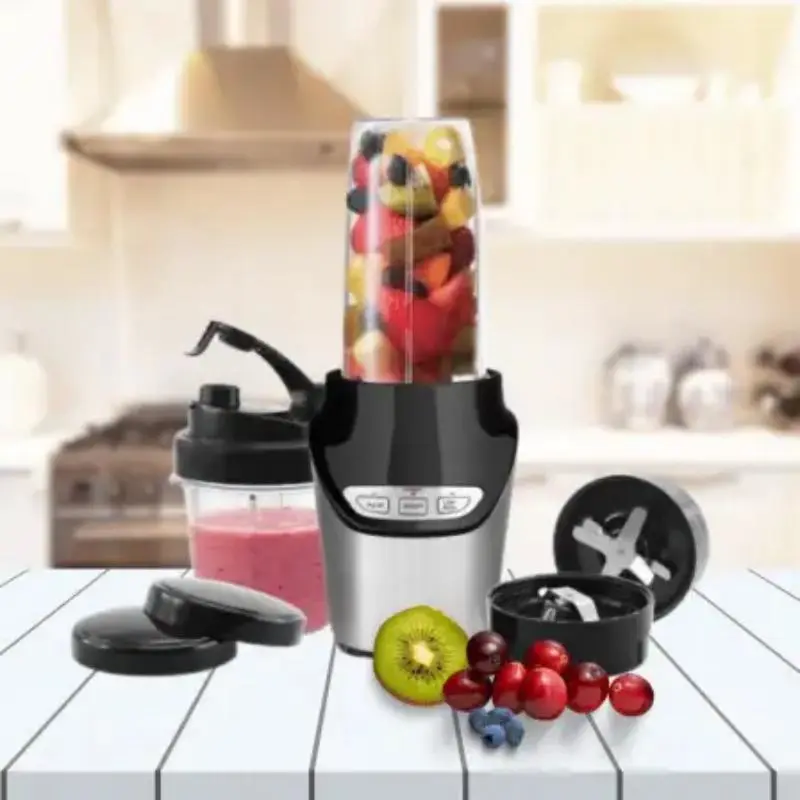 Product Description
---
 Must-Have multi-function blender Juice Blender: Blend smoothies and shakes effortlessly! With the multi-function blender Juice Blender, you are only a one-button operation away to prepare nutritious drinks to go.
Powerful motor & blades: Potent multi-function blender Juice Blender with a motor of 300 watts of power and 1 speed. multi-function blender Juice Blender has 4 stainless steel blades, ideal for slicing and dicing frozen fruit and ice-crushing.
Portable Design: The multi-function blender Juice Blender features a food-grade plastic jar with a capacity of 28oz and measuring marks Ultra lightweight, smoothie maker mixer juicer is safe with to-go lids and easy to carry around. Includes 2 replacement bottles and 2 extra lids.
Safe to Use: Our smoothie maker mixer juicer for the kitchen for smoothies/ice is designed to be easy and safe to handle by anyone. smoothie maker mixer juicer Features a safety lock system smoothie maker mixer juicer helps prevent any accident and has a non-slip base.
Easy to Clean: Clean your smoothie maker mixer juicer easily by filling the jar with water, adding a drop of soap, and holding down the button as if you were blending a smoothie. Rinse and you are done. The smoothie maker mixer juicer cups and to-go lids are dishwasher safe.