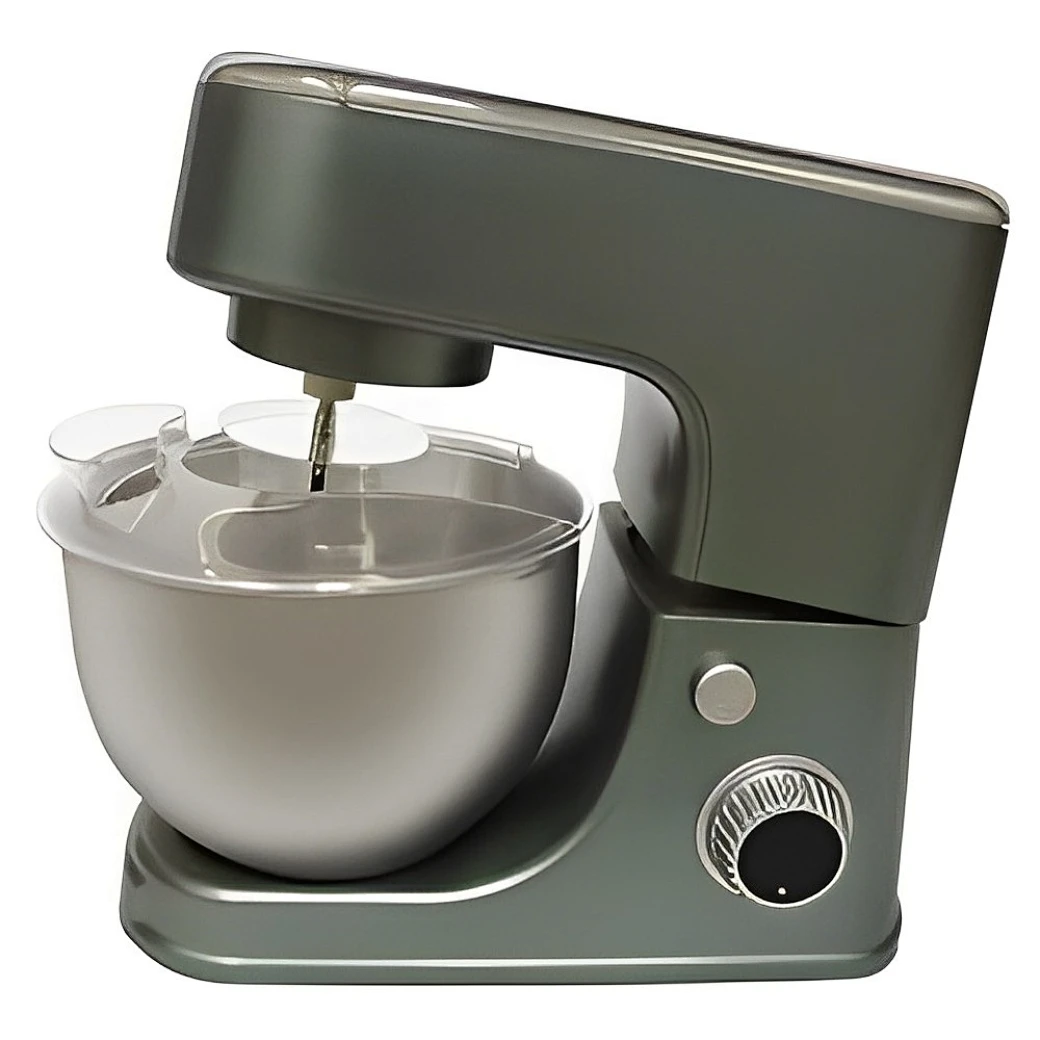 Model No: SX9101
800W 4L Profesional Kitchen Appliances Electric stand mixer
The 800W 4L Professional Kitchen Appliances Electric Stand Mixer is an essential tool for every kitchen enthusiast who loves to make delicious baked goods, pasta, and more. With a powerful motor and sturdy construction, this mixer can handle a wide range of mixing tasks easily and efficiently. Featuring a spacious 4L stainless steel bowl that can accommodate large quantities of ingredients, the mixer also comes with three different attachments - a dough hook, a beater, and a whisk - to make a variety of recipes, including bread, cakes, and meringues, with ease.
minimum order :
1000 cases
Country of Origin :
Ningbo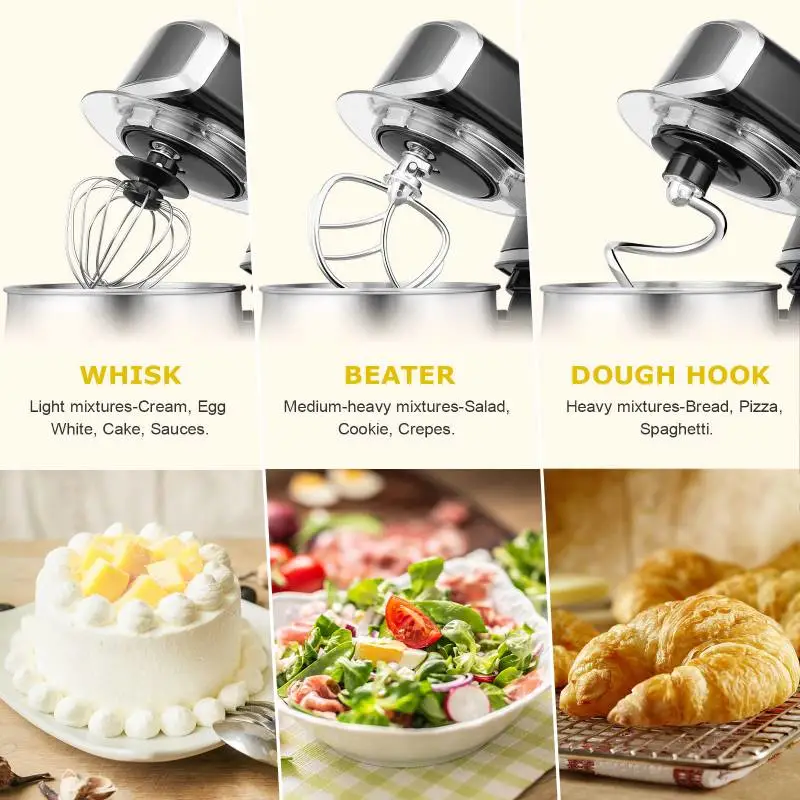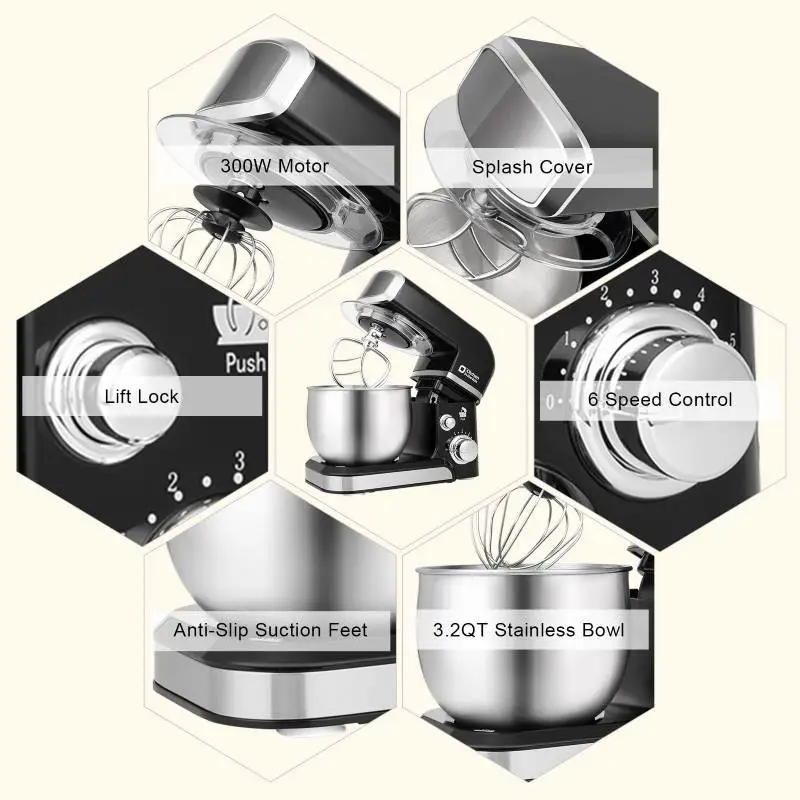 Product Description
---
 Compact Designed And More Color Options - The Electric stand mixer is small and easy to store, Electric stand mixer could help with space-saving. Perfectly suitable for small kitchens, apartments, or limited storage space. 
Tilt-Head Design - Our Electric stand mixer stainless steel bowl, is suitable for the new baker,1-2 members family, or couples, easy to operate and clean up. And transparent anti-splash lid could prevent the ingredient from making a mess.
6 Speeds - This Electric stand mixer has 6 different speed options, suitable for mixing bread dough, thick batters, meringues, and whipping cake cream, plus lower speeds for stirring and finessing your most delicate concoctions, Electric stand mixer could suit perfectly different ingredients.
Upgraded Multi-Attachments - Electric stand mixer Aluminium dough hook and flat beater, stainless steel whisk are easy to attach, using upgraded material, more sturdy and durable.
Excellent Gift - The Electric stand mixer is also an excellent gift idea for your family and friends. We have confidence in the quality of our products if you have any questions when received or during your use, please contact us at ease.