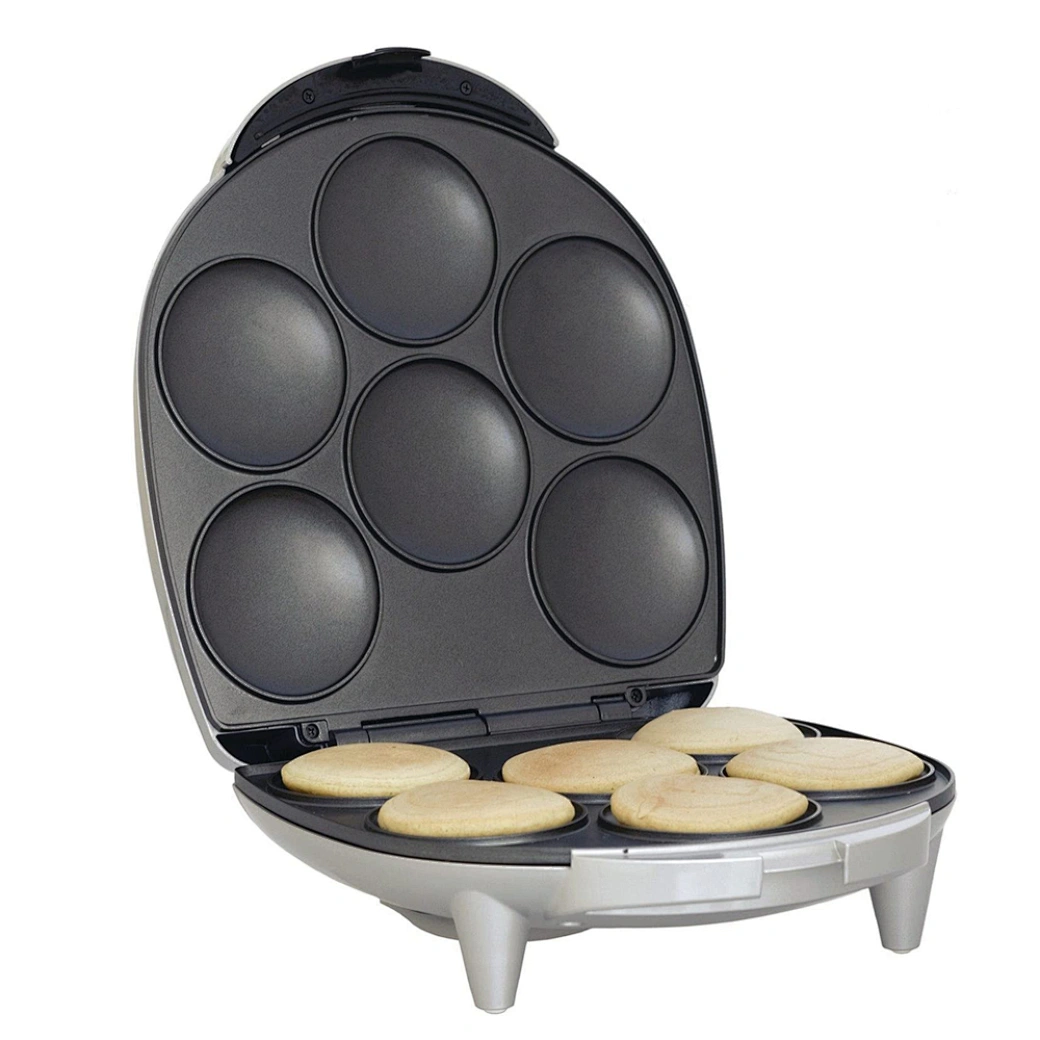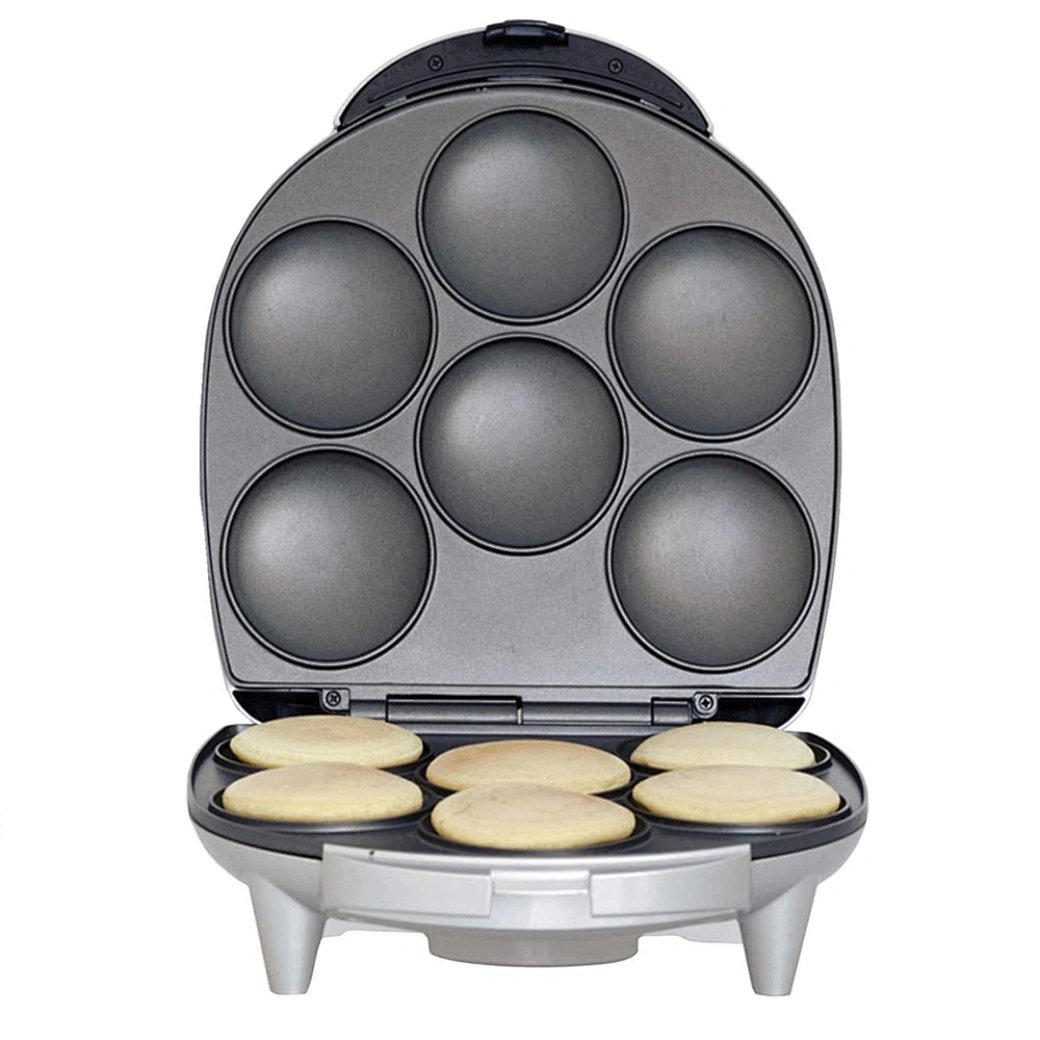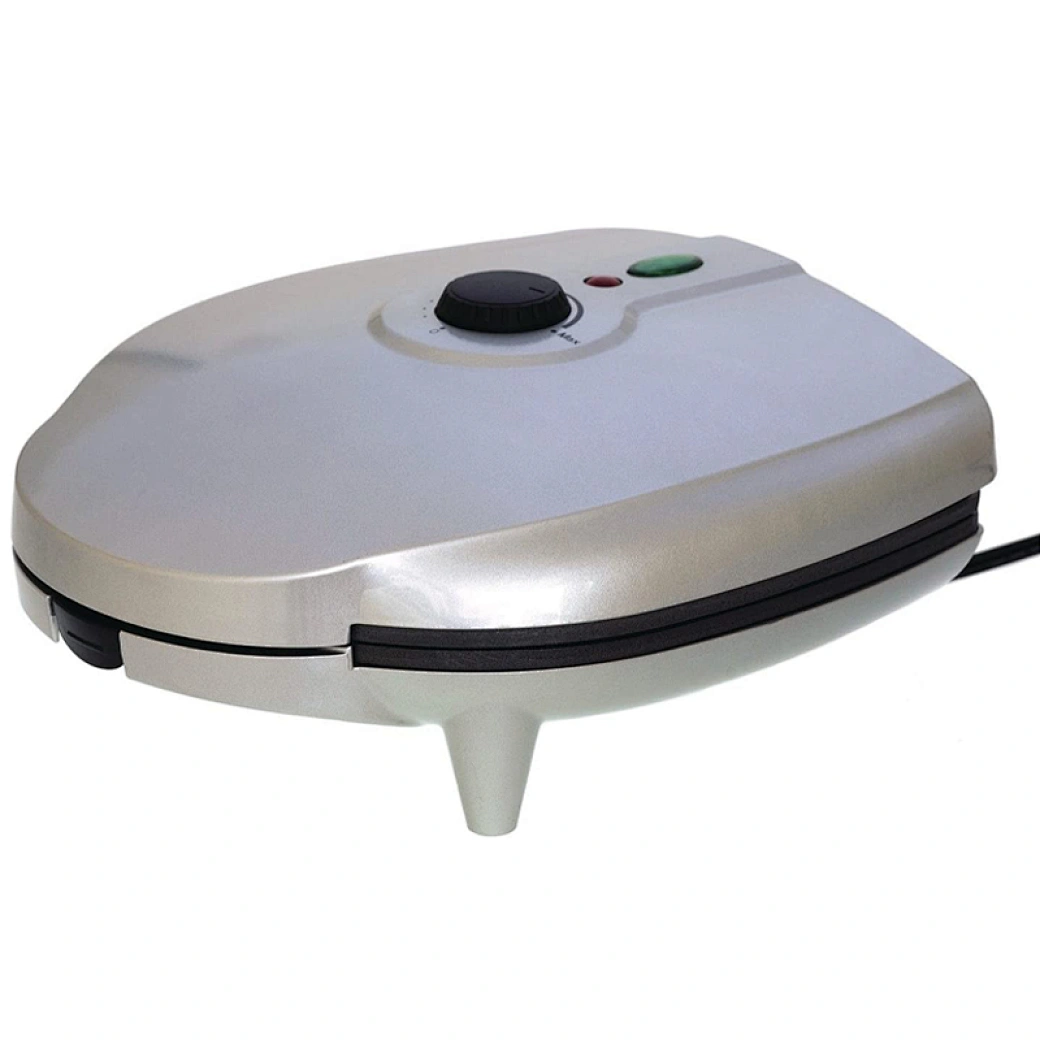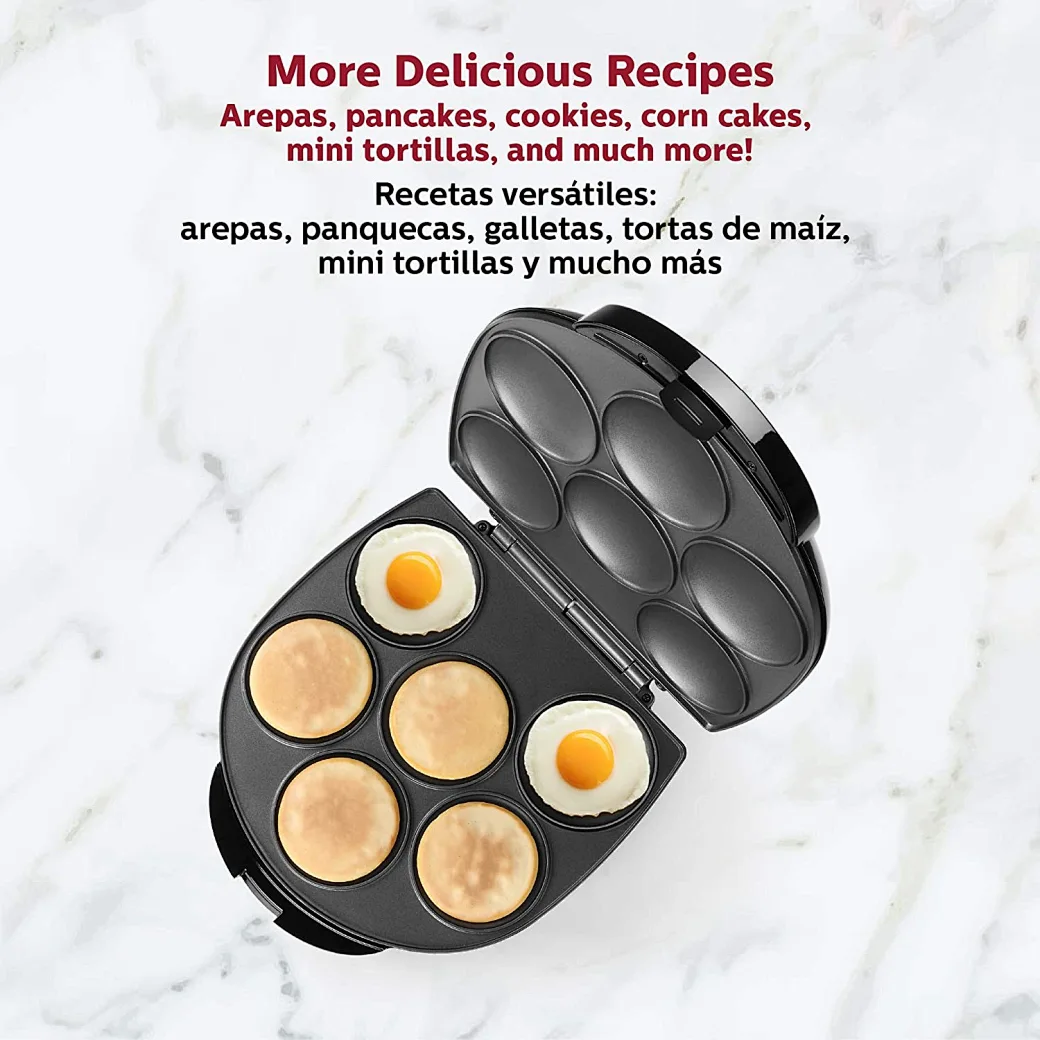 Model No: SW203BF
6pcs Electric arepa maker machine With with Adjustable Temperature Control
Cool touch housing arepa maker machine
Non-stick coating plate for easy cleaning
Automatic temperature control
Power & ready light indicators
minimum order :
1000 pieces
Country of Origin :
Ningbo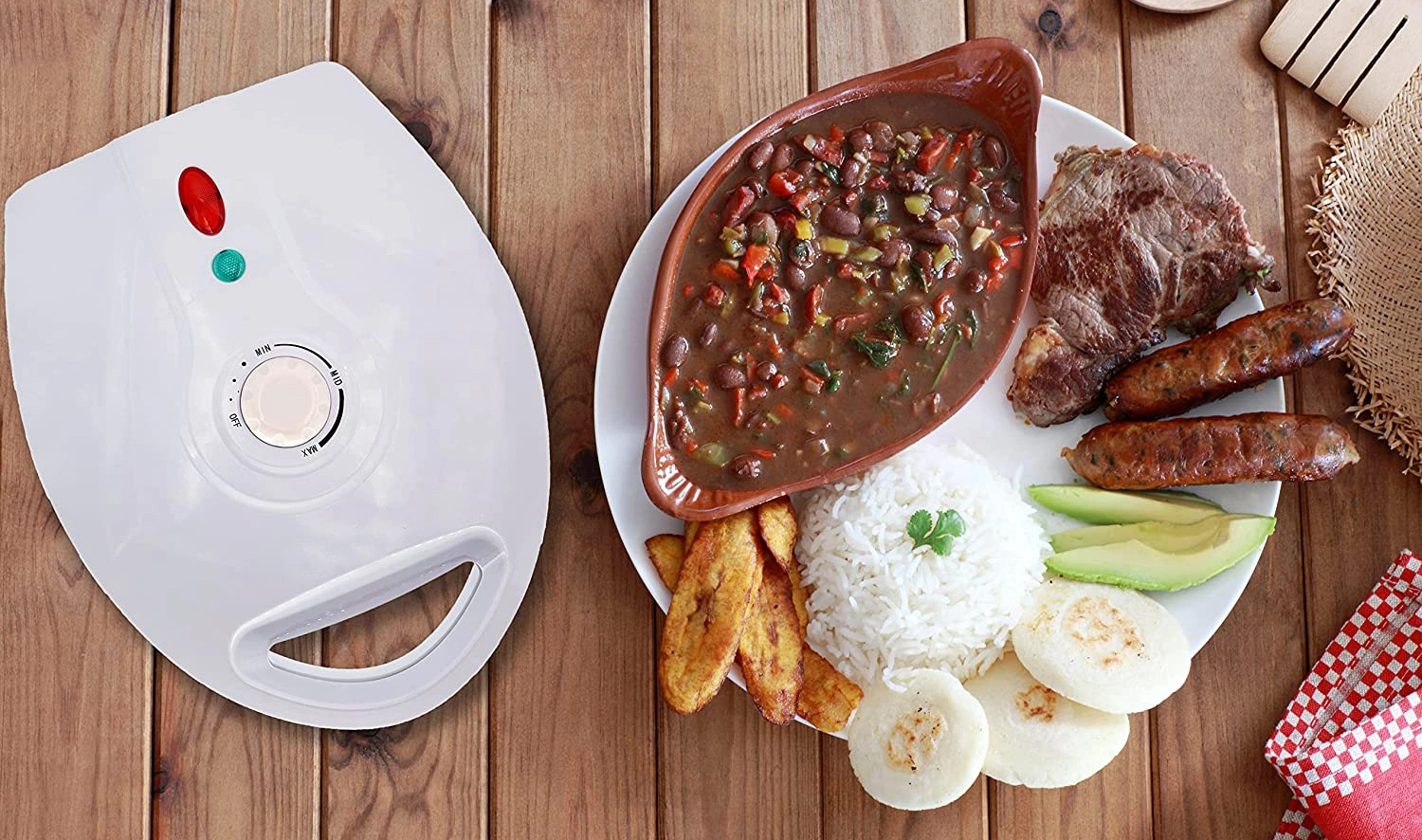 ---
1. NON-STICK AREPA MAKER: Our arepa maker machine is designed to ease the everyday arepa maker task for users, that's why we have incorporated non-stick surface to prevent stickiness and mess, and make the crispy and smooth Arepa with neatness.
2. TEMPERATURE VARIATING KNOB - arepa maker machine is a convenient and distinctive device with temperature varying knob, it allows you to adjust the temperature according to your need.
3. EASY TO CLEAN - arepa maker machine is very easy to clean, it doesn't require any disassembling or opening, it is very convenient to clean when it is a little warm.
4.  ROUND AND TOASTY AREPAS - Our arepa maker machine has the capacity to make 5 Arepas at a time, it a quick device to make fresh Arepas rapidly and efficiently.
5. GREAT ADDITION TO YOUR KITCHEN: Space-saving compact design takes up less of a footprint on your countertop. Anti-slip feet for added safety and stability.