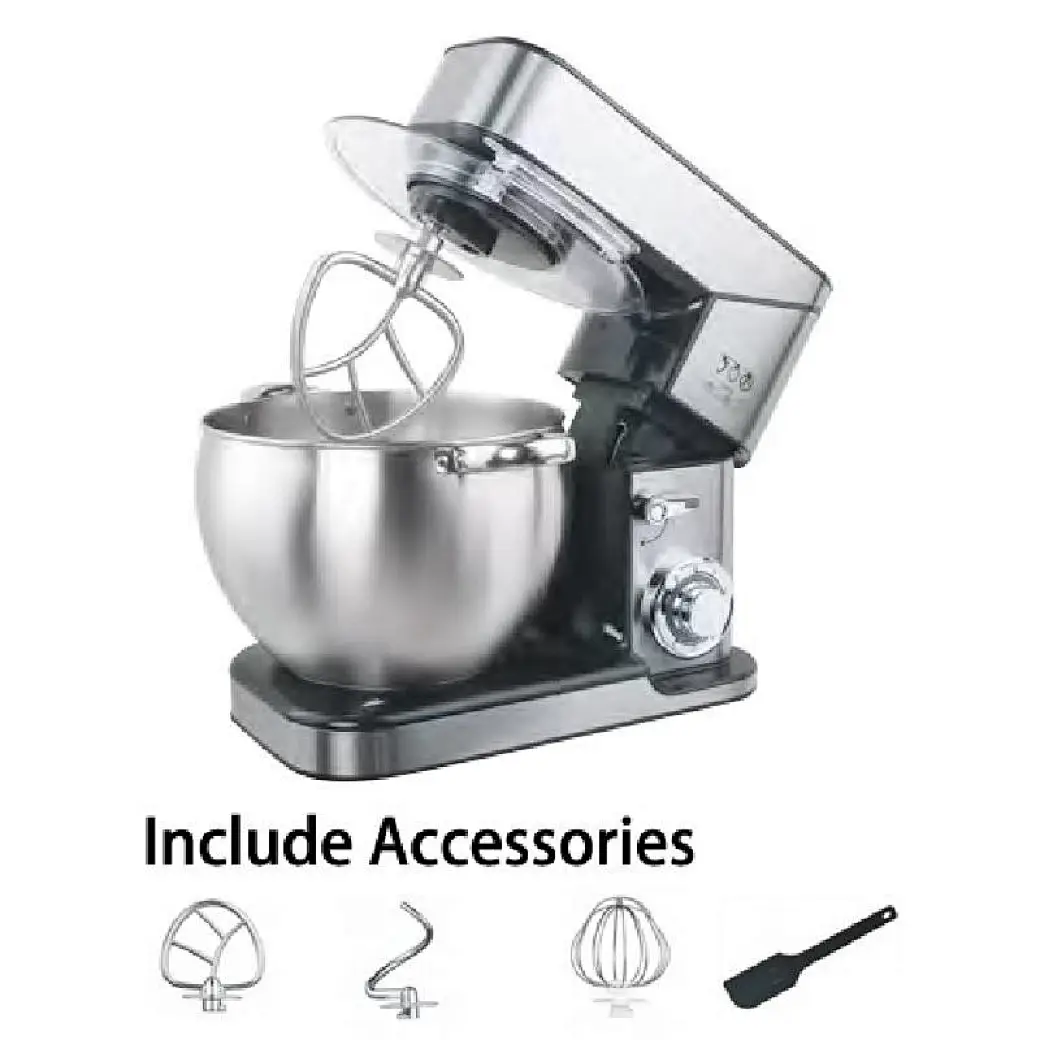 Model No: SX623
3 in 1 Multifunction Electric stand mixer with bowl
If you're looking to upgrade your kitchen with a versatile and efficient food processor, this Multifunction Electric Stand Mixer is the ideal solution. With powerful motor and various attachments for blending, chopping, beating, grinding, and kneading, you can easily create a variety of delicious, healthy meals and snacks. Whether you're making creamy dips, smoothies, purees, dough, or cakes, this mixer can handle it all. The large mixing bowl, multiple speed settings, and easy-to-use controls make this device perfect for home cooks of all levels. Say goodbye to tedious manual labor and hello to effortless food processing with this multifunction stand mixer.
minimum order :
1000 cases
Country of Origin :
Ningbo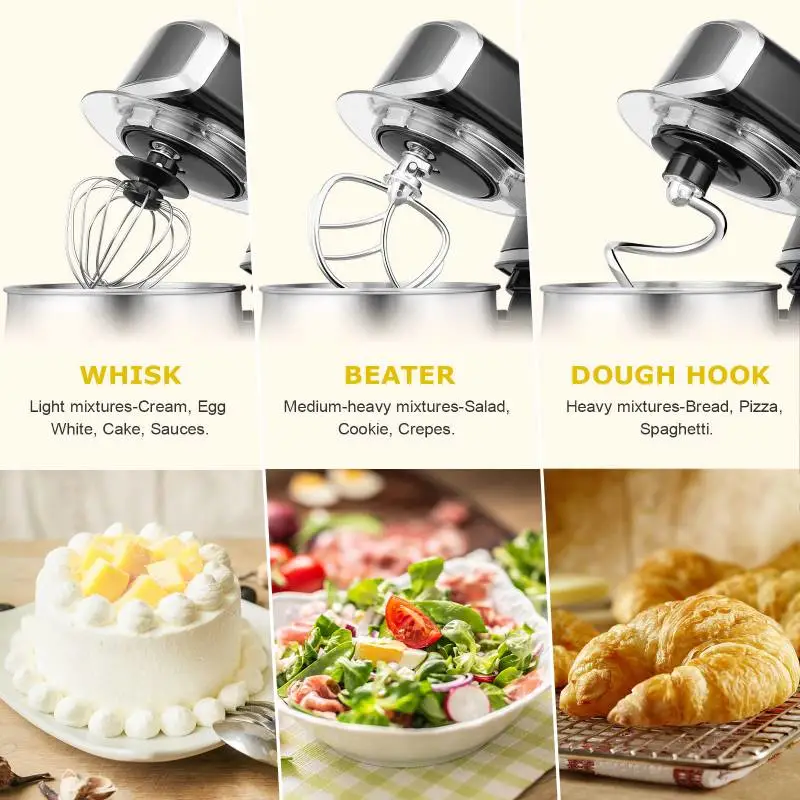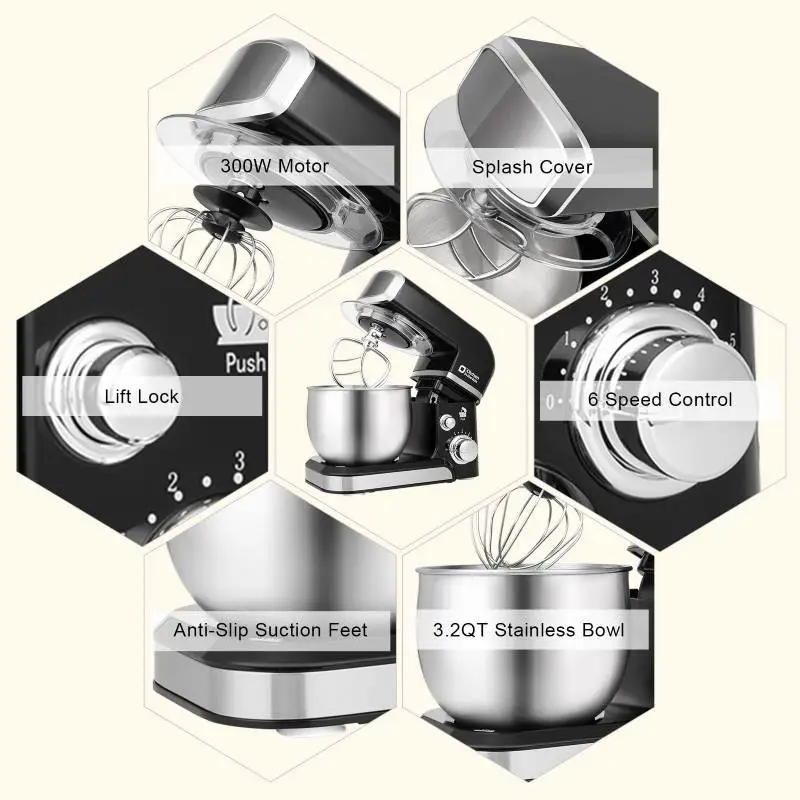 Product Description
---
 1. Compact Designed And More Color Options - The stand mixer with bowl is small and easy to store, the stand mixer with bowl could help with space-saving. Perfectly suitable for small kitchens, apartments, or limited storage space. 
2. Tilt-Head Design - Our stand mixer with bowl, is suitable for the new baker,1-2 members family, or couples, easy to operate and clean up. And transparent anti-splash lid stand mixer with bowl could prevent the ingredient from making a mess.
3. 6 Speeds - This stand mixer with bowl has 6 different speed options, suitable for mixing bread dough, thick batters, meringues, and whipping cake cream, chef stand mixer Food Processor plus lower speeds for stirring and finessing your most delicate concoctions, chef stand mixer Food Processor could suit perfectly different ingredients.
4. Upgraded Multi-Attachments - chef stand mixer Food Processor dough hook and flat beater, stainless steel whisk is easy to attach, using upgraded material, more sturdy and durable.
5. Excellent Gift - The chef stand mixer Food Processor is also an excellent gift idea for your family and friends. We have confidence in the quality of our chef stand mixer Food Processor if you have any questions when received or during your use, please contact us at ease.