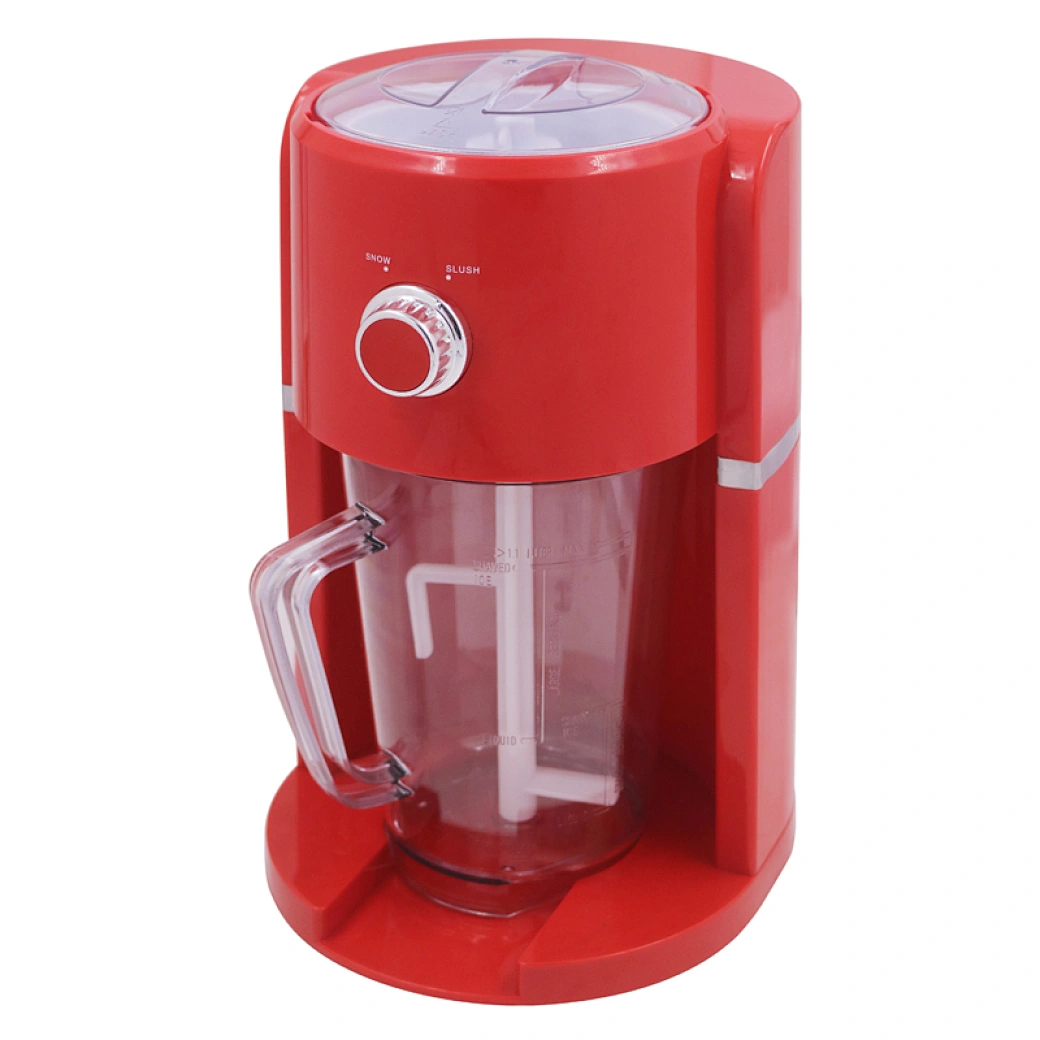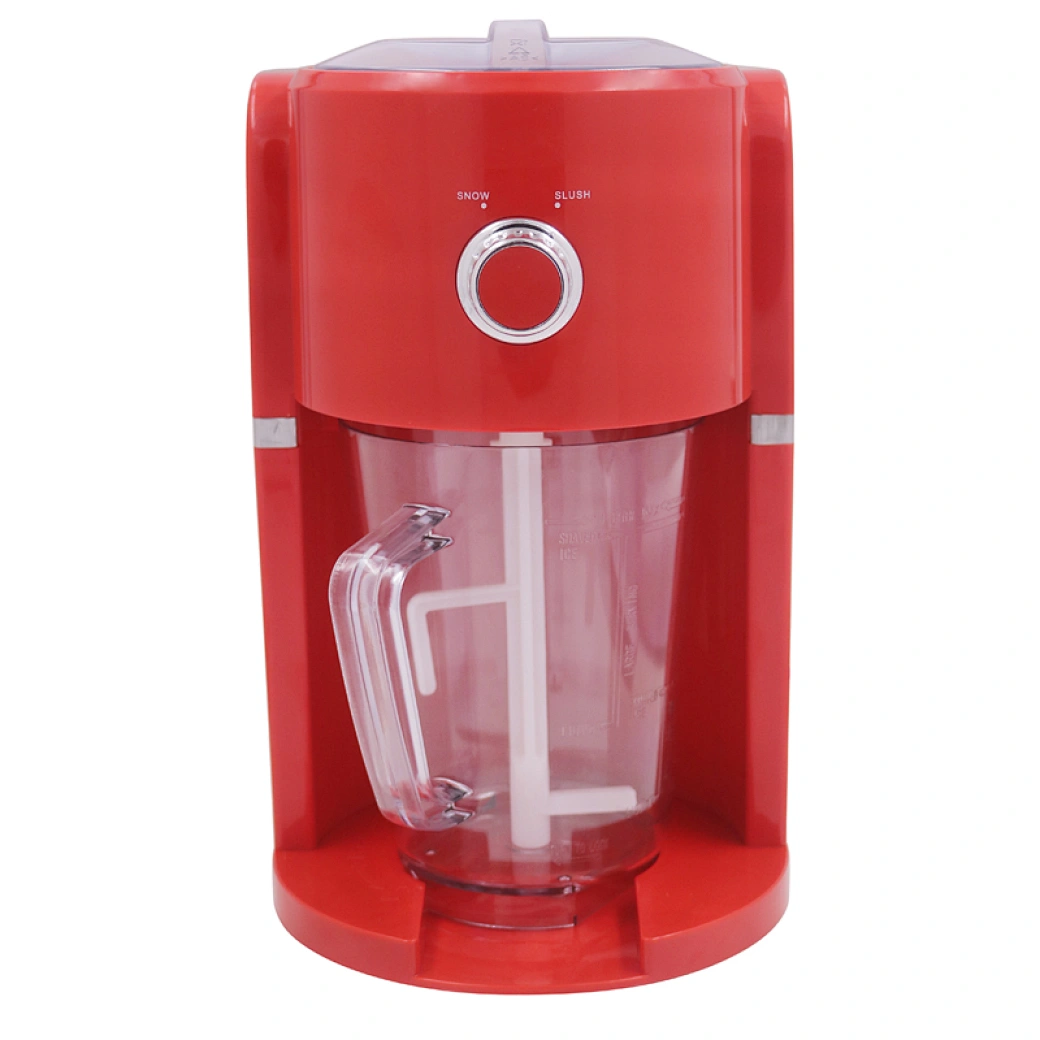 Model No: IS909
2023 electric crushed ice machine With 1.1 Liter Big Capacity Bowl
crushed ice machine
Safety lock&S/S blade&transparent cover
Detachable ice bowl & parts
Shave ice cube in seconds
Stainless steel blade
minimum order :
1000 pieces
Country of Origin :
Ningbo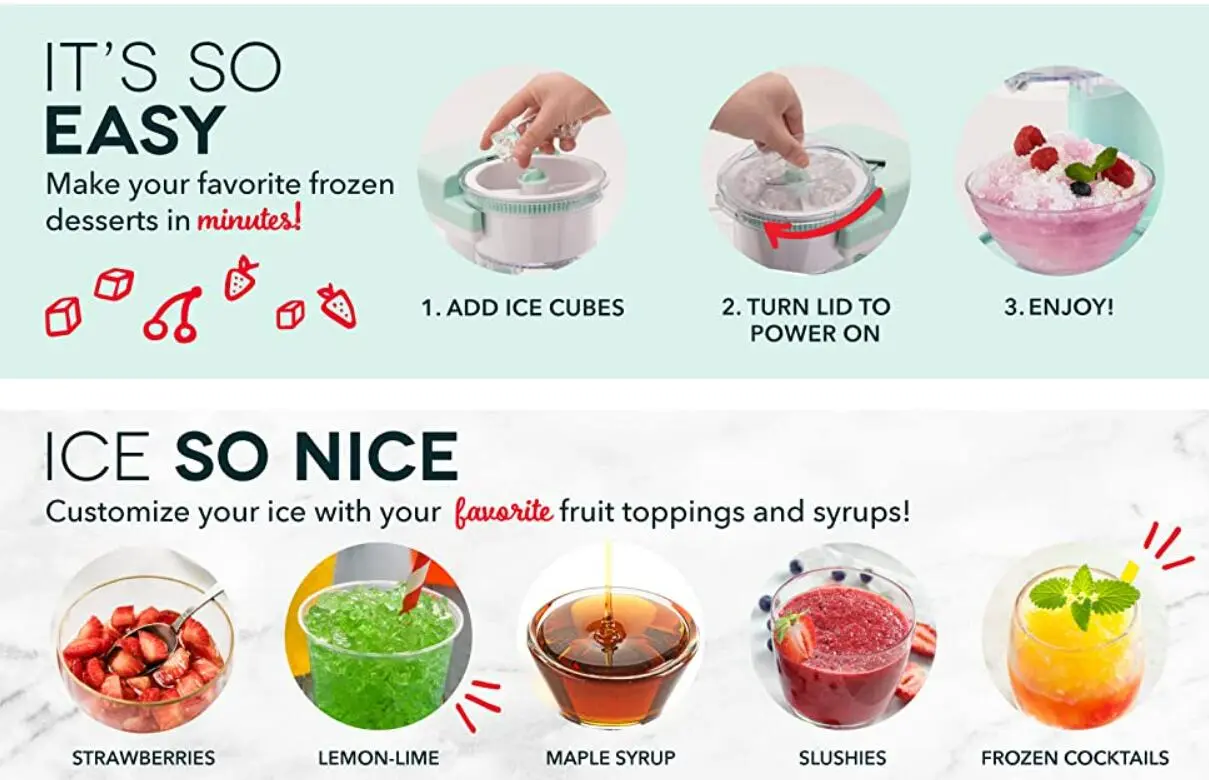 ---
1. HEALTHIER: electric crushed ice machine homemade slushies, snow cones, frozen cocktails and more, right from your kitchen You control the ingredients (organic, sugar free, all-natural juice), making it better for you and your family. Cord length-40 inches.
2. QUICK plus EASY: electric crushed ice machine Simply plug in add regular ice cubes, shave, add your favorite snow cone syrup or juice, and top with fresh fruit or garnish Great for frozen cocktails, mocktails, and large party gatherings - so easy your kids can use it.
3. COMPACT: electric crushed ice machine is a MUST-HAVE for that first apartment smaller kitchen, college dorm life.
4. PERFECT GIFT: The perfect wedding or new home gift, the mandoline's small size takes up little counter or cupboard space, and is a great addition to anyone's kitchen.