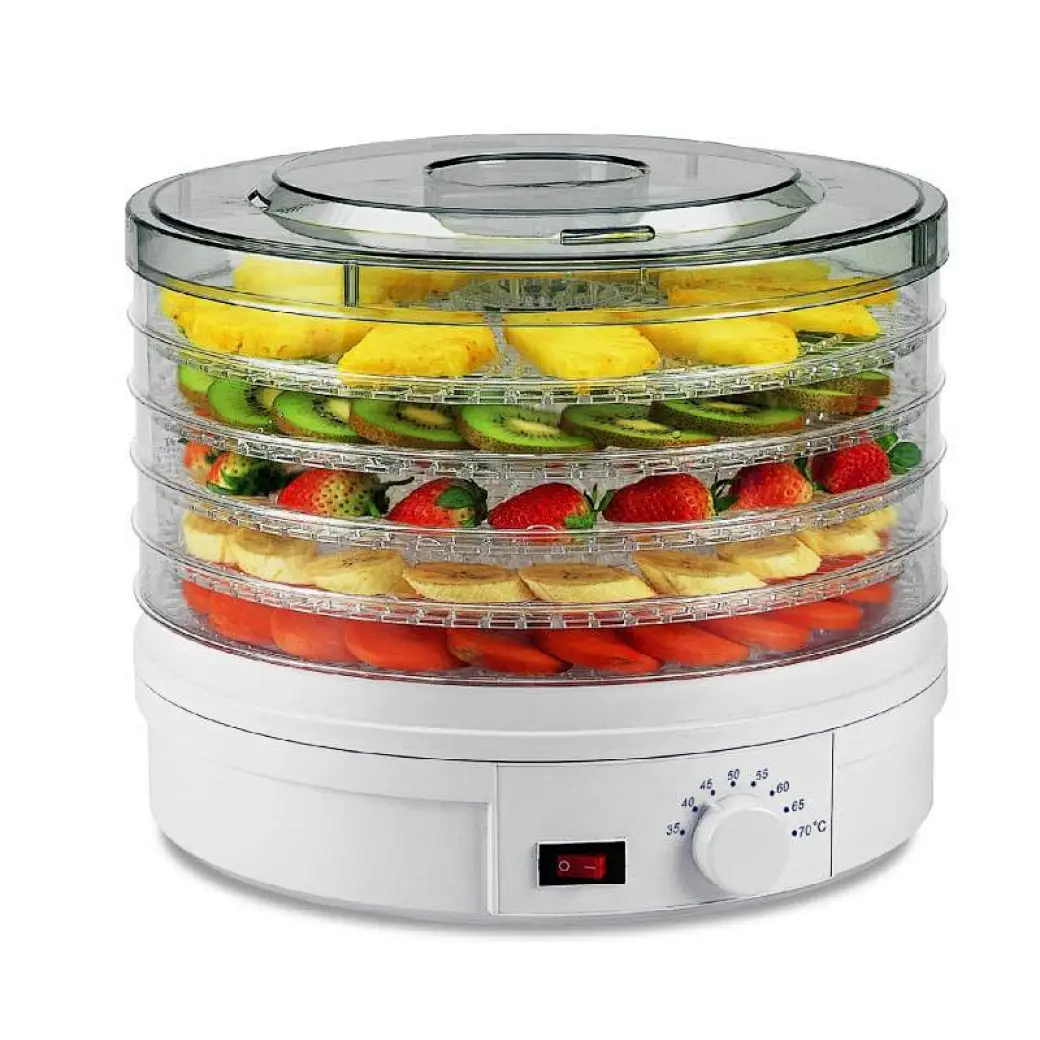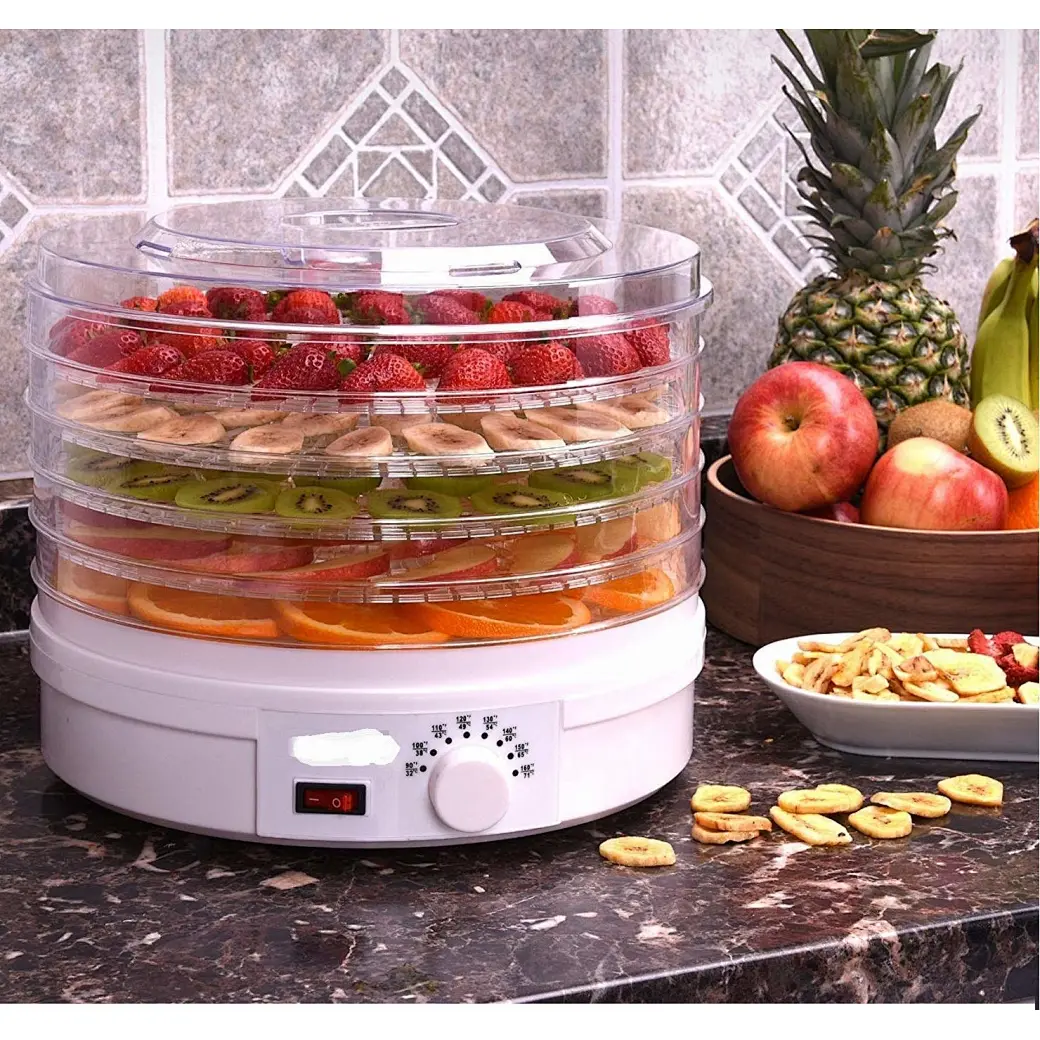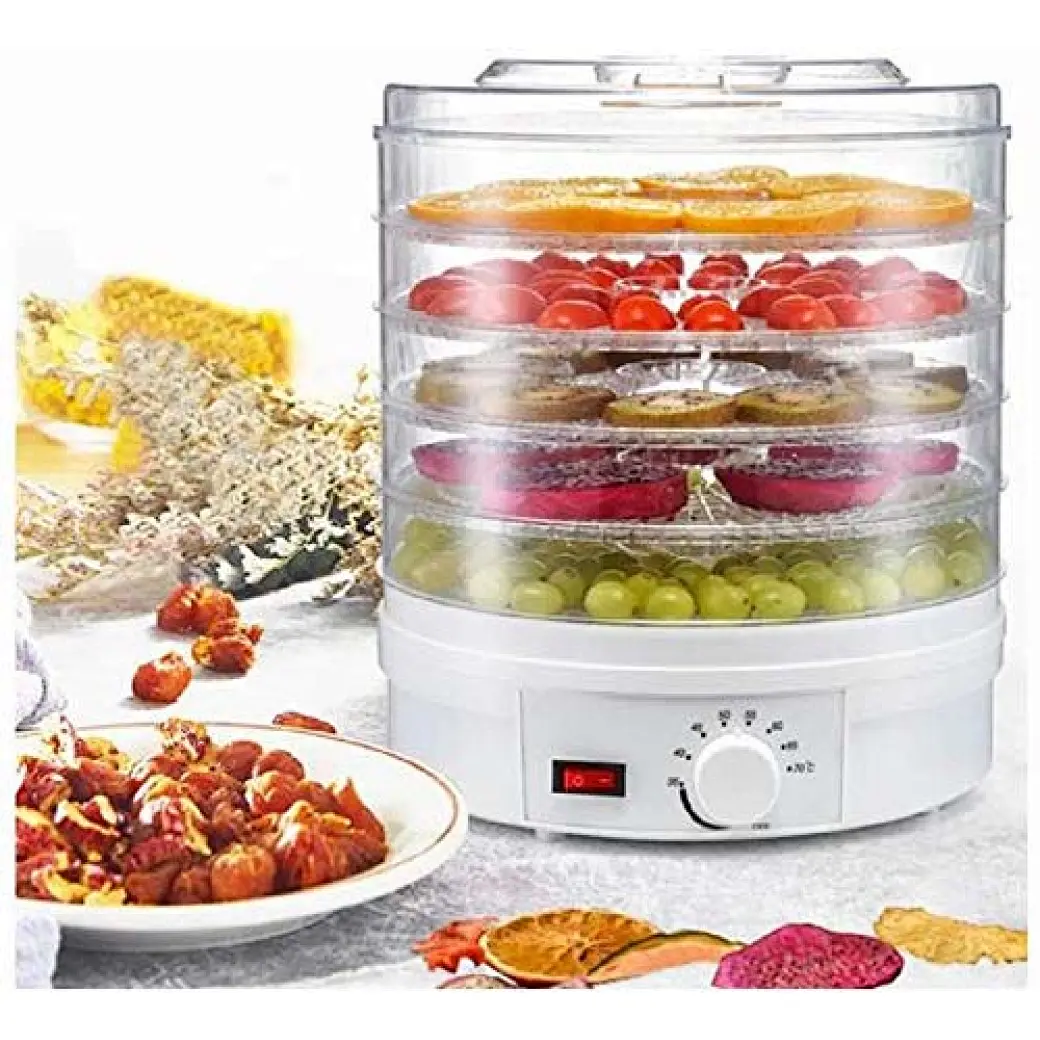 Model No: FD851
2023 direct sales large food dehydrator for home use
Our 250W Easy to Wash Drying Trays Fruit Dehydrator is perfect for those who love dried fruits. It has a powerful 250W motor to dry your fruits quickly. Its drying trays are easy to wash, making it easy to clean up after your dehydrating sessions. The dehydrator also comes with good suppliers to ensure you have everything you need to start dehydrating your fruits. With this product, you can eliminate food waste by preserving fruits that would otherwise go bad. It is perfect for healthy snacks, camping, and hiking. Get yours today and start enjoying delicious dried fruits!
minimum order :
1000 pieces
Country of Origin :
Ningbo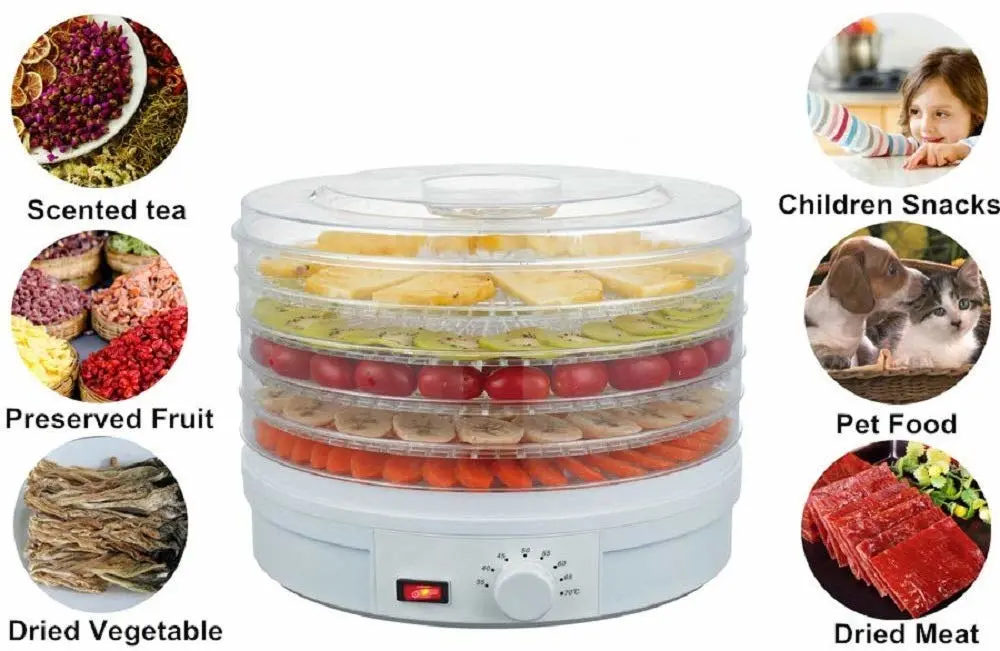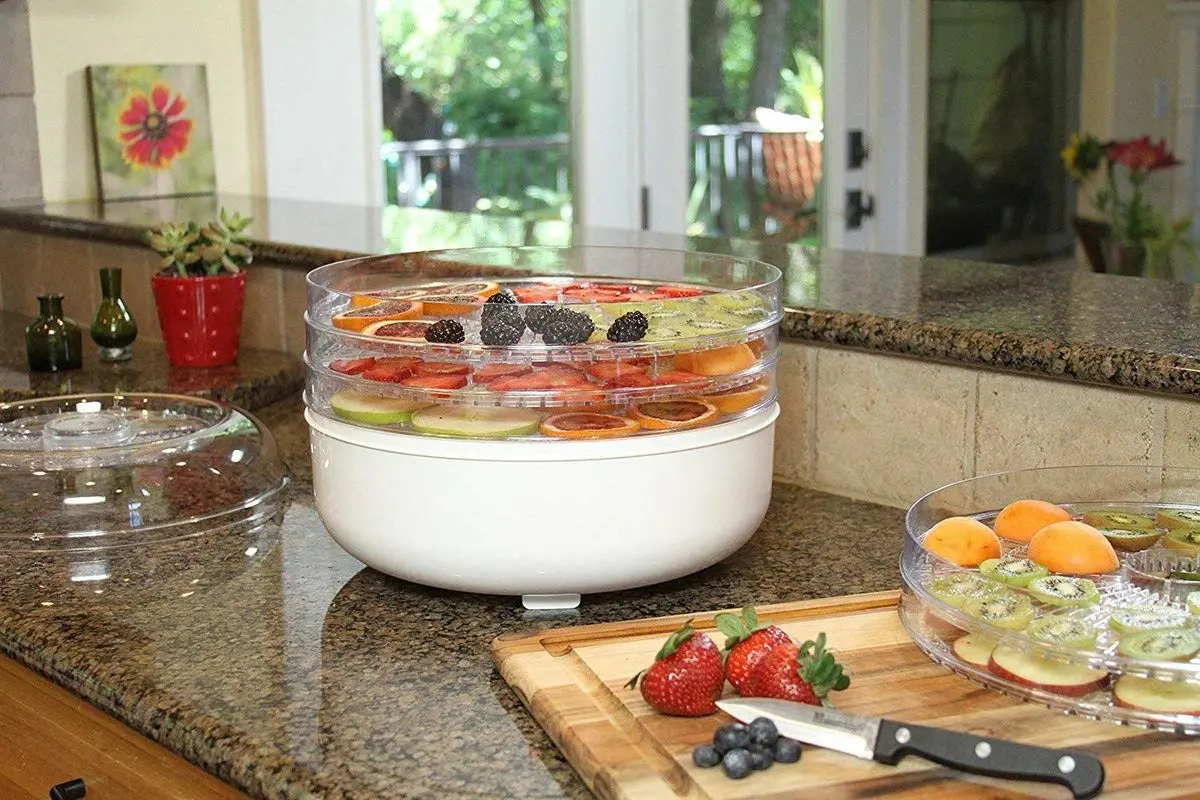 ---
1. USE WITH YOUR FAVORITE FOODS—This large food dehydrator removes moisture and locks in the original, nuanced flavors of your favorite snacks. Our outstanding large food dehydrator for food is equipped with 280W of power to preserve your favorite meats, fruits, vegetables, fruits, and even herbs.
2. 5 LAYERS OF TRAYS—Considered one of the large food dehydrator for food and jerky, this large food dehydrator consists of 5 circular trays, a large food dehydrator is enough to hold most food items and create uniform drying.
3. ADJUSTABLE THERMOSTAT RANGE—This cheap food dehydrator features an adjustable temperature ranging from 104° - 158° F. Determine your optimal setting and let cheap food dehydrator do all the work for you!
4. EASY TO STORE & CLEAN—The trays in our fantastic cheap food dehydrator are hand wash only to allow for easy cleanup and streamlined storage. Situate this cheap food dehydrator in your kitchen pantry or cupboard when not in use.
5. HEALTHY SNACKS—Our incredible cheap food dehydrator helps you keep up with your New Year's resolutions by making fast, easy, and healthy snacks. This cheap food dehydrator is suitable for a variety of homemade foods like mushrooms and turkey—as well as snacks like banana chips, fruit roll-ups, and beef jerky.