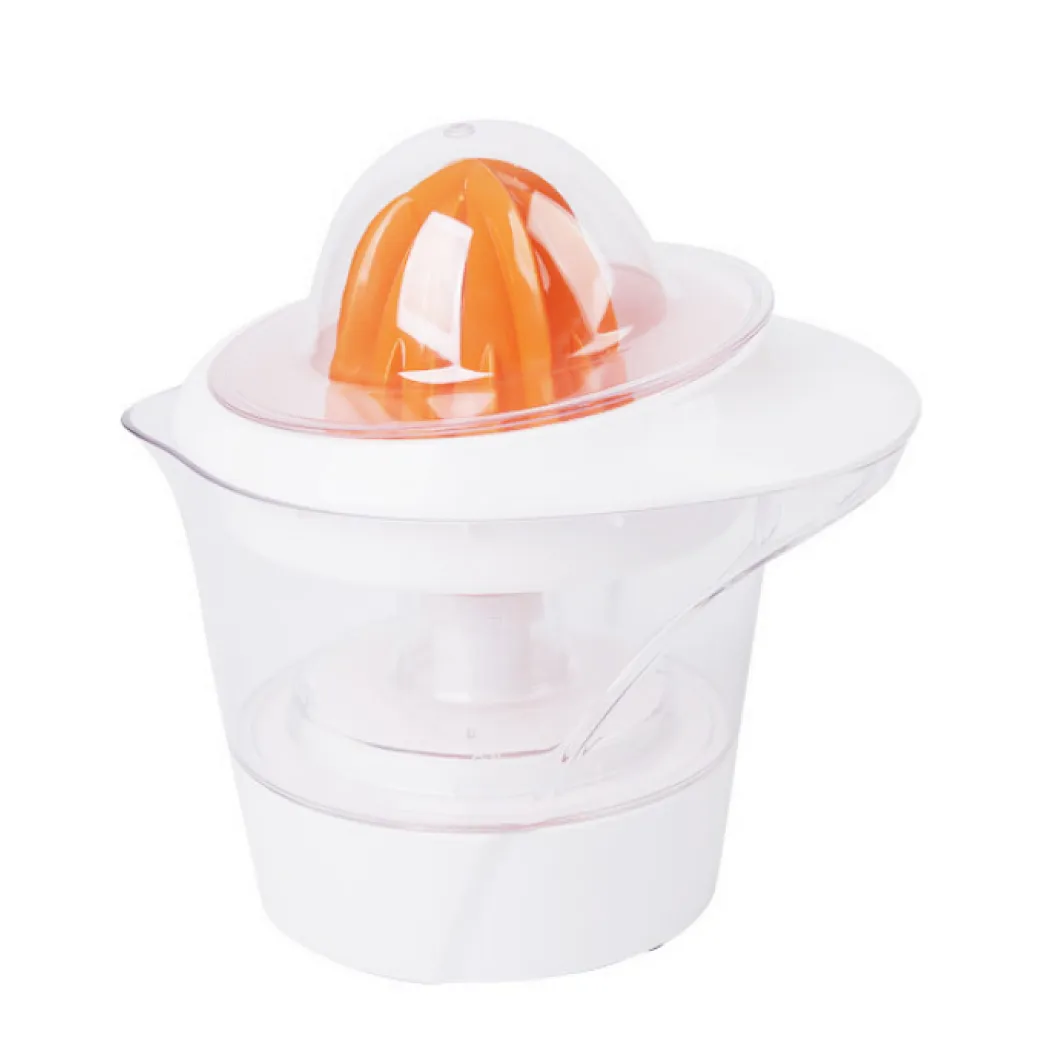 Model No: BL8011
0.7L Capacity hand plastic citrus juicer Compact Juicer for Healthy Juice
This 0.5L Capacity Lemon Squeezer with Powerful Motor Citrus Juicer is designed for those who cherish the taste of freshly squeezed juice without the hustle of hand squeezing. With its powerful motor, it can effortlessly extract juice from any citrus fruits, providing you with the perfect glass of juice in no time. Its compact size and easy-to-clean design make it suitable for any kitchen. This juicer not only saves you time and effort, but it also ensures that you get maximum juice extraction with minimum wastage. Its anti-drip spout prevents messy spills, while its simple and elegant design blends in well with any kitchen decor. Use it at breakfast or during a sunny afternoon and enjoy a fresh glass of lemon juice with family and friends. Say goodbye to hand squeezing and hello to this powerful motor citrus juicer.
minimum order :
1000 pieces
Country of Origin :
Ningbo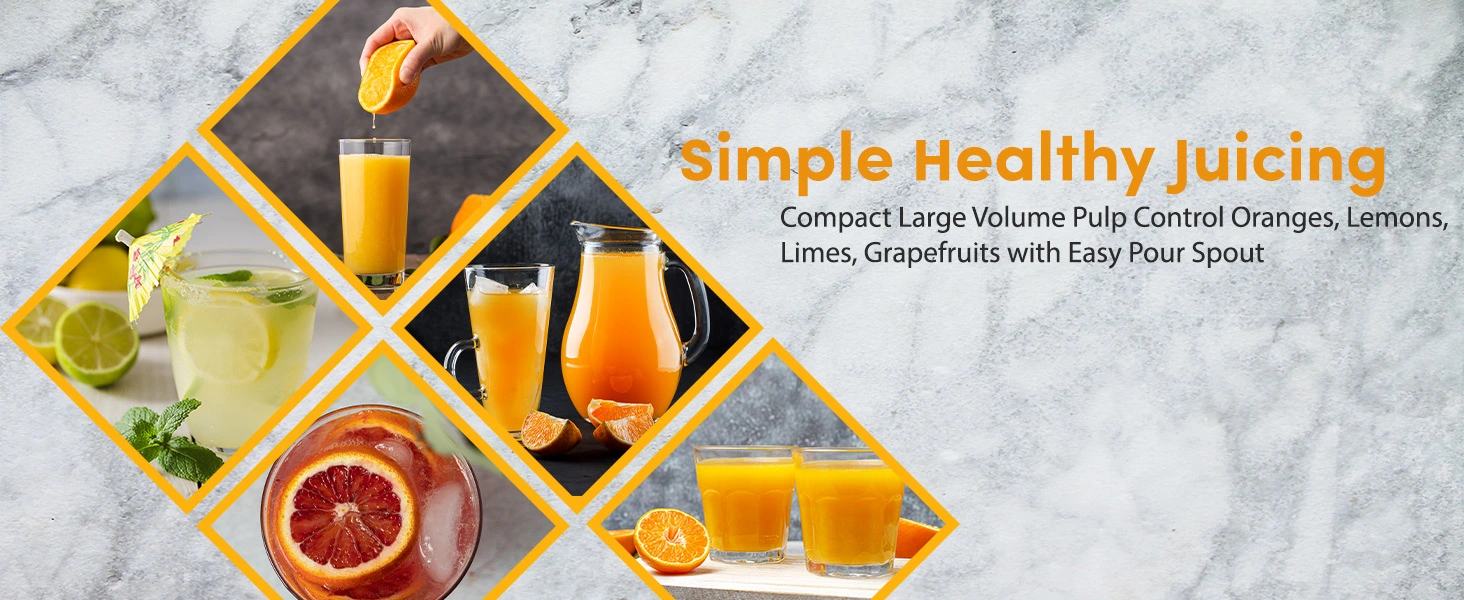 【PROFESSIONAL DESIGN】 The hand plastic citrus juicer has a more powerful motor design and a stable base that makes less noise and no shaking or tipping when operating. The hand plastic citrus juicer has a LED working lamp and a container with a filter on the top which prevents the splash and keeps the juice.
【LARGE CAPACITY】The hand plastic citrus juicer has handles and a scale mark that can meet the need of the party and big family. hand plastic citrus juicer can extract the most orange juice and improve your efficiency.
【EAST OF USE】The hand press juicer is divided into just several parts, including the protective cover, cone, and hand press juicer filter, the hand press juicer can be separated when cleaning. Meanwhile, dishwasher cleaning is available for all components except for the motor base. 
【ORIGIN IS BEST】The hand press juicer extracts juice by a hand press juicer which can provide the pure taste of the orange, and the hand press juicer is a good source of vitamins and minerals to replenish your day of energy, Orange Squeezer Citrus Juicer helps improve blood circulation and get vitamins C.