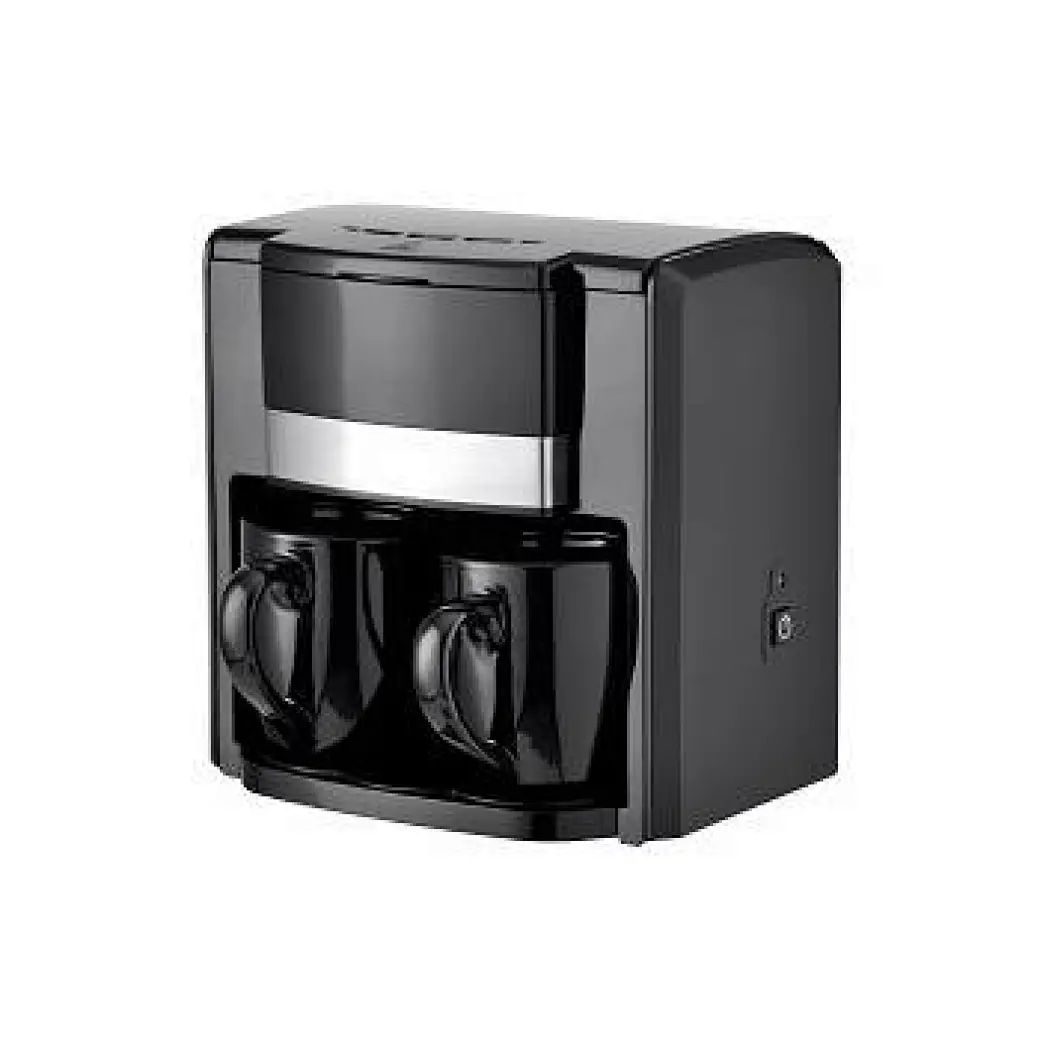 Model No: CM113
Kitchen 2 cups Removable filter easy to wash automatic drip coffee maker
Brew fresh and delicious coffee with this single cup coffee maker with grinder. Made of durable stainless steel and equipped with a grinder for freshly ground beans, this coffee maker will provide a rich and flavorful cup every time.
minimum order :
1000 pieces
Country of Origin :
Ningbo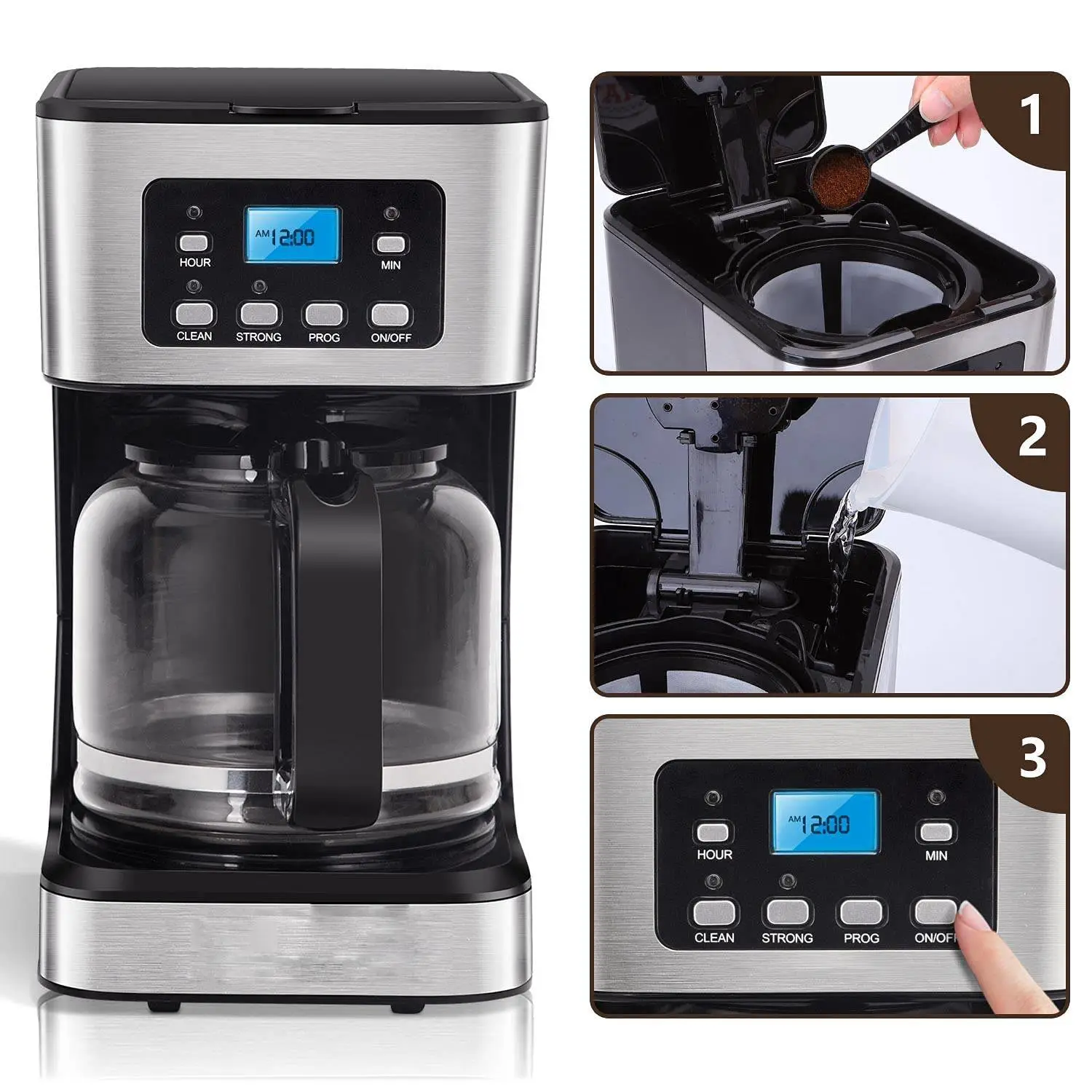 Product Description
---
NEW PREHEATING FUNCTION: The automatic drip coffee maker comes with a new preheat function that provides the optimum extraction temperature for your coffee, while the automatic drip coffee maker has spare hot water to brew your coffee when you need it, without waiting.
EASY TO USE: Single switch knob automatic drip coffee maker with indicator light for easy operation, When the automatic drip coffee maker preheating is complete, the light switches to green, for beginners without requiring much technique and skills to make creamy cappuccino and latte art.
BREW LIKE A PRO: Powerful black high quality coffee maker can make 1-4 cups (240ml) espresso coffee high quality coffee maker and rich smooth cream. Even if you are a beginner, you can become a professional home barista with this high quality coffee maker.
COMPACT DESIGN: The compact design of the high quality coffee maker saves lots of space, smaller and lighter.