Canton Fair for home kitchen suppliers and International Workers' Day
author: Nove
2023-04-25
Many of our offline businesses were missing a lot of consumers in the previous year because of the epidemic, which was a big impact on the whole appliance industry.
Overall sales of electrical appliances were up by around 8%.
So suppliers are turning their attention online, More and more consumers are on the web, and more and more suppliers are. Consumers have become more convenient to buy goods and have a greater variety of choices. But competition from suppliers caused prices to fall for a time, and many manufacturers even closed down at a loss.
When suppliers start competing on price, it disrupts the market to a certain extent and causes significant losses.
Our company has a reputation in the appliance industry, but turnover has also dropped a lot in the last year.
We attended the Canton Fair in April this year and also went to the Hong Kong Fair, where we welcomed more foreign customers to our booth and we did a pleasant exchange.
With regard to the products, customers are amazed at how much variety we have.
Not only that, but we also have our own factory, so there is nothing to worry about when it comes to production capacity.
Customers came to our company through the Canton Fair and learned more about the products they wanted in our company. We reached cooperation, which is a good start. Our customers enjoy our local culture and the local scenery, and our company guideline is customer first and win-win!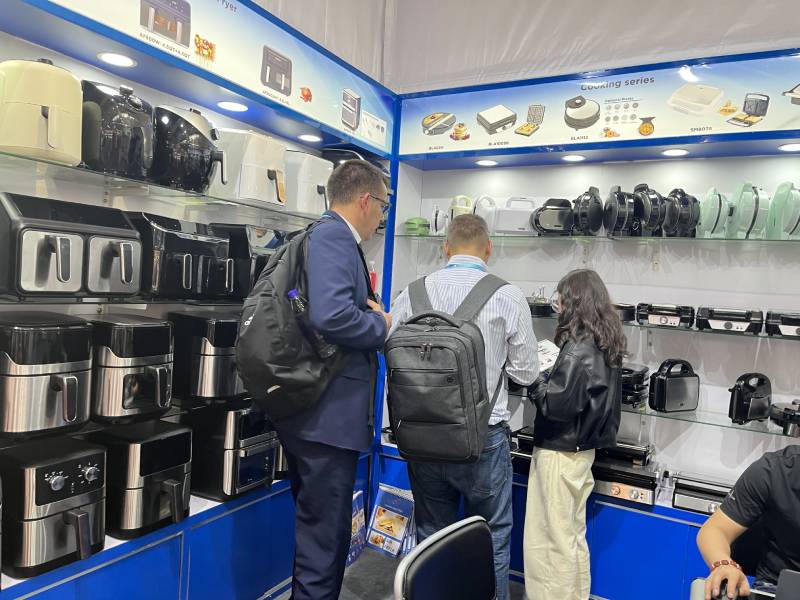 We have launched some new small appliances and updated our catalog, if you are interested in us, please feel free to contact us.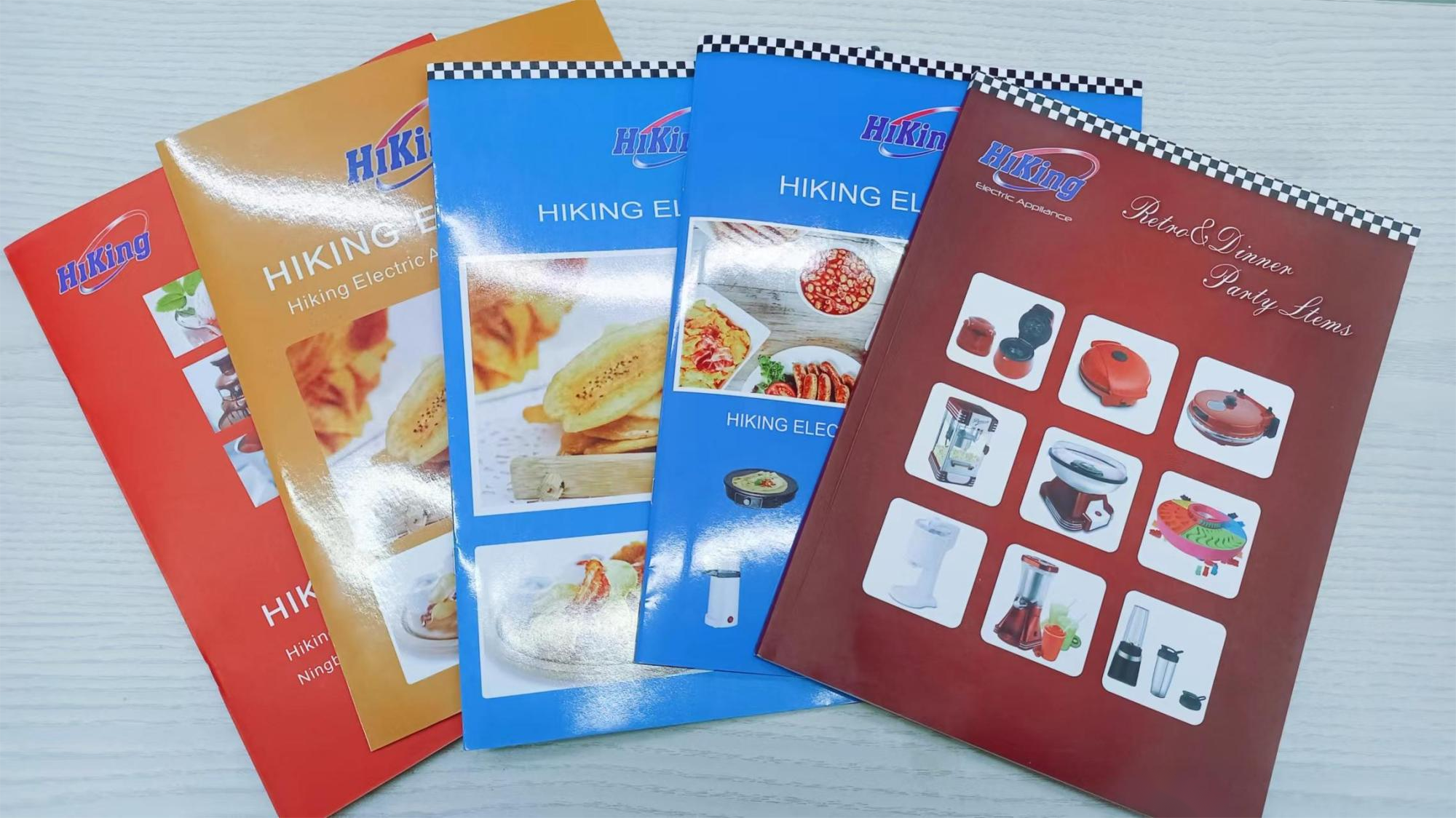 In the new brochure, we present this year's new design and hot sale models of home kitchen products. You can choose which one you like.
Recommend For You:
1. The smart air fryer is best for sale for the whole family.
The best air fryer 2023: for fast, healthy, and delicious food.
The best air fryers save you time, save you money, and can help you cut calories too. They're usually much smaller than toaster ovens, making them really great for small kitchens, and because they use less energy than traditional ovens they're also great for budget-conscious buyers.
2. Original Mini Portable Blender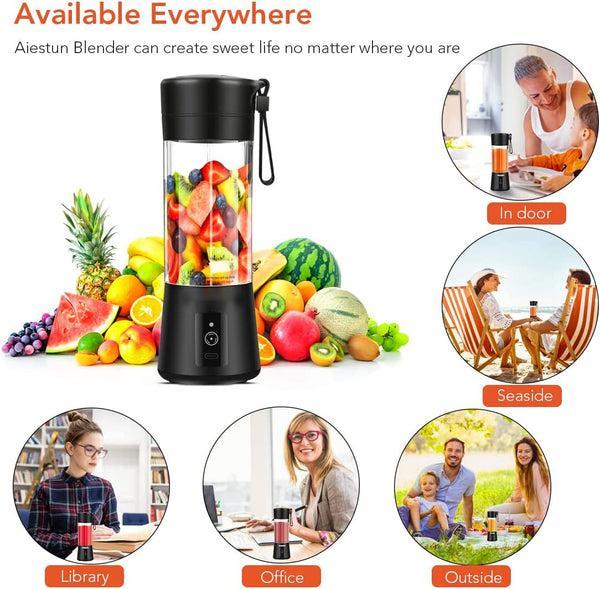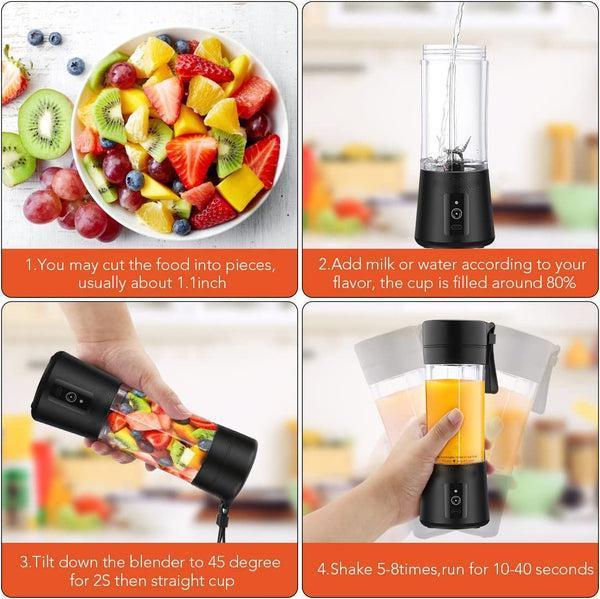 Portable juice blenders usually don't cost much. That is because they are smaller and need less material to be produced. All of the models listed in these reviews cost under 10 US dollars per item. If you are wondering where to buy compact juicer machines, you can purchase them through contact us.
3. The 6 best panini press grills we tested in 2023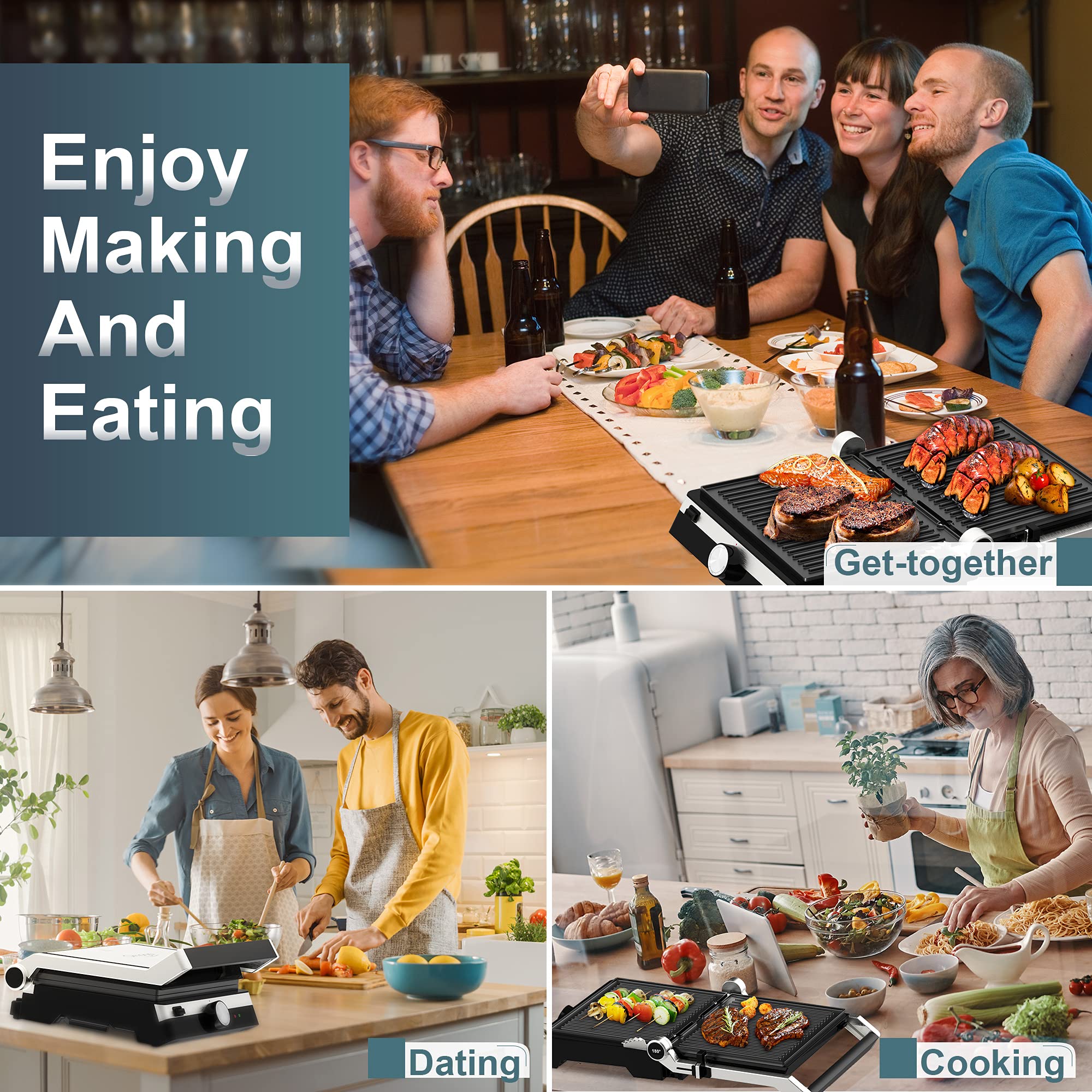 The panini press grill plates took about three minutes to preheat, and the handle stays cool to the touch, allowing you to lift the lid without any burn risk. The lid is nicely weighted, so I was able to close the grill over my sandwich without any bread slippage and filling spills. In under five minutes, my sandwich was fully cooked with crunchy bread, melty cheese, and warm fillings. When I tested chicken breasts using the Smoke-Less mode, they cooked evenly in 11 minutes. Smoke-Less mode proved true to its name; there was no need to run a fan in the kitchen.
Next, we have an important Notice
International Workers' Day is coming up and we are giving our hardworking workers the start of the holiday, which runs from 29 April to 3 May China time. Five days in total.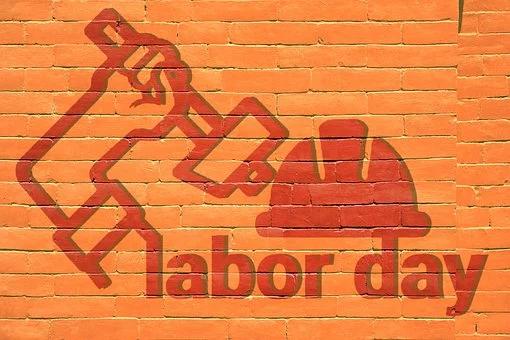 If you need anything in the meantime please leave a message or send us an inquiry and we will get back to you as soon as possible after the holidays.
Mobile phone:13857875318
TEL:86-574-83038032,83033284